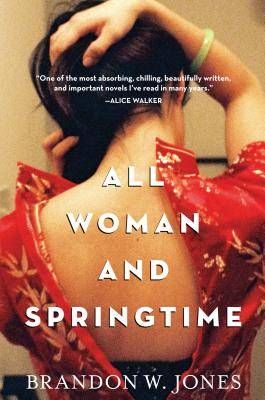 Riot Recommendation
Riot Recommendation: A Round-Up of Stories that Illuminate Life in Other Countries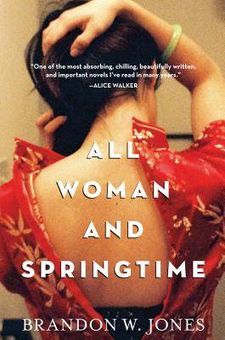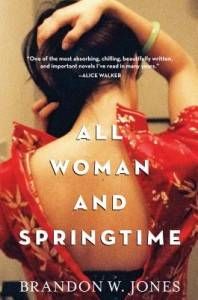 This installment of Riot Recommendation is sponsored by All Woman and Springtime by Brandon W. Jones.
Before she met Il-sun in an orphanage, Gi was a hollow husk of a girl, broken from growing up in one of North Korea's forced-labor camps. A mathematical genius, she has learned to cope with pain by retreating into a realm of numbers and calculations, an escape from both the past and present. Gi becomes enamored of the brash and radiant Il-sun, a friend she describes as "all woman and spring- time." But Il-sun's pursuit of a better life imperils both girls when her suitor spirits them across the Demilitarized Zone and sells them as sex workers, first in South Korea and then in the United states.
_________________________
On Monday, we asked you to share your favorite or most highly recommended stories that reveal what daily life looks like in countries whose day-to-day reality is relatively unknown in North America. Here's what Riot readers recommended in the comments and on Facebook and Twitter. If you have more to add, please shout them out here.
Nothing to Envy: Ordinary Lives in North Korea by Barbara Demick
A Thousand Splendid Suns by Khaled Hosseini
The Dressmaker of Khair Khana by Tzemach Lemmon
Deep Rivers by Jose Maria Arguedas
Mountains Beyond Mountains by Tracy Kidder
What is the What by Dave Eggers
I, Rigoberta Menchu: An Indian Woman in Guatemala by Rigoberta Menchu
The Swallows of Kabul by Yasmina Khadra
The Kite Runner by Khaled Hosseini
Every Man Dies Alone by Hans Fallada
The Cellist of Sarajevo by Steven Galloway
The Orphan Master's Son by Adam Johnson