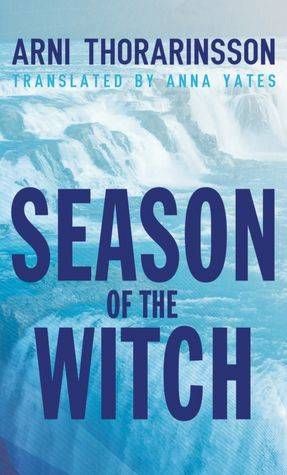 Fiction
Riot Recommendation: A Round-Up of Stories About Small Towns with Big Secrets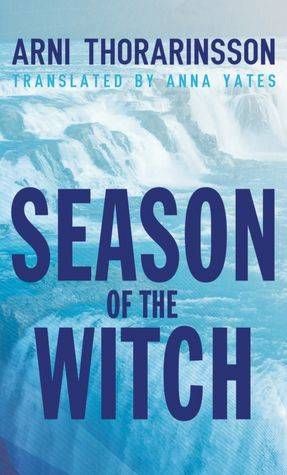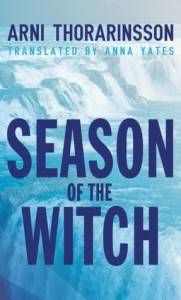 This installment of Riot Recommendation is sponsored by Season of the Witch by Arni Thorarinsson.
When the editors at Reykjavik-based The Afternoon News decide to expand the newspaper into northern Iceland — with their crime writer Einar as its sole reporter on location — the journalist feels as though he has stepped back in time. Compared to the hustle and bustle of the capital, where the nation's economic and social crises rear their heads on a daily basis, the small town of Akureyri feels slow, quiet, and terribly old-fashioned.
So it's only fitting that one of Einar's first assignments is to cover a college theater production of Loftur the Sorcerer, an Icelandic folktale of ambition and greed. But that supposedly ancient history becomes ominously relevant when a local woman dies after falling overboard during a corporate boating retreat. All evidence indicates an accident, but when the victim's mother cries foul play, kindhearted Einar agrees to investigate.
_________________________
Earlier this week, we asked for your favorite stories about small towns hiding big secrets. Here's a round-up of the books you recommended in the comments and on Facebook and Twitter.
"The Lottery" by Shirley Jackson
Needful Things by Stephen King
Dark Places by Gillian Flynn
So Much Pretty by Cara Hoffman
Peyton Place by Grace Metalious
Surfacing by Margaret Atwood
Sunshine Sketches of a Little Town by Stephen Leacock
Under the Dome by Stephen King
Sharp Objects by Gillian Flynn
Drawing Blood by Poppy Z. Brite
Aunt Dimity and the Duke by Nancy Atherton
Muse by Lazette Gifford
The Stepford Wives by Ira Levin
Knockemstiff by Donald Ray Pollock
Dewey Defeats Truman by Thomas Mallon
IT by Stephen King
The Girl with the Dragon Tattoo by Stieg Larsson
What would you add?