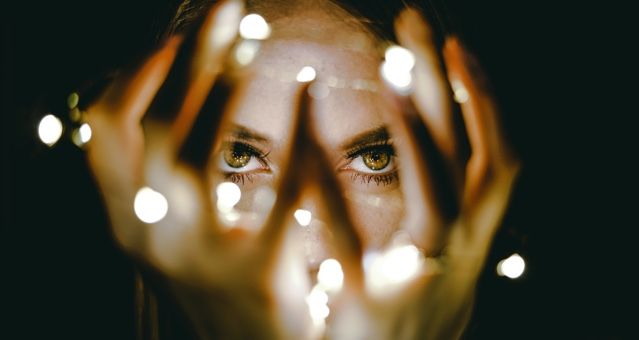 This Riot Recommendation of favorite YA books about secret magic is sponsored by Wednesday Books.
Fierce and ambitious, Aina Solís as sharp as her blade and as mysterious as the blood magic she protects. After the murder of her parents, Aina takes a job as an assassin to survive and finds a new family in those like her: the unwanted and forgotten.
Diamond City: built by magic, ruled by tyrants, and in desperate need of saving. It is a world full of dark forces and hidden agendas, old rivalries and lethal new enemies. To claim a future for herself in a world that doesn't want her to survive, Aina will have to win a game of murder and conspiracy—and risk losing everything.
---
Some kinds of magic are all sorting hats and wand flicks, the kind that lives out in the open where it flourishes and thrives. But some magic is kept just beneath the surface, hidden and protected from the ne'er-do-wells and baddies. We love a magical secret, so we asked: what are your favorite YA books about secret magic? We're adding all these to our TBR, and don't worry: all of this secret magic is safe with us.
The Raven Cycle by Maggie Stiefvater
The Montague Twins: The Witch's Hand by Nathan Page and Drew Shannon
The Hazel Wood by Melissa Albert
The Guinevere Deception by Kiersten White
Everless by Sara Holland
Bloodleaf by Crystal Smith
Undead Girl Gang by Lily Anderson
Labyrinth Lost by Zoraida Cordova
Children of Blood and Bone by Tomi Adeyemi