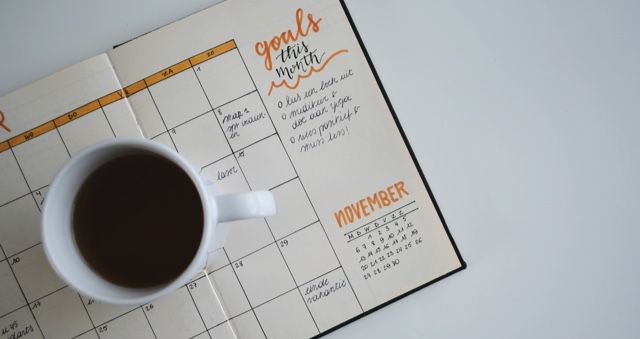 This Riot Recommendation of reading resolutions is sponsored by Book Riot's new literary fiction podcast Novel Gazing.
Novel Gazing is your destination for all things literary fiction, bringing you news from the world of fiction, and recommendations for under the radar reads, works in translation, buzzy books, and more. Stay in the know, expand your TBR and your view of literary fiction, and, of course, have some laughs with hosts Mary Kay McBrayer and Louise Johnson. Novel Gazing is a biweekly show available wherever you get your podcasts–go listen to episode one now!
---
New year, new us—eh, who are we kidding? We're still just as bookish as we were on December 31! The new year is still a great time to set some goals though, so we asked you to share some of your reading resolutions. So many great options, we may just steal a few of these for ourselves!
Read what I like, what I find fun and amusing, without embarrassment, guilt, or apology!
Read more authors of color.
Read for fun rather than quantity of books.
Read more backlist books
Spend less on books.
Track my reading.
Pick a random book challenge list category.
Read more poetry and works in translation.
Participate in readathons.
Read one big classic.
Incorporate more comics into my reading.
Start a commonplace book.
Create the perfect reading nook.
Join a book club.
DNF books I don't like.
Host a reading party.
Read the books on my shelves.
Use the library more often.
Weed my shelves.
Start a Little Free Library.