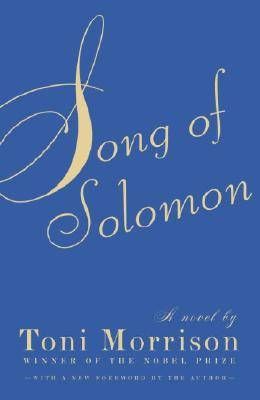 Events
Riot Reading Day Giveaway: Win a Full Set of Toni Morrison's Backlist
This post is part of our Toni Morrison Reading Day: a celebration of one of our favorite authors on the occasion of her new novel, Home. Check out the rest right here.
____________________________
The only thing better than getting a brand new Toni Morrison book is getting a bunch of 'em. The folks at Random House recognize this, and they've offered three full paperback sets of Toni Morrison's backlist–that's NINE novels, kids!–to Riot readers who participate in today's celebration of all things Morrison.
Wanna win? Post a photo of yourself with your shiny new copy of Home–or the title page of it on your ereader–on our Facebook page by midnight Eastern tonight, and you'll be entered. We'll randomly select the winners and announce them tomorrow morning.
Good luck, and happy reading!