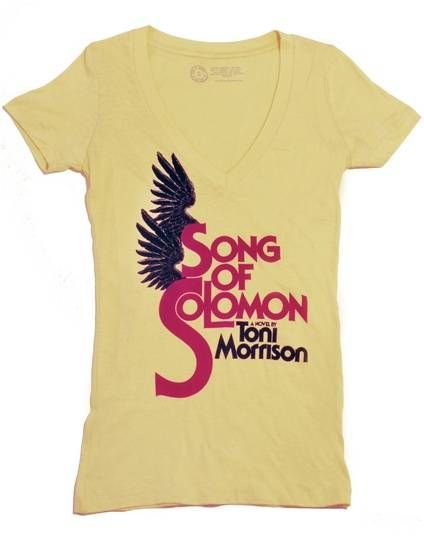 Events
Riot Reading Day Giveaway Preview
Next Tuesday, May 8th, marks the release of Toni Morrison's tenth novel, Home. It's also the first Riot Reading Day, when we give you permission to call in "curled up with a good book" and make a holiday out of a highly anticipated book's arrival in the world. We've planned a full day of Morrison-themed content that we can't wait to share with you. But first, a preview of the giveaways!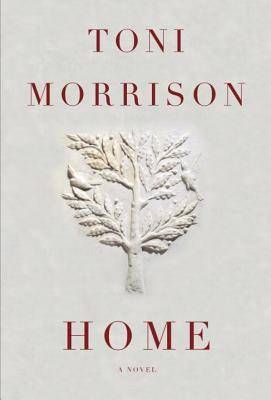 1. Show us your backlist!
Submit a photo of your Toni Morrison collection–the more creative, the better–and enter to win a signed, first edition of Home, provided by Random House.
Submission details and deadline to be announced Monday, May 7.
2. Get your shop on.
If you're gonna take the day off to read, you've gotta have the book, right? When you send us a photo of yourself with your new copy of Home, you'll be entered to win one of three full sets of Morrison's fiction backlist in paperback, also from Random House.
Details coming Tuesday.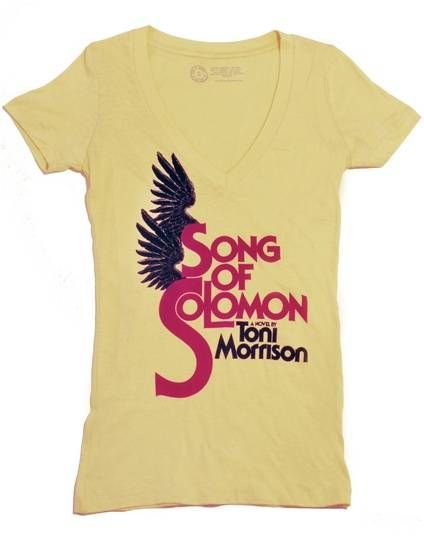 3. Put on your Smarty McSmartyton pants.
The awesome folks at Out of Print Clothing have provided three Song of Solomon tees for giveaways. And you're gonna have to work for 'em!
Follow us on Twitter to compete in trivia challenges throughout the day. When you're the first to buzz in correctly, the tee is yours.