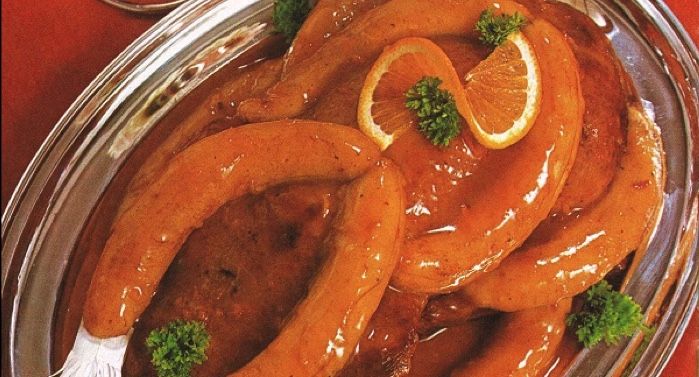 Lists
Yum? Some Of The Most Ridiculous Cookbooks To Ever Exist
This content contains affiliate links. When you buy through these links, we may earn an affiliate commission.
Sometimes you come across a book that does not seem to fit all the other books in the genre, in this case: cookbooks. And that can be fun. It can add some needed flavor and seasoning — that was too easy, I had to. But sometimes it can be a bit of a head-scratcher: cannibalism art in a cookbook? And then there are the ones that may make you want to run away. Far, far away, like to live on the moon where human food doesn't even exist. Or maybe you'll need to find a time machine to undo having seen a thing. Either way, the world has enough seriousness in it, so let's bring on the ridiculous cookbooks of the past (groovy '70s needed to be less groovy with one of these) and present.
These ridiculous cookbooks make great, fun gifts. They'll enjoy lounging on a coffee table, or sitting on a shelf ready to start a lively and/or hilarious conversation. Maybe even call family and friends and have a cook-off to see which recipes work and which maybe don't. Spoiler: we can tell you one big fat don't below, but if you're adventurous, you may still want to find out for yourself.
Now if I've left you hungry (?) and wanting non-ridiculous cookbooks there are plenty of those.