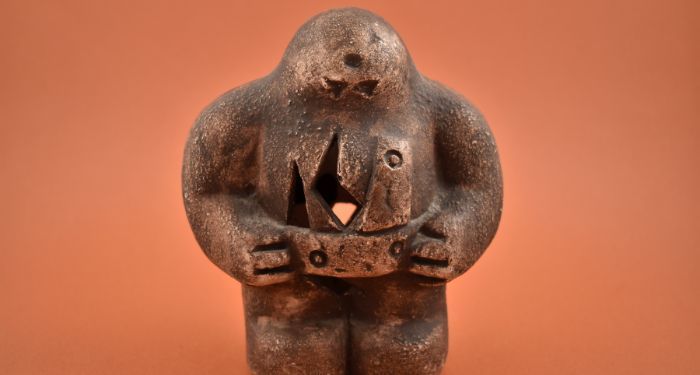 Fiction
8 Modern Retellings of Jewish Folk Tales and Stories
This content contains affiliate links. When you buy through these links, we may earn an affiliate commission.
I have always loved reading myths and folk tales. As a child, I devoured Greek mythology, even going so far as to pointing out all the gods and goddesses when we were visiting my parents' Greek friends' home. The Clash of the Titans was one of my favorite films in all of its stop motion glory. Then I found Norse mythology and the wonderful wide world of folk tales. But the older I got, the more I realized how problematic many stories were. When I read how Medusa became the monster we know today…boy, was I mad.
Thankfully, we're seeing a wonderful resurgence of retellings of popular myths and folk tales. I'm down for anything Madeline Miller writes; Circe is definitely one of my favorite books ever. And with that, I'm seeing more folk tales from all over the world retold and adapted. For me, I'm really thrilled to see the plethora of Jewish folk tales and stories finding new life with a new lens. Sometimes the story is not Jewish in origin but given a Jewish spin on it. Here is a selection of eight works that retell Jewish folk tales and more, some published in recent years while a few are going to be released in the near to mid-future. The books come in all forms including prose, poetry, and graphic novels.
My only caveat is that many stories are based on the Ashkenazi diaspora; it would be neat to see more Jewish folk tales retold from Sephardic and other Jewish traditions. But hopefully this genre is just getting started.
If you want more Jewish-themed fantasy, check out this Rioter list of Jewish fantasy books. If you want to learn about superheroes and Judaism, check out this essay on Jewish superheroes I wrote last fall.