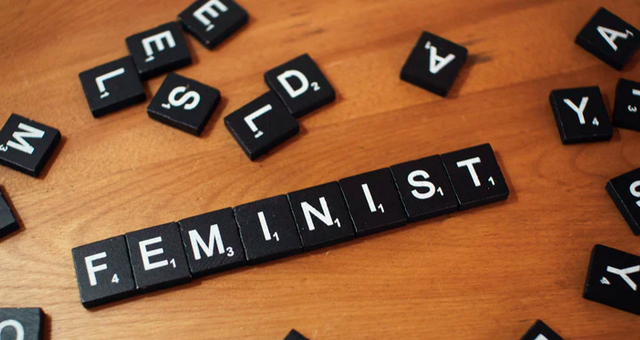 Critical Linking
Resurgence of Feminist Bookstores in the South: Critical Linking, November 13, 2019
Critical Linking, a daily roundup of the most interesting bookish links from around the web is sponsored by Book Riot's $50 gift card to the indie bookstore of your choice giveaway! Enter here.

---
"Despite the strong network, the rise of Amazon and chain bookstores inevitably put many feminist bookstores out of business in the early 2000s and reading became less revolutionary. Birmingham AL, for example, had a feminist bookstore called Lodestar that closed around that time. With online book purchases, readers miss the opportunity to snuggle up on a couch or to chat with a passionate bookseller- well-versed in a diverse array of literature- who might introduce new concepts or authors. I have observed a pervasive longing for space to ask big questions, a space that facilitates learning through literature and invites people to connect. This type of space was nurtured by hundreds of bookwomen four decades ago and that legacy lives on in the often unseen feminist bookstores across the country today."
A worthwhile read on feminist bookstores in the South.
---
"During the 1628 festivities, a Puritan militia led by Myles Standish invaded Merrymount and chopped down the maypole. (The incident later inspired Nathaniel Hawthorne's short story "The May-Pole of Merry Mount," first published in 1832.) Morton was tried for supplying arms to the Natives, and expelled to an island off the coast of New Hampshire to be left for dead. Somehow, he managed to hitch passage on a ship back to England, where he sued the Massachusetts Bay Company. The trial provided him with the basis for his book, much of which was composed at London's Mermaid Tavern with a little help from his friends, including famed poet and playwright Ben Jonson."
Interesting history on America's first banned book—and a bunch of angry Plymouth Puritans.
---
🌙Never forget where you come from. 🌻

August 2020
Indiebound: https://t.co/AJnYYOvggi
Amazon: https://t.co/Ns1iX2PWNO
Goodreads: https://t.co/ZL3ubLy9Fh pic.twitter.com/uqa5tpgf0G

— Zoraida Córdova (@zlikeinzorro) November 8, 2019