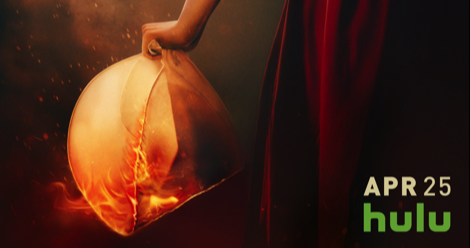 News
#ResistSister: THE HANDMAID'S TALE Season 2 Teaser is Here
This content contains affiliate links. When you buy through these links, we may earn an affiliate commission.
It's International Women's Day and Hulu just gave us the perfect gift: a new teaser for The Handmaid's Tale Season 2, along with a release date of April 25!
The Handmaid's Tale Season 2 Teaser
While the first season of the Hulu series followed the plot of the bestselling book by Margaret Atwood, fans don't know what to expect from season two. Beyond the teaser and a trailer released back in January, Hulu has given a few more hints about the next season:
"[The second season will be] shaped by Offred's pregnancy and her ongoing fight to free her future child from the dystopian horrors of Gilead. 'Gilead is within you' is a favorite saying of Aunt Lydia. In Season Two, Offred and all our characters will fight against – or succumb to – this dark truth."
It looks like we'll have to wait until April 25 to find out. Until then, as they say, Nolite te Bastardes Carborundorum.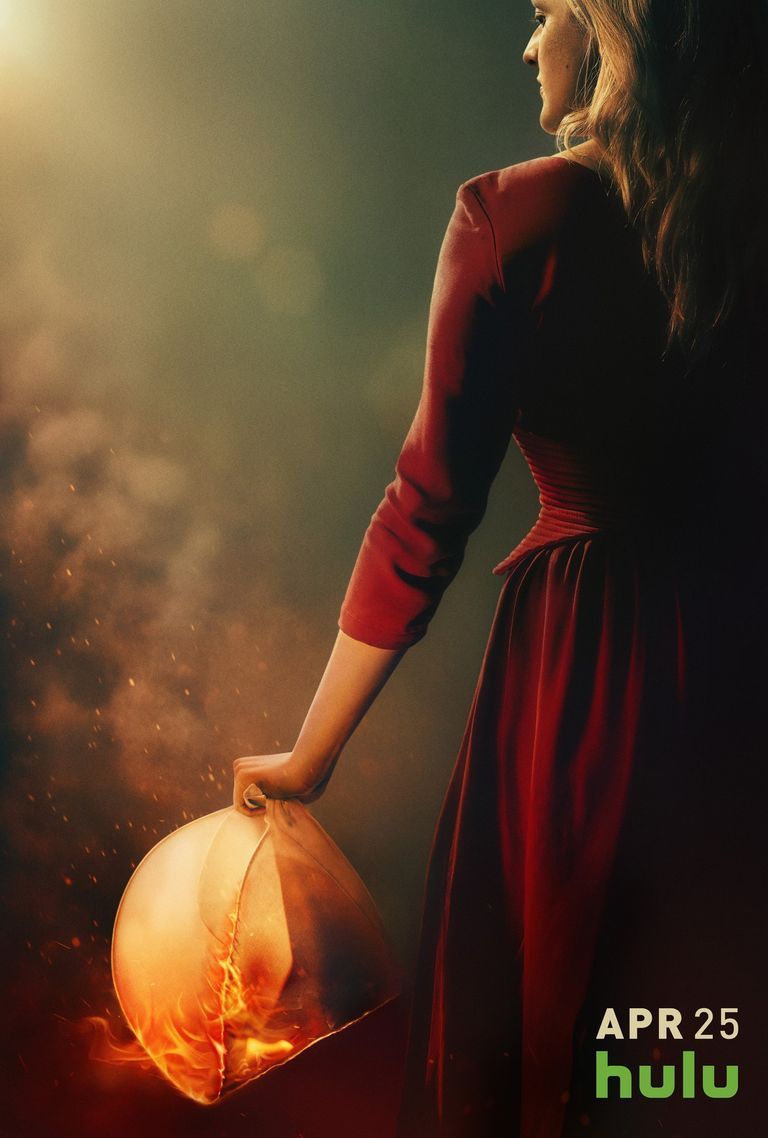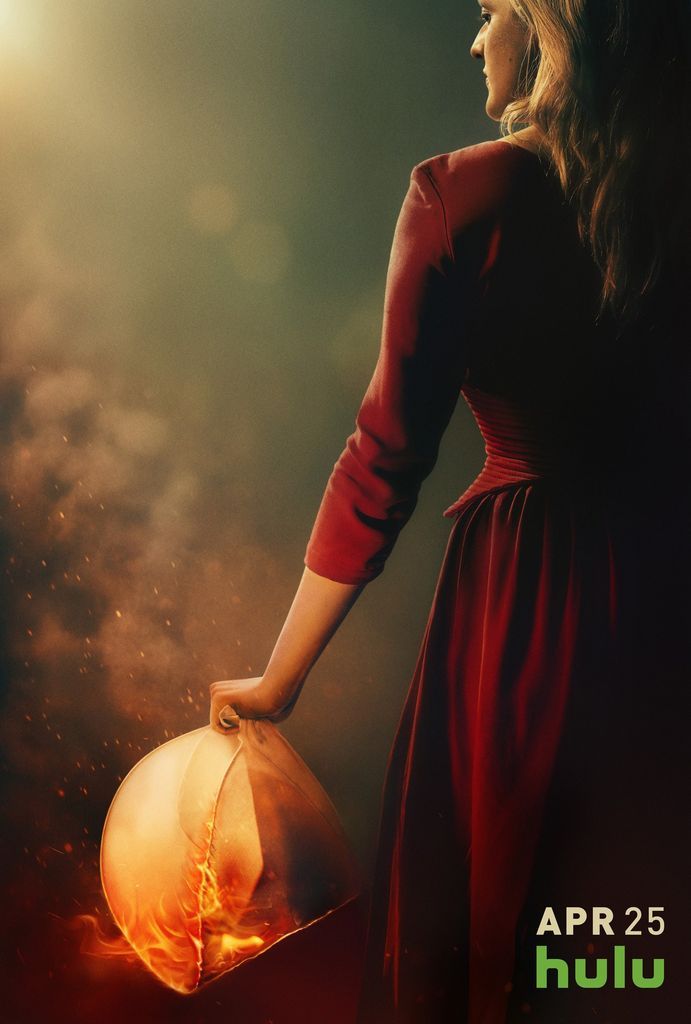 Check out more Book Riot coverage of The Handmaid's Tale here.