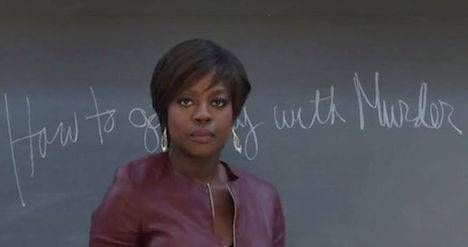 This content contains affiliate links. When you buy through these links, we may earn an affiliate commission.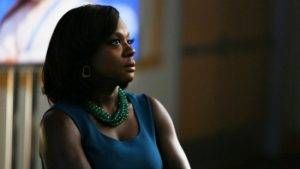 Annalise Keating, leading lady of ABC's How to Get Away With Murder, loves three things: the law, a full face of makeup, and vodka. But does she read? I mean, read anything other than documents for whatever case she's working or newspaper articles about murders she's involved with? It's unlikely she has time in between maintaining her legal career, her seriously admirable sex life, and covering up murders alongside her law students. But one of these things should probably be dropped anyway (guess which one), and Annalise can fill that time with reading. These four books, perfect for our favorite morally grey attorney who just can't say no to an over the top murder mystery, are the ones she should start with. These books are for the woman who lends her attention and talent to both the innocent and the guilty, walking a fine line herself, and especially for the woman who would really just rather drink vodka by herself (she probably has a drinking problem, to be honest) and not have to worry about evading homicide charges.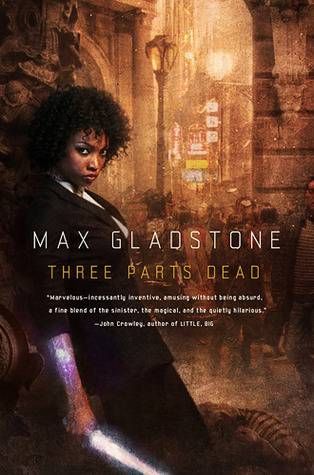 You may not think Annalise would be into fantasy or Max Gladstone's Craft Sequence, but she should definitely read the first (or third, depending on how you look at it) book, Three Parts Dead. When a god is murdered, Tara Abernathy teams up with a priest to resurrect him before the city implodes in his absence. With its complex magical system and unique take on deities and religion, Three Parts Dead is enough outside of Annalise's bloodsoaked wheelhouse that it'll win points for escapism, but its legal thriller aspects will make her feel more at home. And she'll get Elayne Kevarian, Tara's boss, and equal to Annalise in manipulative mentor badassery.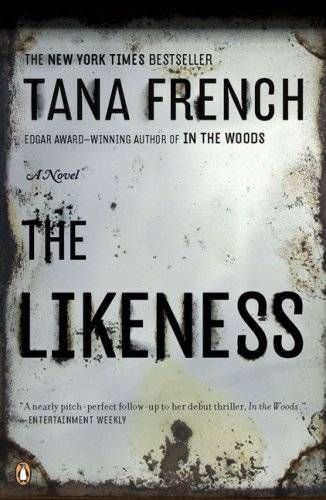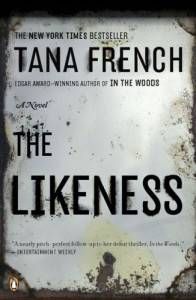 Annalise should probably stay away from murderous titles, but I'm convinced she likes them anyway so she should pick up The Likeness by Tana French. About a detective who goes undercover as a murder victim she eerily resembles, it'll satisfy Annalise's need to watch a bunch of young people trip over their own secrets. Seriously, she must have a thing for it because those kids she works with are something else. These people are more pretentious than Annalise's students for sure, but they have the unhealthy codependency thing going on, and of course at least one of them is a murderer. Plus, this is a mystery she can solve from the comfort of her house with a glass of vodka at no risk to herself or others. It's all the fun of Annalise's life without actual blood on her hands or on those of anyone she knows!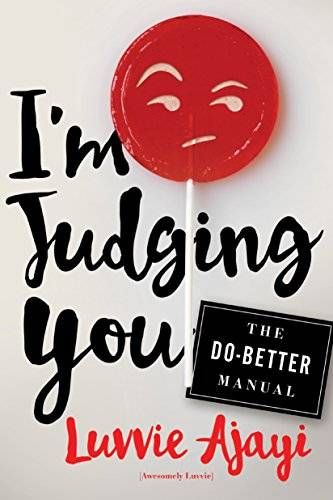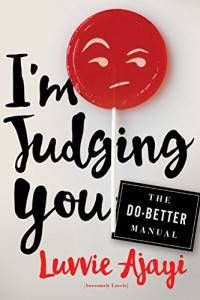 Annalise is a gloomy woman, but an unfaithful husband, ungrateful students, and reliably difficult clients might just do that to a person. To take the load off she should try I'm Judging You: The Do-Better Manual by Luvvie Ajayi. I think we've seen Annalise laugh a handful of times, and unfortunately no one in her inner circle is as good with the comedy as they are with the murder (everybody's got their something) so Luvvie will have to do the job. Though there are no chapters explicitly advising one on how to best cover up murder (unfortunate), Luvvie's tutelage will hopefully nudge Annalise toward getting her life together. I love you, Annalise, but you need to be judged. Might as well let Luvvie do it.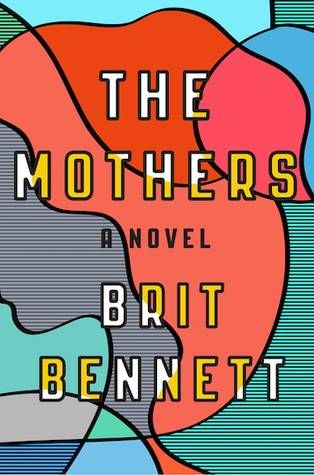 Annalise would appreciate The Mothers by Brit Bennett, with its nuanced approach to suicide, abortion, Christianity and friendship. It's never moralizing or preachy (Annalise would hate preachy), but always complex. Annalise has a lot in common with main character Nadia, who has an abortion after becoming unexpectedly pregnant as a teenager. Nadia and Annalise both resent and admire the small communities they come from. Nadia only returns in times of crisis or to attend the wedding of her best friend and the man who got her pregnant, Annalise only comes back when she needs a break from all the homicide. Which is a perfectly legitimate reason for Annalise to do anything, including reading this book, if you ask me.