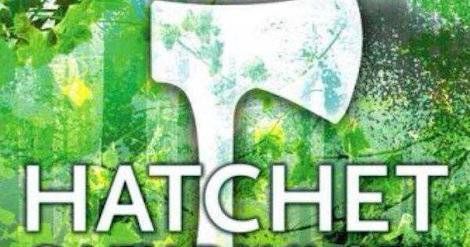 This content contains affiliate links. When you buy through these links, we may earn an affiliate commission.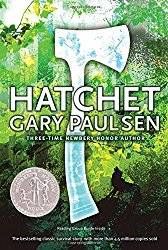 I remember Hatchet well. It was one of the books my brother passed on to me when he was done with it– the pages dog-eared. And it was also one of the few books in which the main character was forced to live outdoors the way we always wanted to. Because my brothers and I grew up in a rural landscape, we saw living off the land as something to be amazed by– something to plan and train for. If we were like Brian in his misadventure of surviving a plane crash and the Canadian Wilderness, then we would know ourselves better the more self-sufficiency took over. We still loved air conditioning and Push Pops, though. Some things just keep you in your own reality.
Gary Paulsen is 78 today, and you have to wonder over the life of someone so focused on the outdoors and the drive to survive. His background is a wild compilation of scraping by, traveling to the Philippines to meet his father, working in a carnival and racing dogs in the Iditarod. And while I may be focused on the book that I connected with in Paulsen's work, he's written loads and is known for loving the connection he has with his readers. Remember The River? Dogsong?
Paulsen is often credited with basing his books on his own life experiences. This changes things. It makes one wonder if the connection to the writing is not just the adventure within, but the realistic response of the characters. Is Paulsen why we made bow and arrows as kids? Is Hatchet the reason why we tried to understand our landscape and wandered miles with our Labrador along with us?
Recently, I've returned to my childhood landscape, and while it feels less secluded than it did before with adulthood taking over my viewpoint, at the same time, there's something leftover from my days reading Hatchet. There's promise in what you can do in a field and in the woods. Scholastic quotes Paulsen saying, "Read like a wolf eats. Read." It all makes so much sense now.
Happy Birthday, Mr. Paulsen, and thanks for bringing the adventure to us.