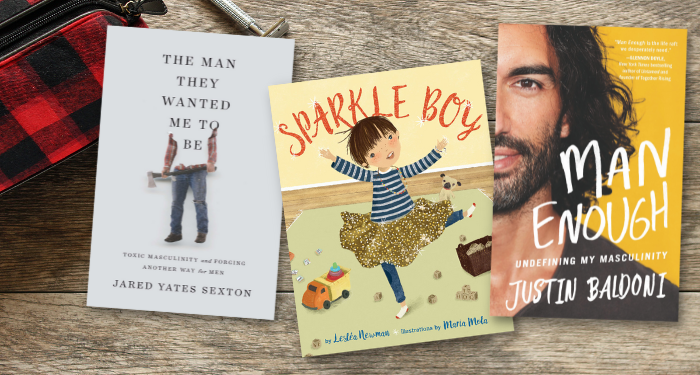 Lists
8 Books That Look At Masculinity Through A Refreshing New Lens
This content contains affiliate links. When you buy through these links, we may earn an affiliate commission.
"Boys don't cry" — this stale narrative has done a lot of harm. Men's emotions are devalued. They are pressurized into a performative model of masculinity that completely removes empathy out of the equation. As a result, men are always expected to be strength personified. Their breakdowns and mental health issues are pushed under the carpet. Most importantly, since they are constantly asked to cut ties with their human side, they may not know who to be if not robotic and mechanical in their demeanor.
Today, I have curated a list of books that encourage men to work through their conditioning and embrace their true selves. Products of incredible research and excellent insights, these books look at masculinity and manhood through a new lens. They urge our world to abandon the rhetoric that censors men's emotions and only accepts a specific model of manhood. Manhood and masculinity come in all varieties, and welcoming their multiple renditions is the only way forward. If you too are tired of how we look at our men and how they are trained to remove their softer side, this list is for you. The goal is to love each other as we are and not as who we are asked to be by a patriarchal society.
---
If you are looking for more thoughts on men and masculinity, check out this list of books trying to redefine masculinity. Besides this piece, I also suggest you read why we need better male literary heroes.