This content contains affiliate links. When you buy through these links, we may earn an affiliate commission.
There was good news last summer for writer Emma Cline, author of the critically acclaimed bestseller The Girls. On July 20, 2018, Federal Judge William Orrick released his legal judgment regarding the lawsuit brought against Cline by her ex-boyfriend, Chaz Reetz-Laiolo.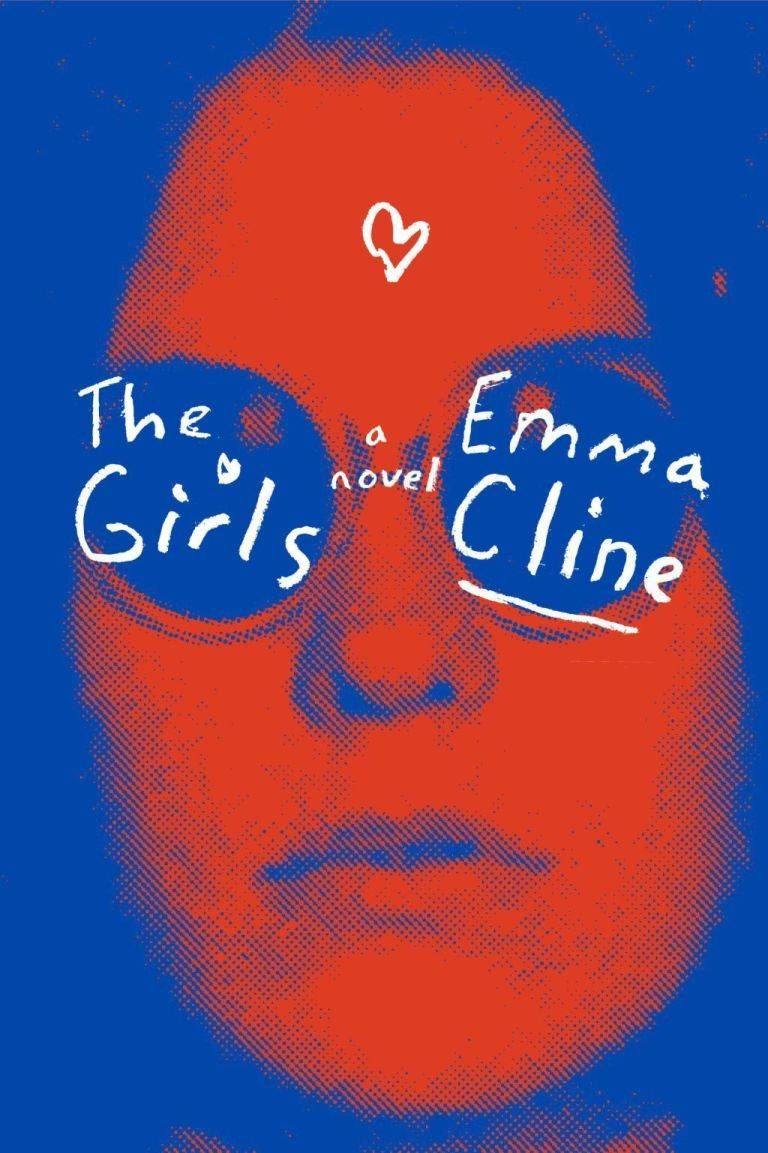 In his lawsuit filed in federal court in November 2017, Reetz-Laiolo alleged that Cline had lifted significant parts of The Girls from spyware that Cline had installed on a computer that she later sold to him.
Cline had also filed a lawsuit against Chaz Reetz-Laiolo in November 2017, asking the court to declare that she did not infringe copyright.
Earlier this year, Book Riot had reported on the competing lawsuits of Cline and Chaz Reetz-Laiolo.
The strategy Reetz-Laiolo had chosen to use against Cline gathered attention far beyond the writing community. For a federal case alleging Cline had plagiarized The Girls, Reetz-Laiolo had initially hired the same investigative firm as the alleged sexual predator film mogul Harvey Weinstein. The Reetz-Laiolo gameplay was to dredge up personal and defamatory information to use against Cline; to prove to the public that Cline was a very bad girl and not deserving of her literary acclaim.
Cline had never wavered in her claims that her work was her own. Federal Judge William Orrick arrived at the same conclusion.
"Both stories are 'coming of age' tales of sorts," Judge Orrick stated in his written judgment. "But they vary significantly in detail, breadth and texture. The commonalities Reetz-Laiolo identifies—an alienated youth, in the care of a single parent falling in with a bad crowd and/or committing a crime, and being sent away as a result—are merely stock scenes and themes that are staples of literature and are not protected."

Both parties' allegations of "intentional or reckless infliction of emotional distress," Judge Orrick allowed to stand. Reetz-Laiolo was given the opportunity of one month to "amend his copyright claim," if he can provide sufficient evidence that Emma Cline improperly downloaded his manuscript.
Reetz-Laiolo passed on that deadline; he never had the evidence.
After Judge Orrick rendered his decision, Cline stated, "I'm extremely gratified that a judge has dismissed the meritless claims against my novel…and very thankful for the support I've received from the writing community. As deeply painful as it has been to bring this dispute into the light, I'm glad I did not capitulate. My book is and always has been my own."
Just a few years ago, Cline's distinctive ease and brilliance with language had the publishing industry speculating whether she would be the next literary wunderkind. In 2014, when she was twenty-four, Cline had won the prestigious George Plimpton Prize from Paris Review. Next, publishing powerhouse Random House offered Cline a two-million, three-book deal that included The Girls.
The Girls was published in June 2016 to immediate critical and popular success. I had read The Girls, astonished at the novel's clarity in rendering the commonalities of women's willing subjugation to abuse.
There was a strategic and malicious cruelty which Reetz-Laiolo used to humiliate Cline. He attempted to punish Cline, a woman writer whose distinctive work railed against such loathsome and powerful men as Reetz-Laiolo was proving himself to be.
Therefore, it was satisfying to Cline's readers that she prevailed in her lawsuit against Reetz-Laiolo. In a year that produced the #MeToo movement, Cline's personal win was another win for women: you can confront the monster who has plagued you and you can prevail.
These days Emma Cline is "circling around a second novel" and writing short stories. "I trust in my writing and not much else," Cline stated in an interview to Rolling Stone this summer.
Also In This Story Stream