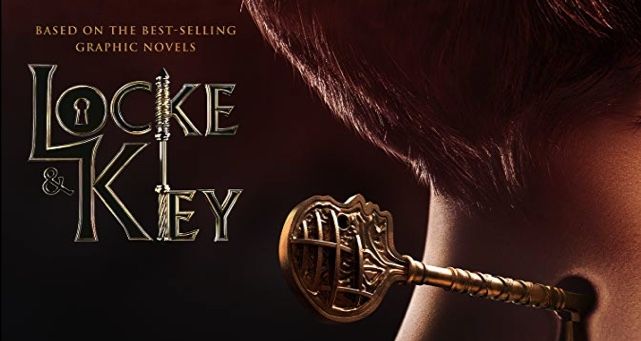 News
Reel Scary: Watch the First Trailer for Joe Hill's LOCKE & KEY
This content contains affiliate links. When you buy through these links, we may earn an affiliate commission.
The series adaptation of Locke & Key, the horror comic written by Joe Hill and illustrated by Gabriel Rodriguez, is headed to Netflix on February 7. It's about the Locke children and their mother, Nina. After the murder of their father, they move into his childhood home, Keyhouse, in secluded Lovecraft, Massachusetts. Here they find lots of locked doors and secrets, and a creepy well in the backyard… I don't have to tell you that scary things are going to happen – it's Joe Hill. You'll understand when you see the new Locke & Key trailer.
This is not the first attempt at a Locke & Key adaptation. In 2011, Fox made a pilot of the comic, but then passed on turning it into a series. Here's to great success this time around!
Netflix just dropped the first Locke & Key trailer this morning, which you can see in all its glory below: