Classics
Rediscovering The Surprises of The Classics
This content contains affiliate links. When you buy through these links, we may earn an affiliate commission.
This year, I decided to step outside my comfort zone when it came to reading and challenge myself a little. I decided to go back to the classics. You know, the ones with those beautiful Penguin classics covers, or the ones you can get on Amazon for almost nothing. You know the ones I'm talking about- the sort of book they either made you read in school (resulting in casual resentment) or the ones you struggled through in university (more resentment)- or indeed, the one tome gifted to your parents by Great Aunt Mildred, which your mother has been using a doorstop since the 1970s.
The classics have a bad reputation for being mean, fastidious and immovable beasts of burden. They are vastly the product of male authors (with notable exceptions) and therefore the cultural context they present might be seen as old-fashioned, or even periodic.
Here's the thing: the reputation of the classics is in some places fair, but the ones I read or re-read this year were entirely delightful. Oddly enough, the reason for this wasn't the writing, the images or the story, but the humour.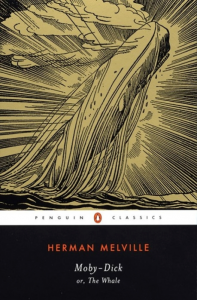 Did you know Moby Dick is funny? Parts of it are comedy gold! The first chapters, featuring a somewhat controversial bedroom occupation, is completely fabulous to read, especially with a 21st century crude sense of humour- the capitulation to saucy jokes and inferences brought me plenty of giggles.
The author's insistence that whales are definitely fish and not mammals is also funny (albeit for different reasons) and his depiction of the need, building, disuse and recycling of a coffin is pun-laden and light hearted. I didn't realise Herman Melville had written a book that would make me smile. I was anticipating a hard slog to an ending we all know, but instead I laughed and the book was finished before I knew it.
Wuthering Heights was one of my favourite books when I read it as a teenager (That love! That hatred! Those moors!) but I was maybe too young to understand that Emily Bronte was 29 when the book was published. In history, she is conspicuous by her absence, a reclusive figure who related little to others of the time. Her story, however, is dark and brooding, passionate and emotionally intense. Her descriptions of Heathcliff have long led to questions about his ethnicity and the possibility that he is potentially of Roma or black descent. I love the possibility that one of literature's great male characters may be something other than white (No offence, Darcy.)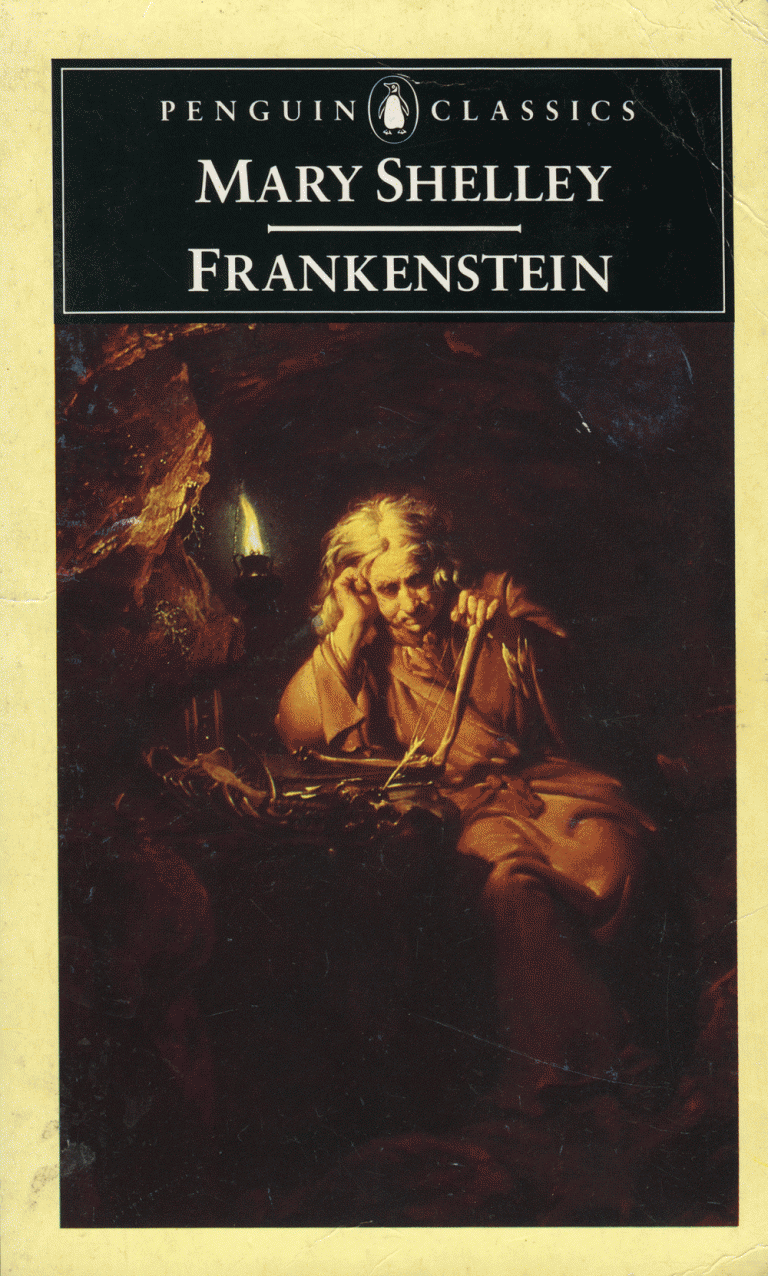 This year I also re-read Frankenstein. Written by Mary Shelley when she was a mere 18 years old, the story has become known as the origin of the modern horror genre but is so much more than that; it is a story of the human condition and our thirst for brilliance, no matter how terrifying. What strikes me most is Shelley's occupation of the male voice. Despite her famously feminist mother and her presentation of Elizabeth in the novel as a strong female character providing support to Frankenstein as he struggles, it is the voice of Frankstein which emerges are most authentic and true. Arguably, film editions have reduced Frankenstein to the horror of the monster and forget the deeper social point Shelley was making.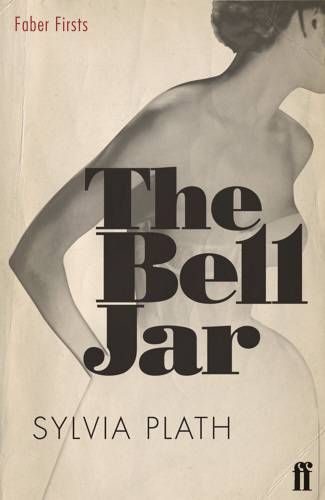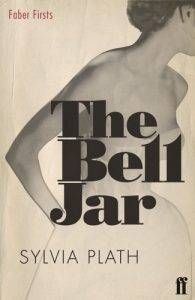 Sylvia Plath's The Bell Jar was one I missed as a child and teenager. It was part of the curriculum in schools but somehow was constantly overlooked for Shakespeare and plays about rural Ireland. With no offence to the Great Man (or to rural Ireland!), how I wish I'd read it sooner.
Her writing about depression and the voids and pulses of it remains incredibly accurate to the present day. I struggle to comprehend the bravery it must have taken to suffer so much mental ill, and write about it during the 1960s- as a woman. Plath is hard to sympathise with- her semi autobiographical character can be cruel, crude and relentlessly mean, but her internal struggle is so truly written that empathy rises to the top.
Reading what we know as the classics, either ancient or modern, seems a big deal. In reality, they're classics for a reason. These are books that brought to light truths, changed our notions of the world, progressed the written word and forced people, en masse, to listen up. I've yet to read one without having at least a sense of respect for the place the author comes from. I may know more about the science of mammals than Melville did, but his story of whaling is from an age I can never comprehend.