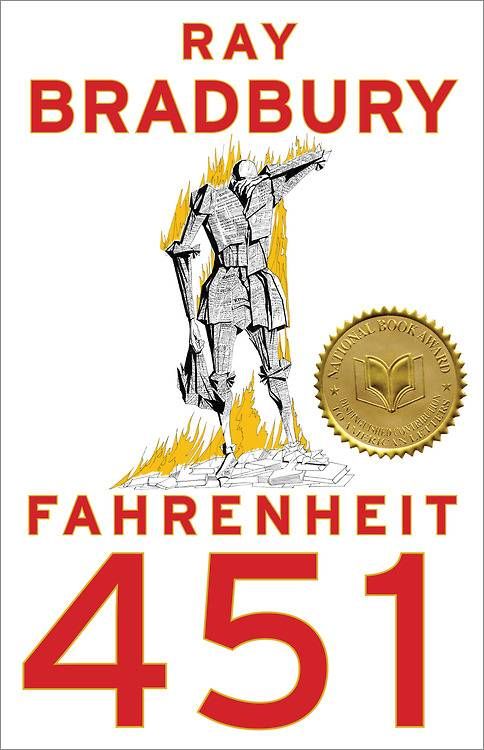 Featured
Redesign the Cover of FAHRENHEIT 451 to Get Published and Win $1,500
Ray Bradbury's classic (and my favorite book ever) turns 60 next year. To celebrate, the awesome folks at Simon & Schuster have launched a Fahrenheit 451 jacket redesign competition. The winning cover design will be used on the first printing of the special 60th anniversary edition, to be sold across the country and online, and the designer will receive $1,500 for use of their work.
Read the official rules, and follow Fahrenheit 451 on Facebook to see new designs as they're submitted.
For inspiration, here's the original 1953 cover, from back in the day when Ballantine published Bradbury.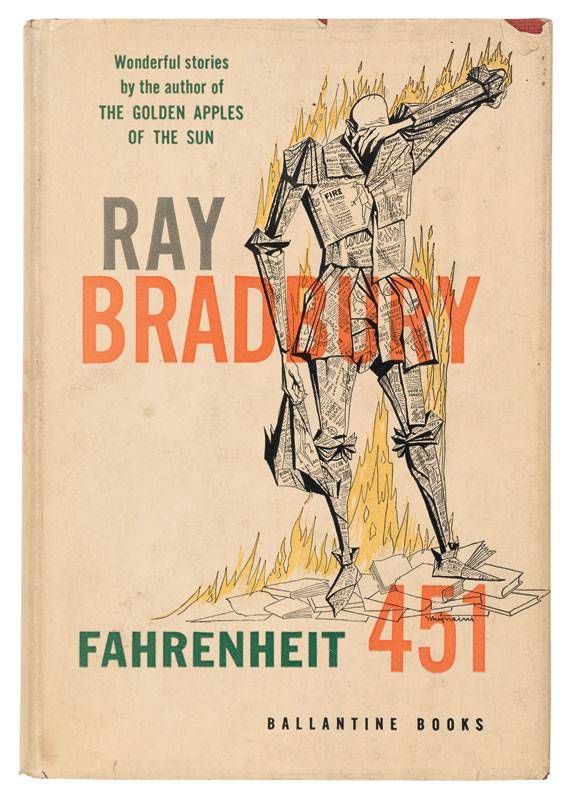 Here's the Simon and Schuster classics cover, pretty stripped down.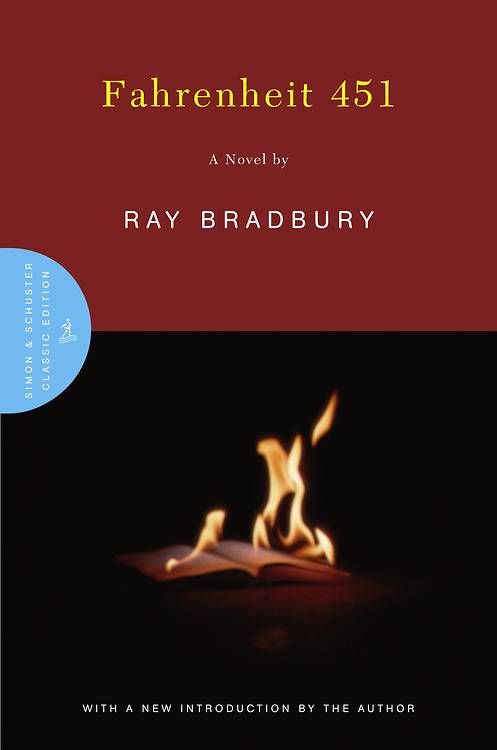 The 40th anniversary design from 1992 is nice.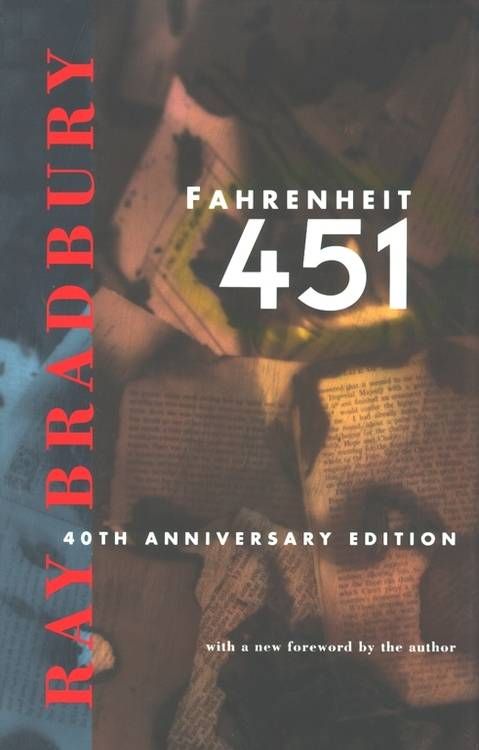 The latest edition–from this year–gives the original a clean, crisp update.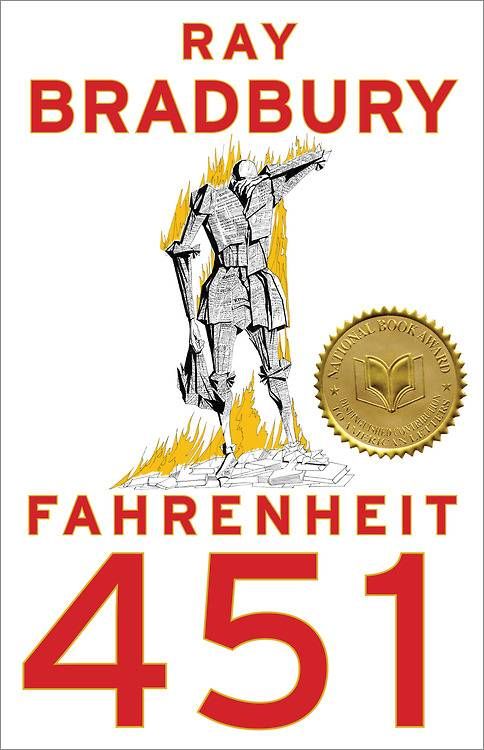 And it's okay to color outside the lines. Remember the epigraph to Fahrenheit 451, from Juan Ramon Jimenez: "If they give you ruled paper, write the other way."