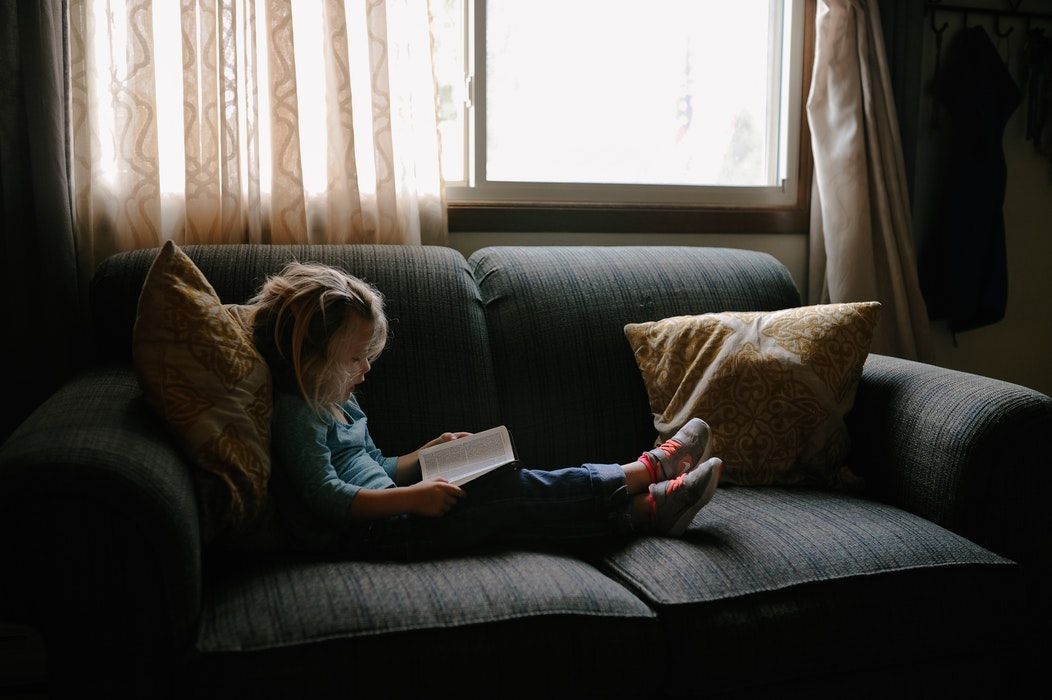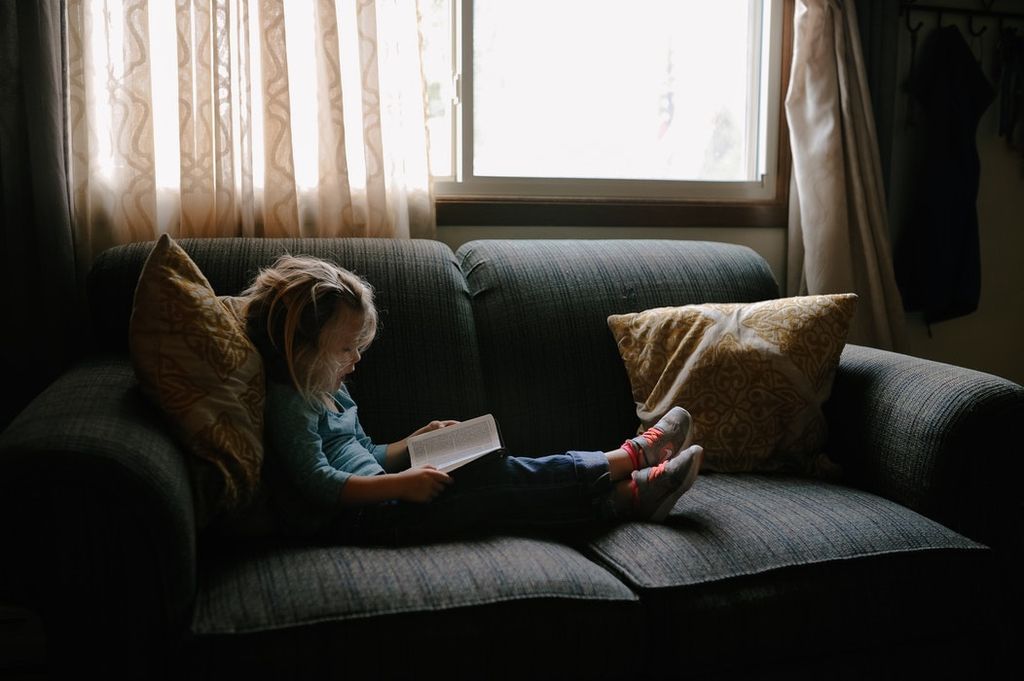 Opinion
The Importance of Recommending Books for Young People
This content contains affiliate links. When you buy through these links, we may earn an affiliate commission.
The other day, my wife and I received an unexpected email from our friends. They wanted our suggestions for books for their nine-year-old daughter to read.
My first reaction was to feel honored by the fact that they thought of us. It meant a lot that they valued our reading and opinions highly enough to trust us with this crucial responsibility. I've written before about the anxiety that comes with recommending books to others. But I didn't feel that same anxiety here. Mostly, I looked forward to making suggestions.
Our friends' daughter is turning nine and is in third grade. She's about to enter middle school in a few years. The most formative years of her life are coming. She's at the age when she can start handling darker and more complex stories, and when we can have conversations with her about them. That's really exciting.
My wife and I are not parents yet, but one of the things I look forward to the most about having children of my own is sharing with them the culture that I loved when I was their age. I can't wait to show my son and/or daughter Star Wars and Back to the Future, to read Watership Down and Harry Potter for the first time, experiencing it all anew through their eyes. Until then, I'll have to practice on our friend's kids. That's why being invited to do so felt doubly special. It was like getting a jump start.
I thought that this would be really easy. Initially, I started listing any and every book that I loved as a kid: Maniac Magee, Harriet the Spy, Sideways Stories from Wayside School, The BFG, The Boxcar Children, Ramona Quimby, Age 8…
But a few things hit me as I started listing these titles. First of all, it appears that I did horribly at reading diversely as a child. I had to do better when recommending books to this young person. As the child of an Argentinian and Singaporean attending a dual language school, she deserves more representation in her stories. Kathleen Kelly echoed in my head:
Fortunately, once again, Book Riot came to the rescue. Fellow Rioters have some excellent lists out there, like these 25 Middle Grade Books with#Ownvoices Authors, or these 12 Books to Gift a Child on National Reading Day, this list of 100 Books for Children for African American History Month.
Secondly, I realized that while all these books that I loved were popular when I was her age, does that mean that they still hold up now? Many of them relate the experiences of being a child in the 80s or the 90s, but what about books that speak to the experience of being a child now? Surely there had to be more modern books that speak to what it's like to be a child in 2018. But since I don't read very many books for children anymore, I had no idea how to find those.
Suddenly, the task seemed much more complicated and weighty than before. This couldn't just be a matter of including all of my favorite stories and hoping that she loved them the same way I did. For one, that's a lot of pressure on her. But this also isn't about me.
Kids have to be able to find their own stories. She's a completely different person than I am. She's growing up in a different time and a different place, with her own set of experiences and interests. While part of the fun of recommending books is sharing ones that I loved, that can't be all it is. I need to do my best to recommend books that I hope she'll connect with, regardless of if I grew up with them or not.
As book lovers, we should take our responsibility of recommending books to others seriously. Especially when we're recommending to children. Books have the potential to shape a young person's life and stick with them well into adulthood. They certainly did for me, and they will for our friends' daughter also.
Suddenly, that old anxiety is coming back…