Fiction
Recommended Summer Reading: An Alternative List
This content contains affiliate links. When you buy through these links, we may earn an affiliate commission.
Today the New York Times and NPR released their summer reading recommendations. While there is nothing wrong with the books they have chosen, it seems they would have you believe that only white people are writing books worthy of summer reading. Here are 20 alternative books to read that more fairly represent the authors out there.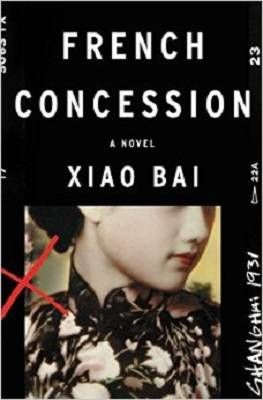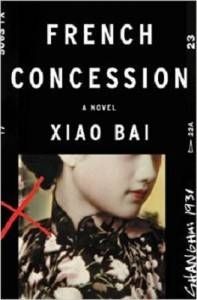 French Concession by Xiao Bai Bai's English language debut is a pulse-pounding literary thriller about international intrigue set in 1930s Shanghai. (Out 7/7)
Only the Strong by Jabari Asim Set amid political and social upheaval of 1970s St. Louis, Only the Strong is a riveting tale characters and a community desperate for change.
The Fair Fight by Anna Freeman Lady boxing in Victorian England – what's not to love? (Every time I think about this book, I get this stuck in my head.)
The Fifth Season by N. K. Jemisin Jemisin, the author of the amazing Inheritance trilogy, kicks off a new series, set in a dystopian future rife with danger and darkness. (Out 8/4)
Loving Day by Mat Johnson Warren Duffy returns to America after a failed relationship and encounters family ghosts and real relations, in the form of a previously unknown teenage daughter. (Out 5/26)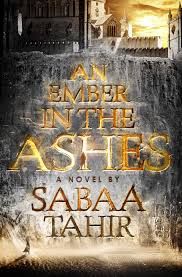 An Ember in the Ashes by Sabaa Tahir Laia is a slave in ancient Rome, working at a military academy while she plots to free her jailed brother. There she falls for an unlikely soldier who may be the help she needs.
Escape from Baghdad! by Saad Hossain A known torturer promises to take his captors to gold if they let him go free. Along the way they encounter assassins, American soldiers, and jinn. (This is one of the best books I've read this year.)
Time Salvager by Wesley Chu A fast-paced time travel adventure about a criminal selected for a dangerous mission to help save the Earth's inhabitants. (Out 7/7)
Tiny Pretty Things by Sona Charaipotra and Dhonielle Clayton Pitched as "Black Swan meets Pretty Little Liars," it's compelling teenage drama set amid the students at a cutthroat ballet school.
The Liminal War by Ayize Jama-Everett Taggert suspects his old enemy of kidnapping his daughter in this mind-bending thriller. (Out 6/16)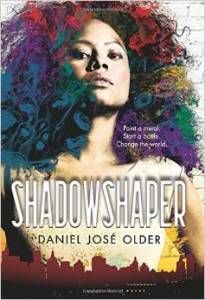 Shadowshaper by Daniel José Older Sierra had grand plans for her summer vacation, but then a corpse crashed the first party of the season. And that's just the beginning of the weirdness. (Out 6/30)
The Book of Speculation by Erika Swyler A young librarian in Long Island receives a mysterious old book, written by the owner of a traveling carnival. Night Circus fans, take note! (Out 6/23)
Diamond Head by Cecily Wong A hot summer day is perfect for this sweeping multi-generational family saga which takes the reader from China to Hawaii.
Pleasantville by Attica Locke Lawyer Jay Porter helps investigate the disappearance of a young girl when a mayoral candidate's nephew is accused of the crime.
Positive by David Wellington What's summer with a great zombie novel? Fans of The Passage and The Girl With All the Gifts should sink their teeth into this one.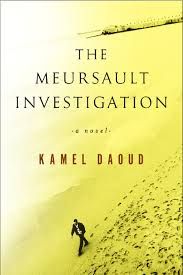 The Meursault Investigation by Kamel Daoud Daoud puts a spin on The Stranger by Camus by retelling the story from the point of view of the murdered Arab's brother. (Out 6/2)
Lagoon by Nnedi Okorafor A rapper, a biologist, and a rogue soldier handle humanity's first contact with an alien ambassador after the aliens land on Earth. (Out 7/14)
Modern Romance by Aziz Ansari Comedian and Parks and Recreation actor Ansari takes on dating in the digital age in this humorous essay collection. (Out 6/16)
The Luckiest Girl Alive by Jessica Knoll A successful young woman's facade begins to crumble when her past catches up with her. This is a great thriller!
Land Where I Flee by Prajwal Parajuly (Out 6/2) Three grandchildren are in for a surprise when they fly to India to help their grandmother celebrate her birthday.
____________________
Book Riot Live is coming! Join us for a two-day event full of books, authors, and an all around good time. It's the convention for book lovers that we've always wanted to attend. So we are doing it ourselves.