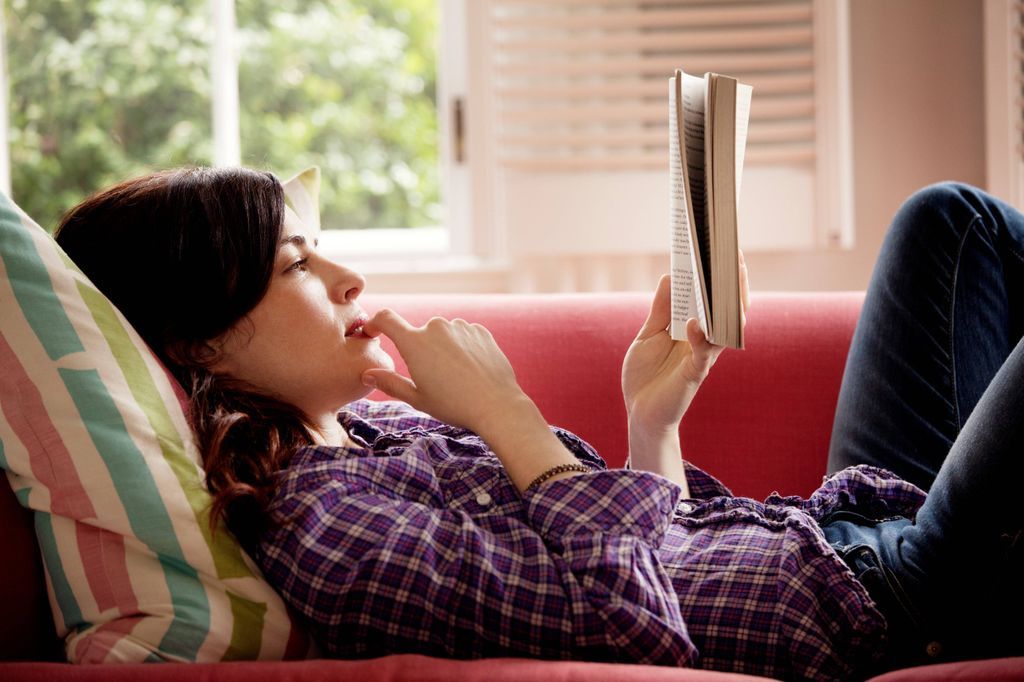 The first week of school, man. It's rough. It was rough when you were five and it was rough in high school and it is still rough when you're the prof. And the first week back after Christmas is a special disaster — the feeling of "I have got this semester all mapped out" lasts about 94 seconds into the first day, and then the wheels fall off. Maybe that's just me.
This first week back was particularly rough. Mid-way through the week, right around the time I had abandoned sleep in favour of re-framing lesson plans because of all the things I had just decided I forgot, our cat Chaucer started acting very strangely. A visit to the vet resulted in a diagnosis of thyroid disease for our big-hearted dude. The next morning, our landlord called to tell us he has decided to sell the condo we live in and that we'll have to move. In six weeks.
It was a week.
The anxiety (and only having recently returned from Christmas with my family three time zones east) meant that my sleep was fairly disturbed, and I found myself waking up at four in the morning. I'm a morning person anyway, up at six am to hit the gym before work, but four is extreme even for a sunrise lover. Normally, I would try to fall back asleep with a podcast or two (the boys from Stuff You Should Know have become my sleep therapists), but for whatever reason this week I started pulling my sleepy bones out of bed, dragging myself to my cozy reading chair, and reading by book light for the two hours until it was time to go to the gym. In those quiet hours, I read books I wanted to read: The White Princess by Philippa Gregory and John Green's Paper Towns, for example.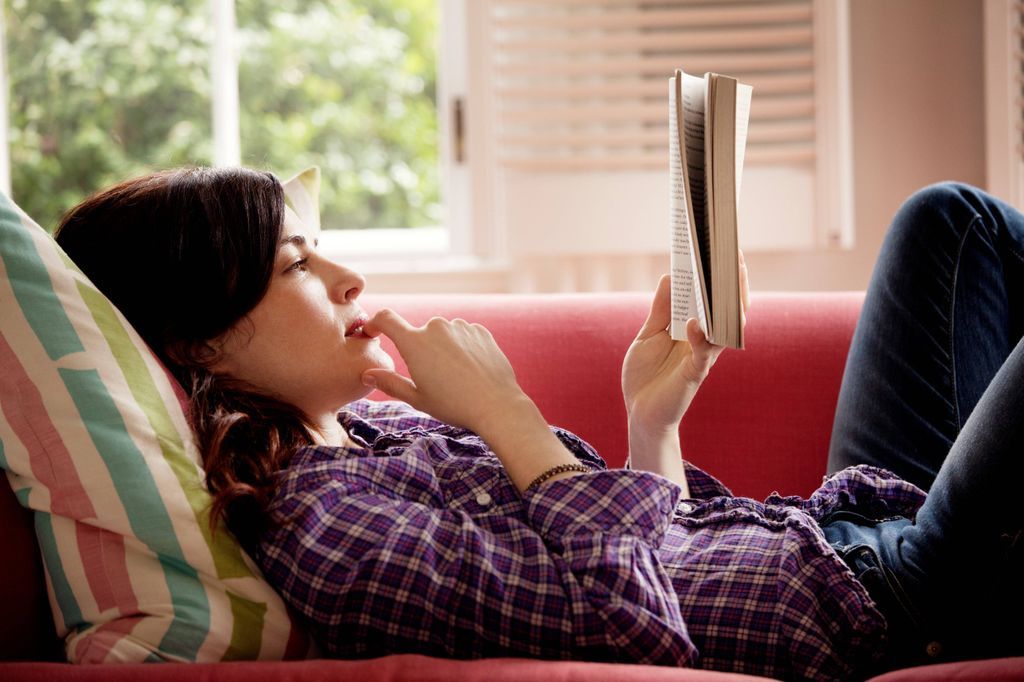 Bad first weeks back at school are not really a surprise; the universe likes to dispense its drama in batches. But what I found by taking the time to start each day with a little bit of quiet, personal reading time was that I started my day off centred and in control of my day. And, as any of us who work in jobs where we primarily serve others will understand, that time I took to do something just for myself in the hours before my life woke up around me was the only time each day where I took care of myself. A healthy moment, certainly.
Most of the anxieties of the first week have resolved themselves in the interim. Chaucer is responding well to treatment and we're planning for a more invasive intervention in the near future. Our landlord has slowed his role and we have six months to make the transition to a new place. And my lesson plans weren't really all that disastrous and my students are lovely and really, things are okay. Things are almost always okay.
I won't pretend that I'll wake up every morning before dawn to read forever. But if I can reclaim that time for reading even once or twice a week, I think I'll be a happier, healthier person.
What moments have you reclaimed to round out your reading life?
____________________________
Sign up for our newsletter to have the best of Book Riot delivered straight to your inbox every week. No spam. We promise.

To keep up with Book Riot on a daily basis, follow us on Twitter, like us on Facebook, , and subscribe to the Book Riot podcast in iTunes or via RSS. So much bookish goodness–all day, every day.