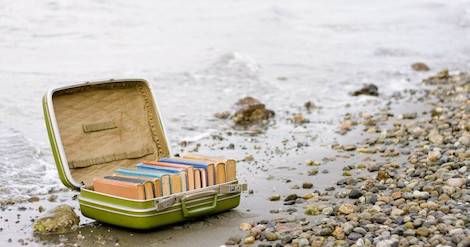 This content contains affiliate links. When you buy through these links, we may earn an affiliate commission.
I've made a point of reading more books in translation in the last year, and it's paid off tremendously. I've discovered new authors, found out about new presses devoted to translations (see some examples below), and read about places I've never been. The books on offer in English are amazing, yes, but to focus solely on those is to miss huge swathes of the world. Here are six of my favorite finds.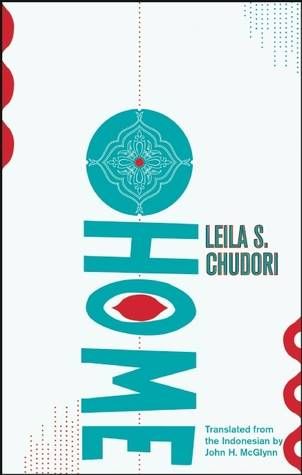 Home, by Leila Chudori (translated by John H. McGlynn and published by Deep Vellum Publishing) — If you liked the food writing in Kitchens of the Great Midwest, you might give this one a try. It's set in Indonesia and Paris and has lots of scenes in restaurants that will make your mouth water. Its themes are home and identity, family legacies, the lure and the cost of political involvement, and what it means to be a traveler in the world. It's a sprawling, engrossing story, and a great portrayal of political upheaval in very different cultures and across several decades.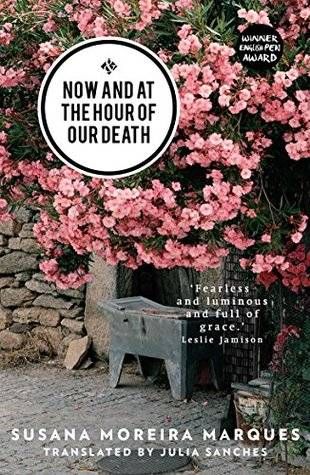 Now and at the Hour of Our Death, by Susana Moreira Marques (translated by Julia Sanches and published by And Other Stories) — Set in a remote region in northern Portugal, this is a nonfiction meditation on death and dying. Susana Moreira Marques accompanied a palliative care team as it traveled around the region, and along the way she recorded the stories of the people they met. This book fits no particular genre: it's not narrative nonfiction, not a profile, not a philosophical treatise. It's hard to decide what to call it, but it captures something essential about human experience and manages to express something profound about death in a work that's barely over 100 pages.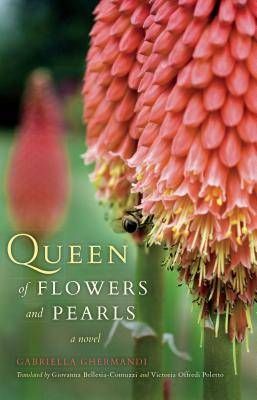 Queen of Flowers and Pearls, by Gabriella Ghermandi (translated by Giovanna Bellesia-Contuzzi and Victoria Offredi Poletto and published by Indiana University Press) — This one is a coming-of-age story about Mahlet, a girl born in Ethiopia who travels to Italy as a young woman and along the way absorbs the stories told by the people around her. It's a novel about how stories shape families, cultures, and nations, both in good and bad ways. Stories are the "flowers and pearls" of the title, and through them Ghermandi makes an argument about colonialism and cultural conflict. This book taught me about the complicated history between Italy and Ethiopia and also made me think hard about how stories can both bring people together and tear them apart.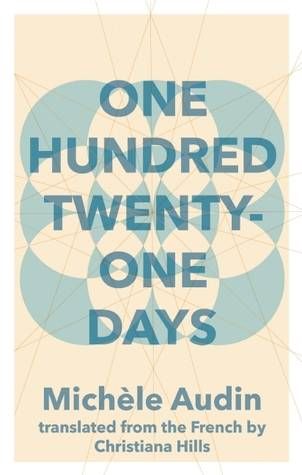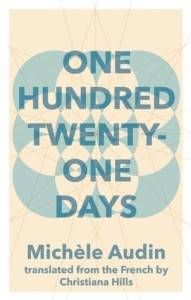 One Hundred Twenty-One Days, by Michèle Audin (translated by Christiana Hills and published by Deep Vellum Publishing) — This is a novel for those who like a little experimentation in their fiction. Audin is a member of Oulipo, the group of French writers who impose artificial constraints on their work. In this case, Audin uses a different form for every chapter, including letters, fables, psychological reports, diaries, interviews, newspaper clippings, and more. The effect is stunning. Audin tells a story of mathematicians in France and Germany as they make their way through the two world wars and beyond. If you've read and liked other novels set in wartime, you'll want to pick this up for an entirely different experience of what the fiction of war can be.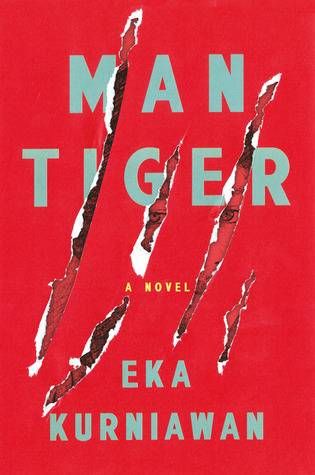 Man Tiger, by Eka Kurniawan (translated by Labodalih Sembiring and published by Verso) — Eka Kurniawan's main character Margio has a tiger living inside him. This is obviously impossible, and yet Kurniawan describes it so naturally and convincingly, that we accept it and move on. Man Tiger tells the story of a murder that rips apart a small town in Indonesia. It's a family tale, a crime novel, and a coming-of-age story. Its structure is intriguing, as it tells you the entire story in the first chapter and then spends the rest of the book filling in the details and backstory. This book is raw, violent, and hard to put down. That tiger is impossible to forget.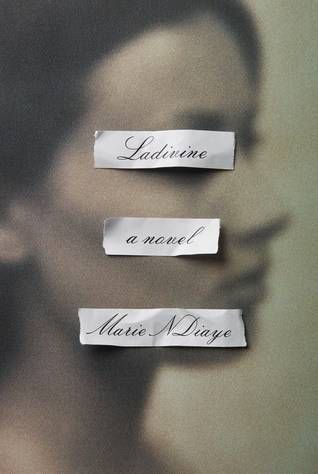 Ladivine, by Marie NDiaye (translated by Jordan Stump and published by Knopf) — I'm still puzzling my way through this novel. If you've enjoyed the magical realism of Eka Kurniawan or Tiphanie Yanique, this makes a good next step: in Ladivine the spirits of women appear in the shape of dogs to keep watch over their mothers and daughters. This is another novel about family, this time focusing on the consequences of shame as it gets passed down from generation to generation. It's a sharp, prickly novel, sometimes uncomfortably accurate in its depiction of betrayal and its aftermath. It's the kind of novel that will leave you thinking about it long after you have set it down.
What's the best book in translation you've read recently?