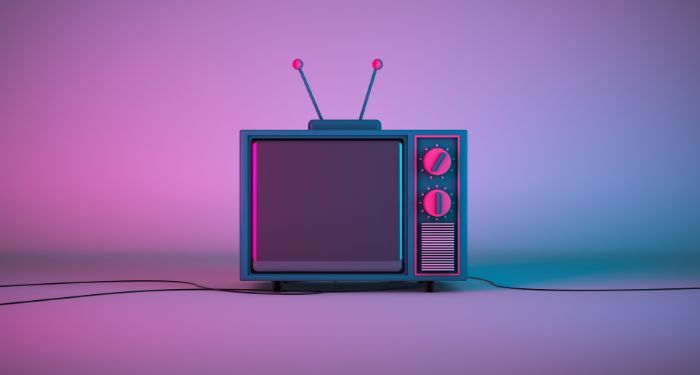 Lists
Recent Adult Books with Reality TV Elements
Books with reality TV elements are a huge sub-genre! There are reality TV romcoms, YA reality TV novels, horror novels, literary fiction, the list goes on and on. We are obsessed with reality TV, as is exemplified by the millions of viewers watching The Bachelor, Big Brother, Love is Blind, The Circle, and so many more! Our love for the drama, the glimpse into the "real" life of people, that orchestrated reality, shows up in our fiction too.
The cool thing about fictional reality TV is it can be pushed to its limits. For example, Hunger Games features a society rallying around the televising of young adults murdering each other for entertainment. Others are set in space, feature impossible challenges, and raise the stakes because of it. Without the limitations of reality (or perceived reality anyway), the drama is heightened, the betrayal all the worse. Not only do you get the drama and in-fighting, but often you also get life-or-death stakes! To me, that's thrilling!
And the sub-genre is still going strong as new novels with reality TV aspects continue to be published each year. So, here are eight adult books from the last six years that will give you that extra dose of "reality."
---
Still want more reality TV content? Try these 8 books to pair with your favorite gentle reality TV shows or check out this reader's experience reading about reality TV!