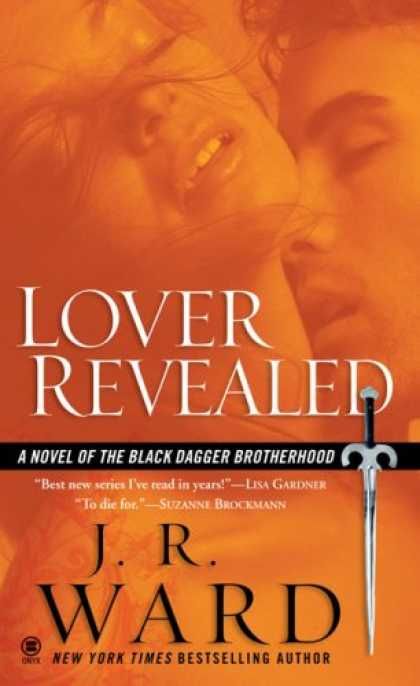 This Riot Recommendation is sponsored by Dream Jumper, Book One: Nightmare Escape by Greg Grunberg and Lucas Turnbloom.
Ben's dreams are all nightmares . . . And his nightmares are real! He can also jump into other people's dreams. So when his friends start falling victim to an evil dream-monster that prevents them from waking, Ben knows he has to help them. With help from a talking rabbit-companion who has a mysterious past, Ben might just be able to defeat the monster and save his friends . . . if he can figure out how to harness the power within him against his enemies.
---
We wanted to know what your favorite comics and graphic novels for readers of all ages were, and you responded. If you're looking for a great read for yourself or someone you know, why not try one of these out? Perfect for readers who don't think they like reading, who want something different, or for those who haven't picked up a comic before but have been curious about 'em.
Of course, these are also great for the comic lover.
It's worth noting a handful of these comics are in multiple parts, so if you love the first volume, there are likely more you can dive into, too.
Cleopatra in Space by Mike Maihack
El Deafo by Cece Bell
Fantasy Sports by Sam Bosma
Friends With Boys by Faith Erin Hicks
Hereville: How Mirka Got Her Sword by Barry Deutsch
Jellaby by Kean Soo
Little Robot by Ben Hatke
Lumberjanes by Shannon Watters, Grace Ellis, and Noelle Stevenson
Mouse Guard by David Peterson
The Nameless City by Faith Erin Hicks
Odd Duck by Cecil Castellucci and Sara Varon
Princeless by Jeremy Whitley
Rapunzel's Revenge by Shannon Hale
Roller Girl by Victoria Jamieson
Smile by Raina Telgemeier
Squish by Jennifer L Holm
A Wrinkle In Time adapted from Madeleine L'Engle by Hope Larson
Yotsuba by Kiyohiko Azuma
Zita the Spacegirl by Ben Hatke