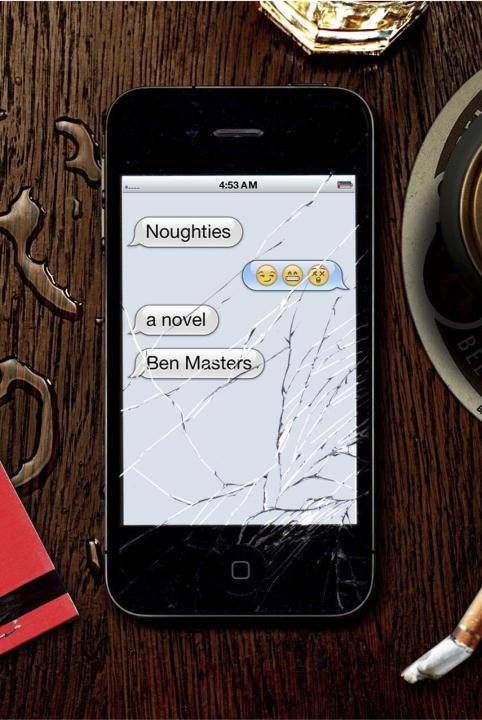 Fiction
Reality Bites: A Reading List for the Quarterlife Crisis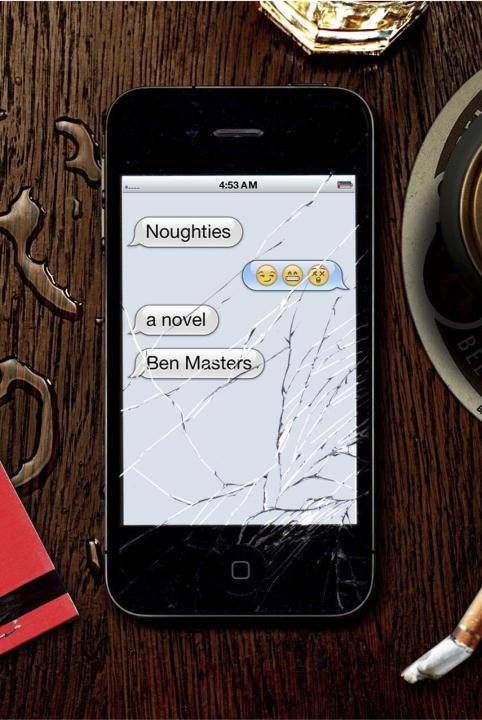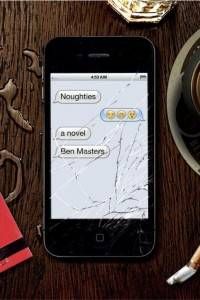 This installment of Riot Recommendation is sponsored by Noughties by Ben Masters.
Eliot Lamb has had countless nights like this before. He's out with his mates, pint in hand, shots at the ready. They're at the King's Arms and will soon be making their familiar descent: pub, bar, club. But this time it's different. When the night ends and tomorrow begins, he'll graduate from Oxford and head reluctantly into adulthood. As he stares into the foam of his first beer, he knows it won't be easy. He'll have to confront his feelings for Ella, an Oxford classmate whose passion for literature matches his own, as well as Lucy, his first love, whose ominous phone calls and text messages are threatening to unravel him. And then there's the tragic secret he's been hiding all this time, which is about to find its way out and send his night into serious turmoil.
_________________________
Last week, we asked for your favorite "welcome to the real world" stories–novels in which characters in their twenties leave campus get a taste of adulthood, responsibility, reality. Here's a collection of the books you suggested in the comments and on Facebook and Twitter.
The Bell Jar by Sylvia Plath
The Dud Avocado by Elaine Dundy
The Great Gatsby by F. Scott Fitzgerald
Finny by Justin Kramon
The Marriage Plot by Jeffrey Eugenides
Matrimony by Joshua Henkin
Joe College by Tom Perrotta
Solanin by Inio Asano
The Razor's Edge by W. Somerset Maugham
The Graduate by Charles Webb
One Day by David Nicholls
College Girl by Patricia Weitz
Of Human Bondage by W. Somerset Maugham
The Mysteries of Pittsburgh by Michael Chabon
Gossip of the Starlings by Nina de Gramont
Stoner by John Williams
The Magicians and The Magician King by Lev Grossman
Commencement by J. Courtney Sullivan
What would you add?