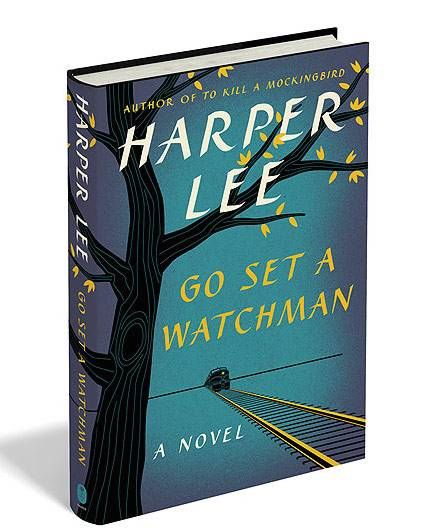 News
(Real) Cover of Harper Lee's GO SET A WATCHMAN Released
This content contains affiliate links. When you buy through these links, we may earn an affiliate commission.
That cover that circulated a few weeks ago? Placeholder. Here's the real deal, the actual cover of Harper Lee's sequel-prequel-whatever to To Kill a Mockingbird, Go Set a Watchman, as given to People magazine this morning: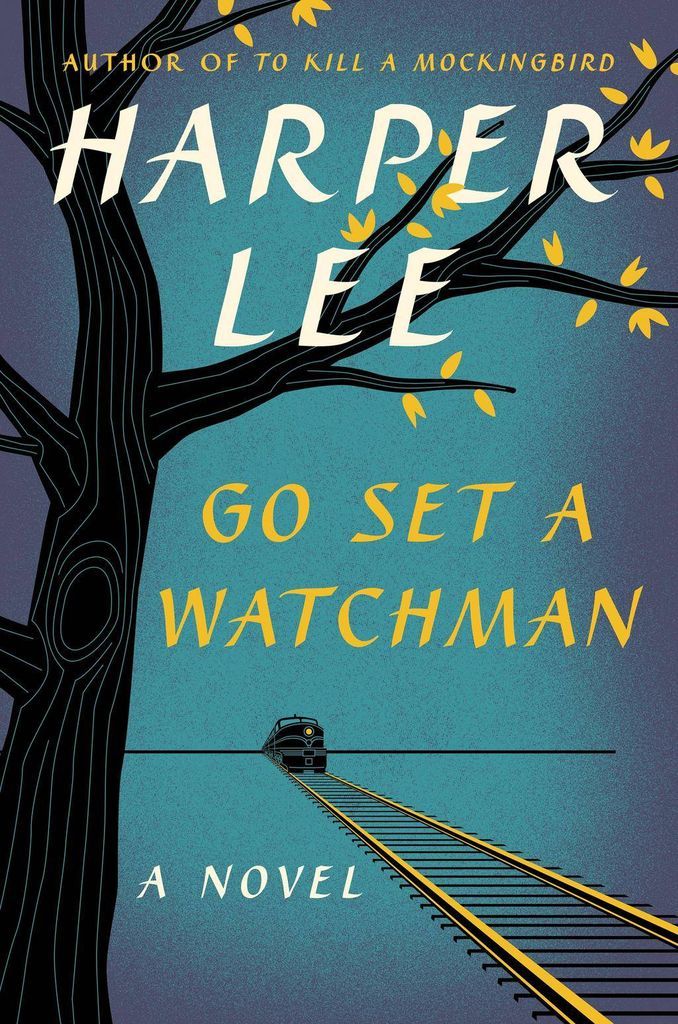 According to People, this cover is meant to evoke TKAM's "now iconic look." And here's the UK version, according to Penguin UK's Twitter account: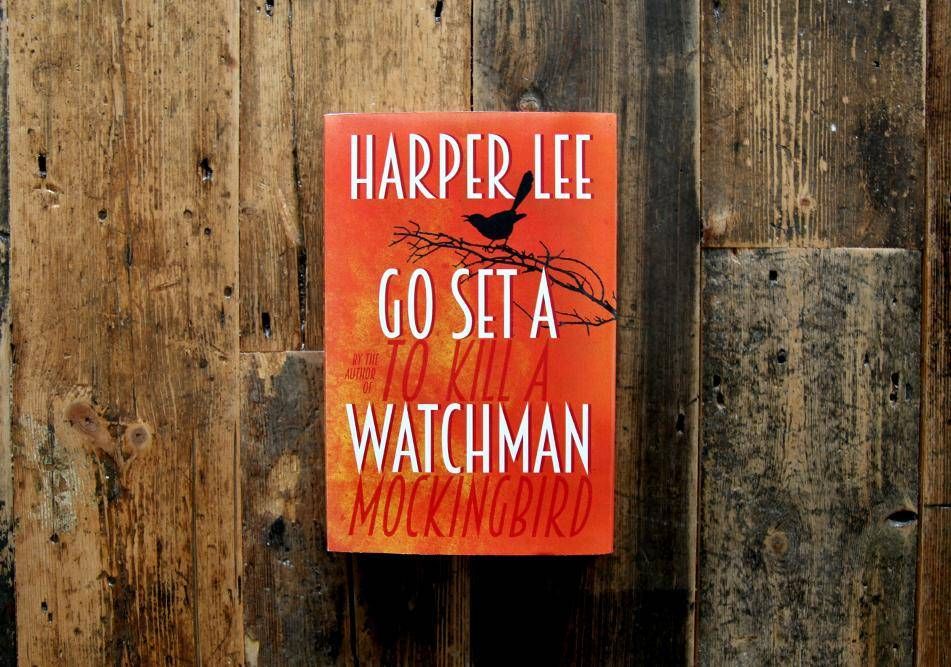 What do you think of the covers?
____________________
Book Riot Live is coming! Join us for a two-day event full of books, authors, and an all around good time.