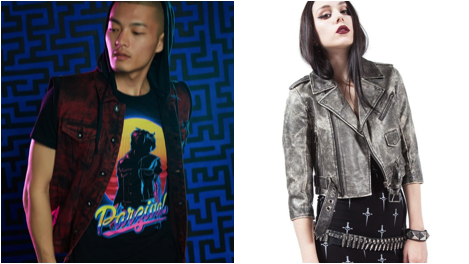 12 Ready Player One-Inspired Looks to Get You Pumped for the Movie
In less than two weeks, Ready Player One is hitting theaters, and it's time to put together your midnight screening outfit—like, yesterday. The great thing about RPO's look is that's perfectly designed for nerds, punks, and fashionistas, and you should feel encouraged to mix and match until you get that futuristic, slightly dystopian look—something you'd want your world-saving avatar to rock. Below are just a few examples to get you started.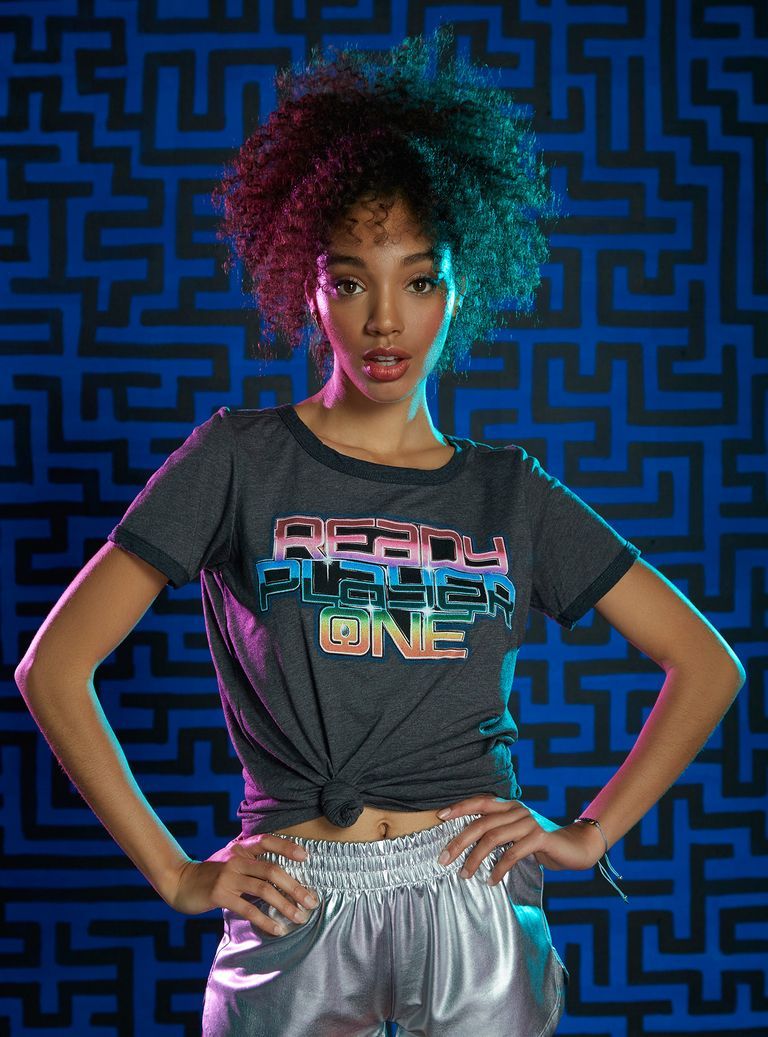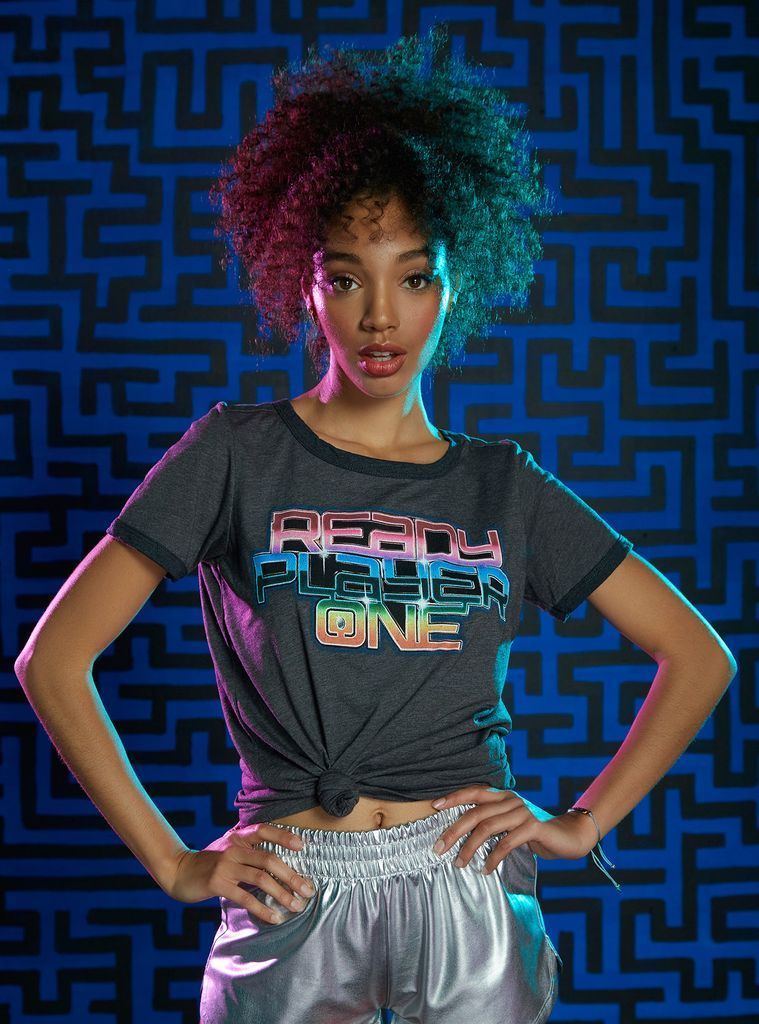 Go bright and bold with this Ready Player One shirt from Hot Topic.
Pair it with purple check tartan ripped skinny jeans from Banned Clothing.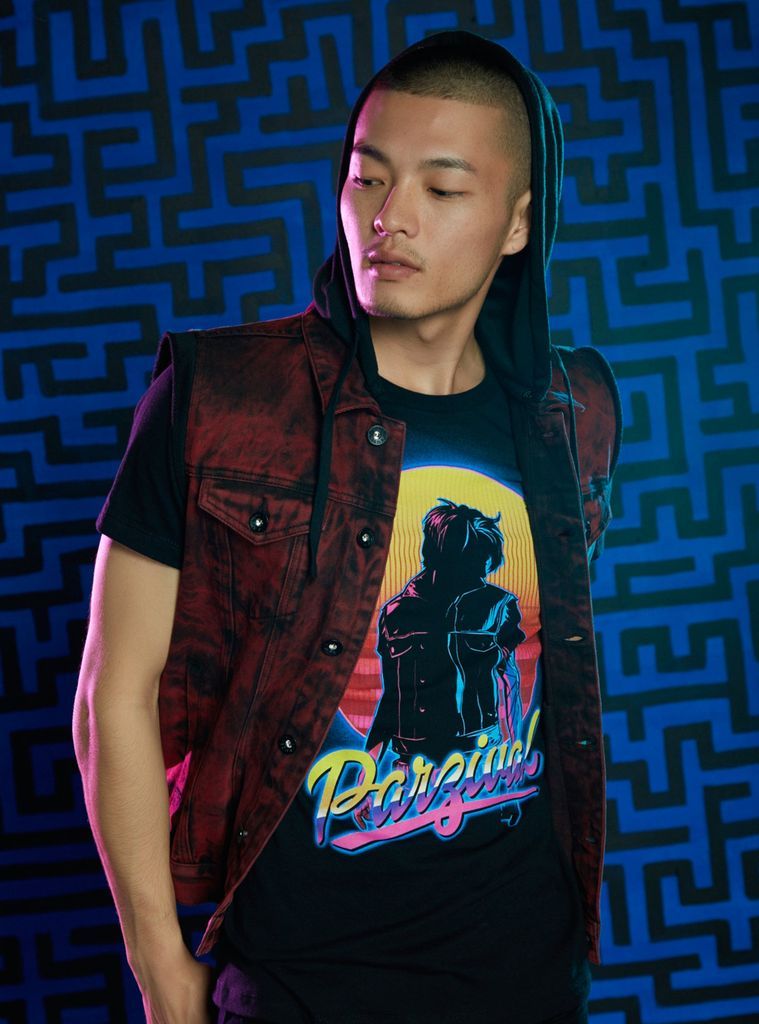 Show your allegiance with this Parzival shirt from Hot Topic.
Add Vixxsin Icebreaker pants to edge up that look.
Honor the '80s feel of the book with this long-sleeved tee.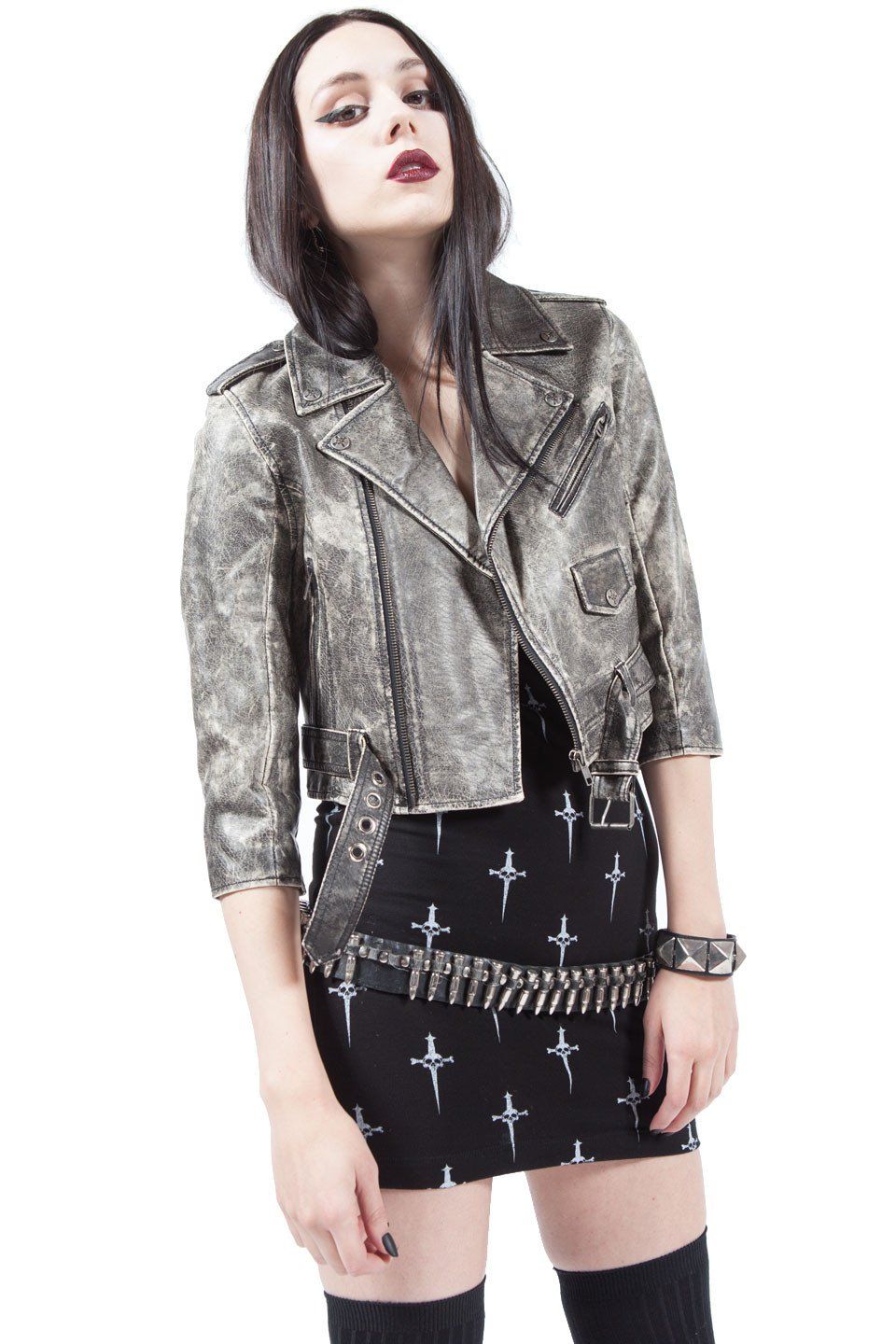 Throw this vintage washed moto jacket on top. Remember to push up those sleeves!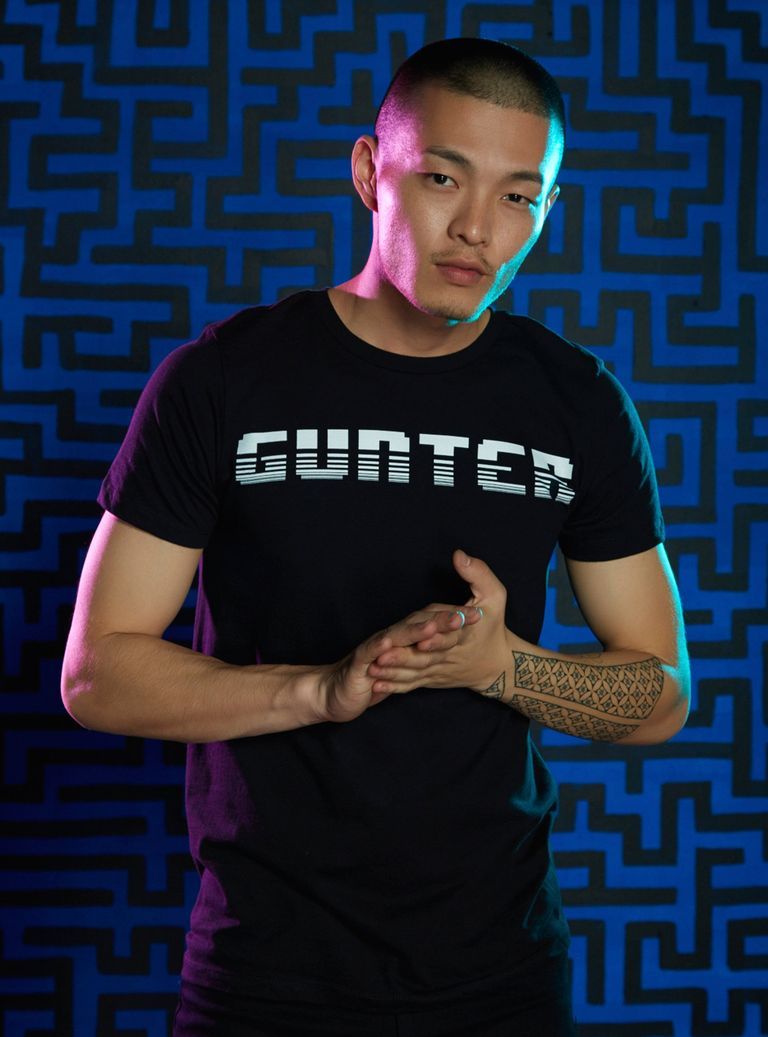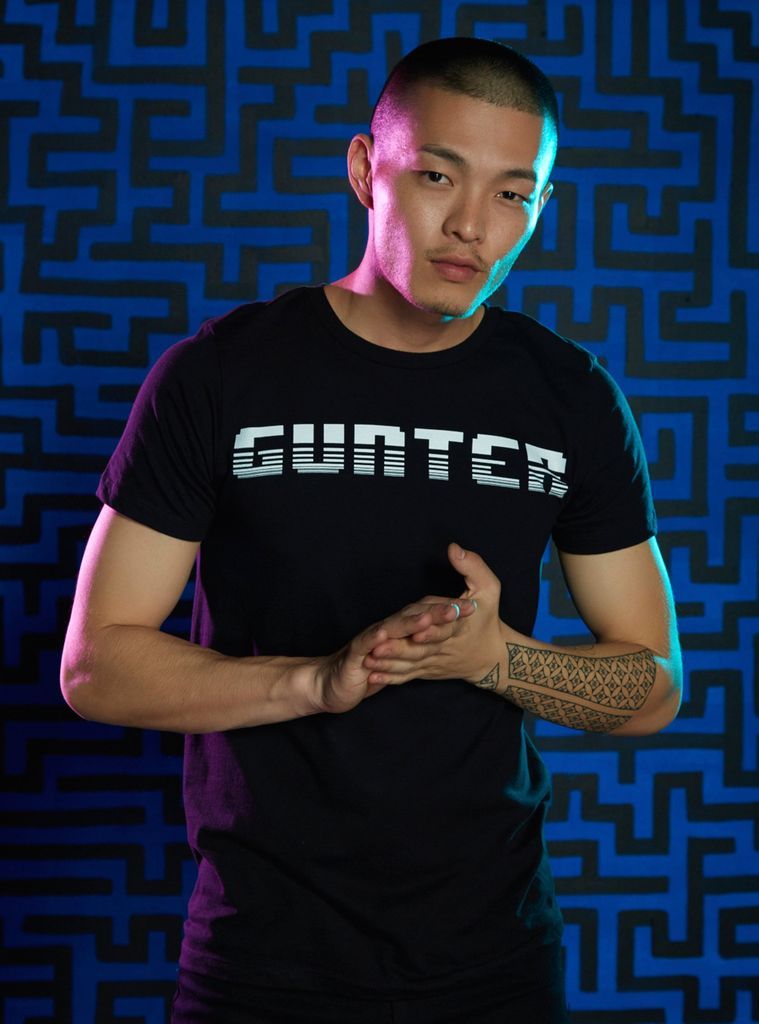 Get comfy with this Gunter shirt as you knuckle down to find Halliday's Easter Egg.
Throw on some sturdy, New Rock combat boots as you trek through the dystopian future.
Cool down with this sweet Oasis tank top.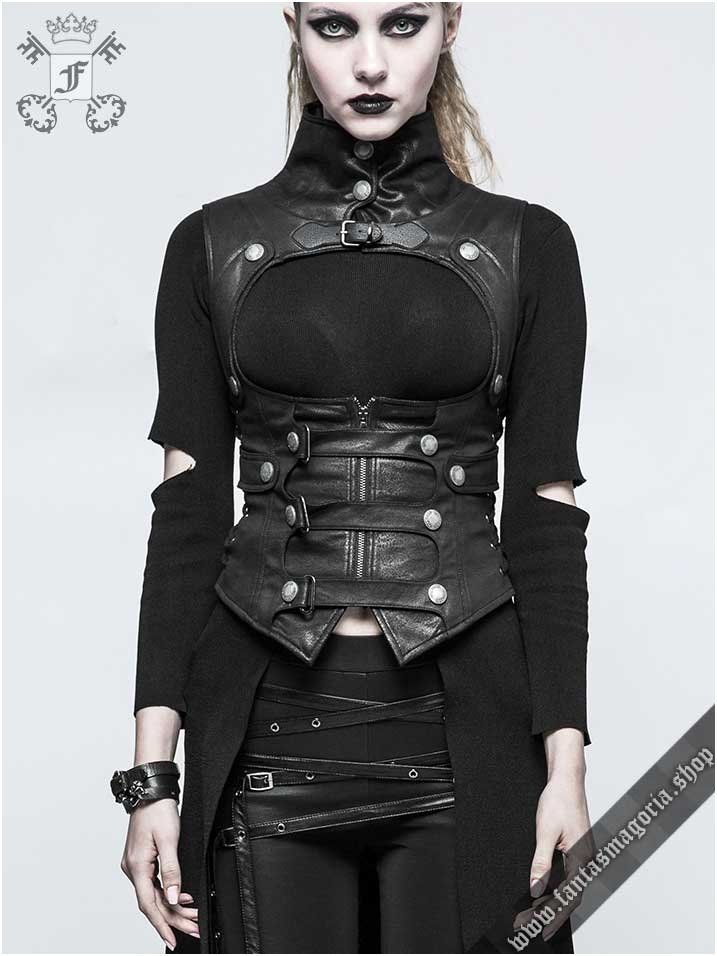 Add some structure and edge to your look with this inquisitor corset. You'll be able to kill a man with one look.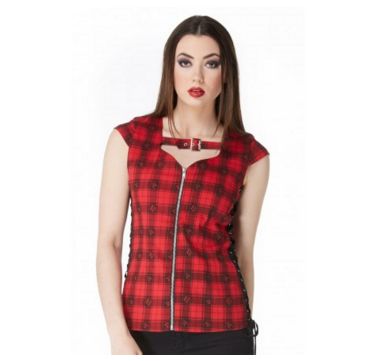 Inspired by Art3mis's signature red dress but want something more practical? Try this red plaid front zip top by Jawbreaker.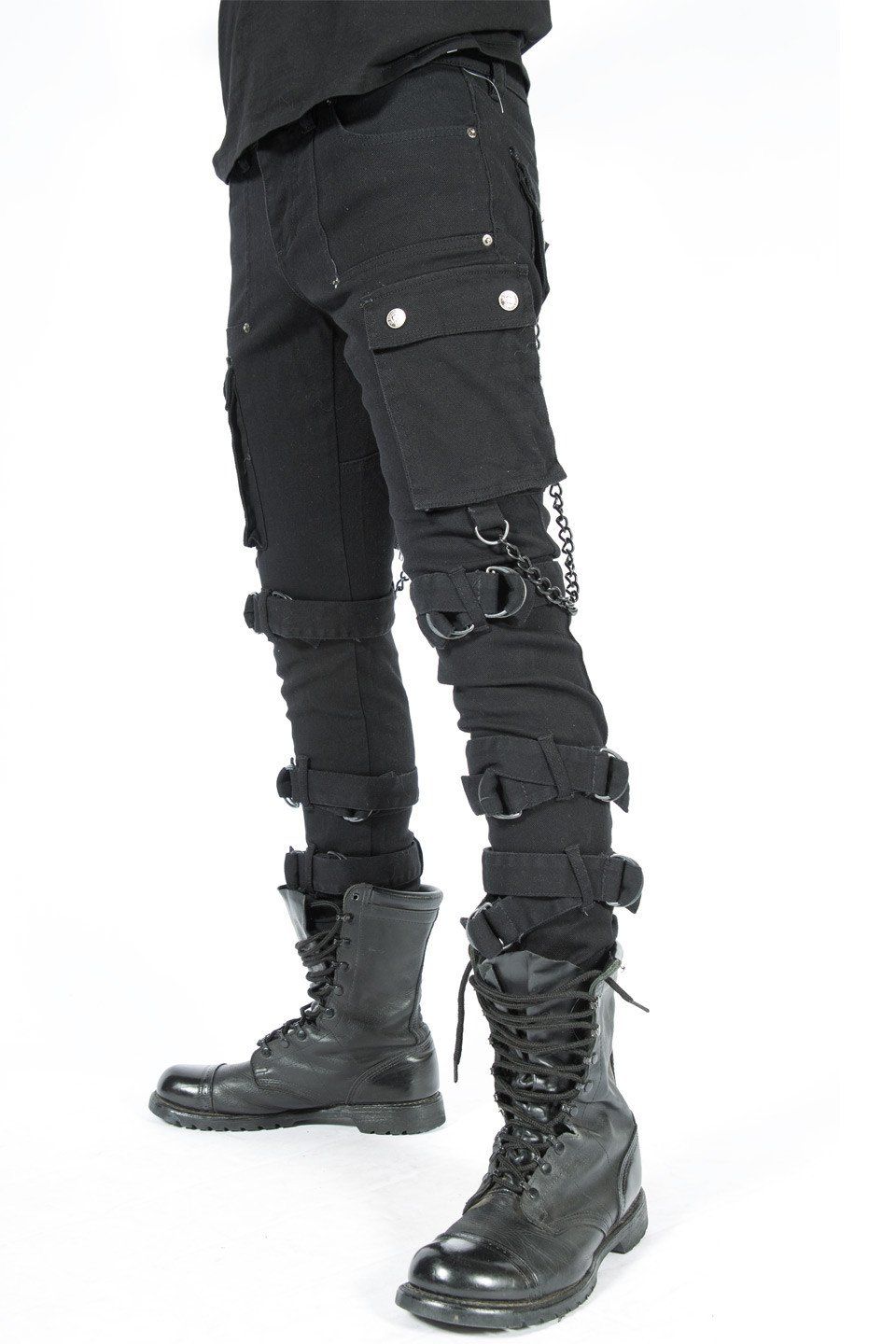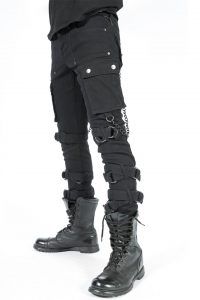 You'll slay in these Dead Nation bondage pants. And hey—they have functional pockets!
Putting together your Ready Player One-inspired look is a good excuse to try out a new style and get in touch with your badass, yet definitively nerdy self. So throw on a vintage tee, lace up your combat boots, and get pumped, Rioters: it's time to save Oasis.
Want more coverage on this book and movie? We got you.