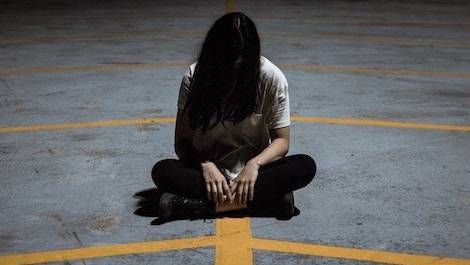 Fiction
Greetings from the Uncanny Valley: 8 Reads to Weird You Out
This content contains affiliate links. When you buy through these links, we may earn an affiliate commission.
Are you tired of looking at the same old scenery day in, day out?
Are you sickened at the thought of spending another Monday with your deskmate in your sightline?
Are you choking on the familiar?
Then come to the Uncanny Valley for an unHeimlich maneuver!
Thanks to thinkers from German idealist F.W.J. Schelling to Sigmund Freud to roboticist Masahiro Mori, we've compiled a landscape of reading to inspire your most uncomfortable feelings of the eerily familiar.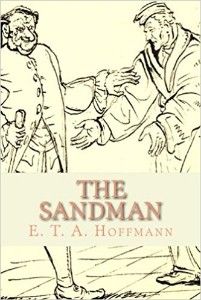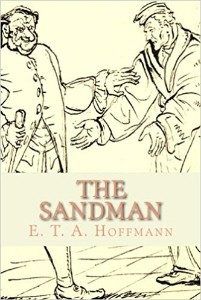 Start your trip off right with a day at "The Sandman" by E.T.A. Hoffmann, a short story which has come to exemplify the uncanny! Gaze at the beautiful automaton Olympia, gasp in horror at the idea of losing your eyes, and drown in a vortex of doppelgänger confusion! Fun for the whole family. Except the kids. And the adults.
While you're by the shore, collect some Fragments of Horror by Junji Ito. This collection of graphic short stories by the master of body horror will chill you to the exposed bone. Bring along a picnic basket and a boom box so you can blast Never Let Me Go by Kazuo Ishiguro while you lunch! It'll make you feel painfully nostalgic, so pack some tissues as well.
While it's still light out, swing by Animal Farm by George Orwell for the final scene. Get ready to shudder, folks, this one's gonna stick with you.
If you're the hiking type, wait for the moon to rise and take a walk Through the Woods by Emily Carroll. Try to get to "The Nesting Place" in this gorgeous collection of graphic stories before you turn around to go back to the hotel.
Or maybe you'd prefer something more intimate than a hotel? Consider staying at Wuthering Heights by Emily Brontë. You'll have a hell of a time figuring out who's who when you get there, but that's kind of the point of the uncanny. Cathy Linton? Catherine Linton? Heathcliff? Linton Heathcliff? Just throw your hands up and let the creepy confusion twist your stomach.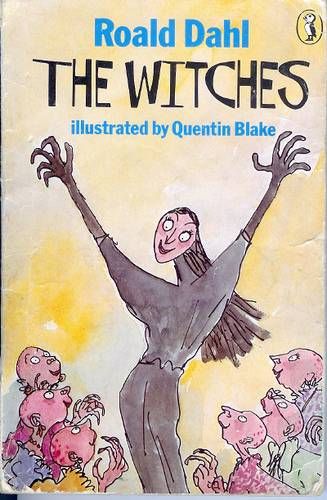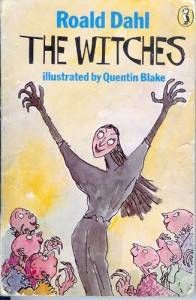 If you can, try to make it to the Valley's biggest event: Twelfth Night by William Shakespeare. Gender-bending twins are the comedic silver lining of the uncanny. But leave your boats in the harbor; there are so many shipwrecks this time of year. Instead, hang out with the locals on land!
The Witches by Roald Dahl may look like nice ladies, but their gloves and bad wigs are hiding something far more sinister.
There's so much to do in Uncanny Valley, you'll never have a blank spot on your itinerary. We can't wait to meet you! In fact, we're so excited, we've already made a doll with your face on it. Hope that creeps you out.
Wish you were here!
(Paid for by the Uncanny Valley Tourism Bureau)