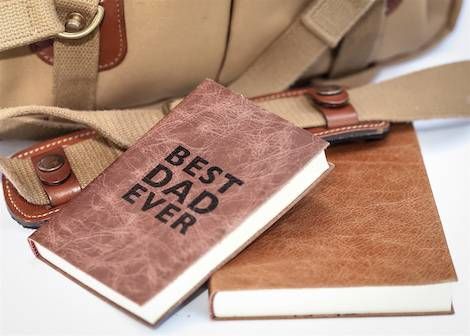 Fiction
Reading with Dad: 13 Books that Define Our Shared Reading Lives
This content contains affiliate links. When you buy through these links, we may earn an affiliate commission.
My dad and I have always shared a special relationship. I've learned a lot from him- and also with him. He went back to school when I was ten, and we spent countless evenings together at the kitchen table, buried in textbooks. I watched as he earned his bachelor's- then his master's degree- and gave the speech at his graduation from Washington University.
He was always supportive of my hobbies, whether I was practicing Oh! Susanna on the piano for the millionth time or rehearsing my solo for the YMCA summer camp production of Joseph and the Amazing Technicolor Dreamcoat. When I was fifteen, he drove several hours my figure skating competition. Even though I was the only person in my age bracket competing at the beginner's level, and therefore guaranteed a gold medal, he was sincerely proud when I skated out to accept my prize. A few years ago, I watched him bowl a 300. The children attending the birthday party next to us rushed him for high fives when his perfect game was announced over the loudspeaker.
How we spend our time has largely changed- Dad's finished with school and I'm no longer doing waltz jumps to Jewel's You Were Meant for Me. What hasn't changed, though, is our shared love of books. Whether reading a chapter before bed, listening to an audiobook while running errands, or swapping new favorites, we have shared countless books over the last three decades. Here are some of the defining books (so far) of our shared reading life:
My Side of the Mountain by Jean Craighead George
This classic story about a boy who runs away from home is the first chapter book I remember reading with my dad.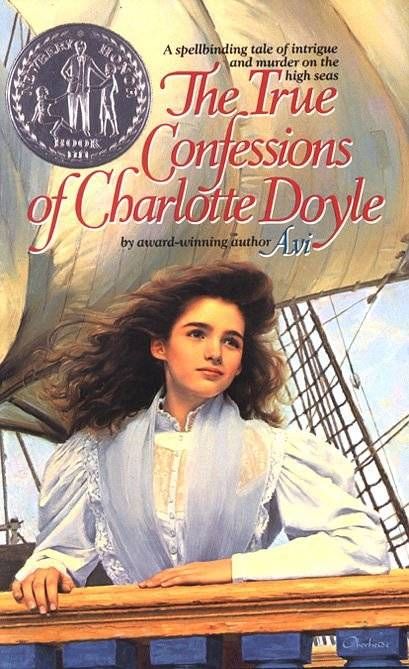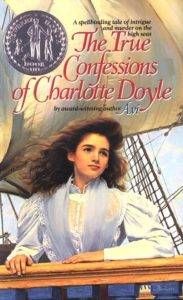 The True Confessions of Charlotte Doyle by Avi
This coming-of-age story about a girl who finds herself alone on a ship with a cruel captain and a mutinous crew had a profound impact on me. It's one of the first chapter books I ever re-read. My entire family also listened to the audiobook.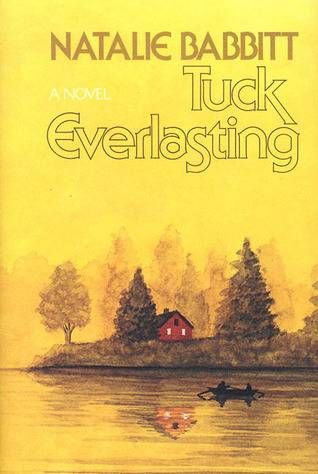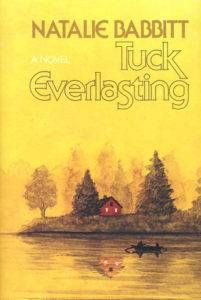 Tuck Everlasting
This story about a girl who encounters a family that doesn't age was another family audiobook experience. I remember my dad driving around the neighborhood over and over until we reached the end of the chapter.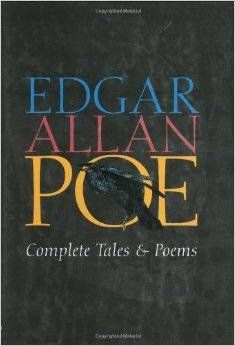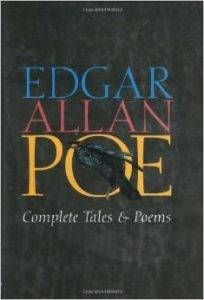 Edgar Allan Poe: Complete Tales and Poems by Edgar Allan Poe
When Dad went back to school, he took an English class that required him to memorize five poems. We did this together. I still remember all the words to A Dream Within a Dream and Eldorado.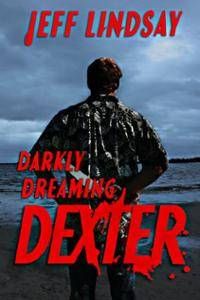 Darkly Dreaming Dexter by Jeff Lindsay
A few years before the TV show debuted, I worked at a small bookstore in St. Louis. My dad and I devoured the first two of the deliciously dark Dexter series.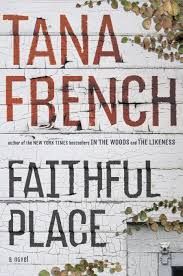 Faithful Place by Tana French
We're obsessed with Tana French's Dublin Murder Squad series.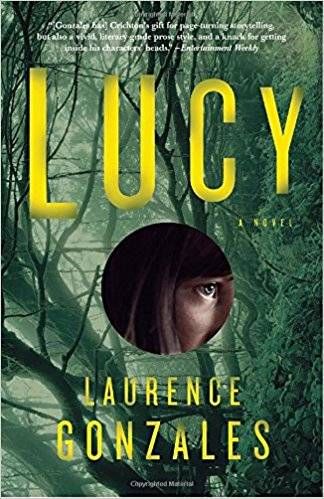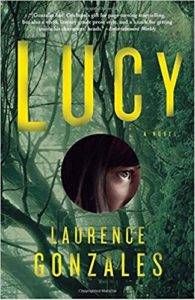 Lucy by Laurence Gonzales
I read this entire book aloud to my dad over the course of a few days. We took a road trip together from St. Louis to Huntsville and I was determined to finish it before we pulled back into my parents' driveway. The story about the half-bonobo chimpanzee, half-human teenage girl kept us engrossed throughout its entirety. That remains one of my favorite trips.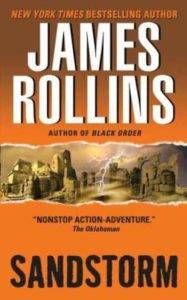 Standstorm by James Rollins
Dad introduced me to James Rollins shortly after I started a stressful job and I devoured several of his books in short succession. The novels are fast-paced, full of adventure, and a fun way to detox from life stress.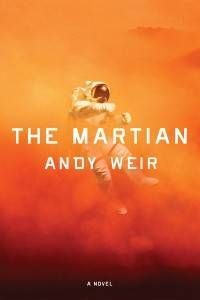 The Martian by Andy Weir
About 20 pages into this book, I texted my dad to buy it immediately. I knew this surprisingly funny story of an astronaut stranded on Mars was going to be a favorite. We spent the next several days quoting lines back and forth. We also saw the movie together and had Opinions.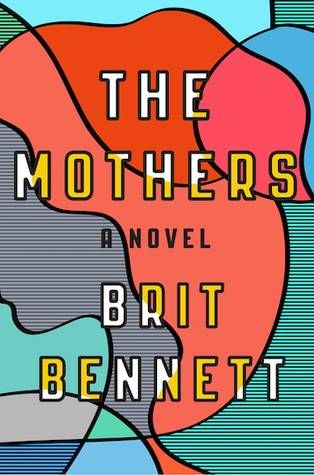 The Mothers by Brit Bennett
This isn't necessarily a book Dad would gravitate toward, but it was on my mom's Audible account so he listened to it. I'd read it recently and I loved discussing the complicated characters and the impact of their decisions with him.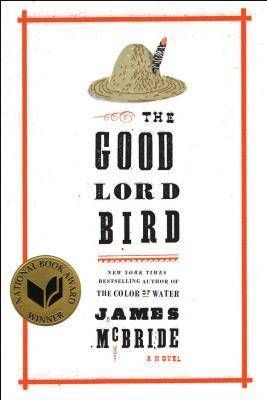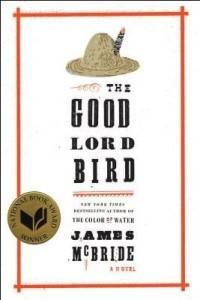 The Good Lord Bird by James McBride
Dad has been recommending this novel (about abolitionist James Brown and Henry, a 12-year-old former slave living as a girl) for a while now. I've finally picked up a copy and I'm excited to dive in.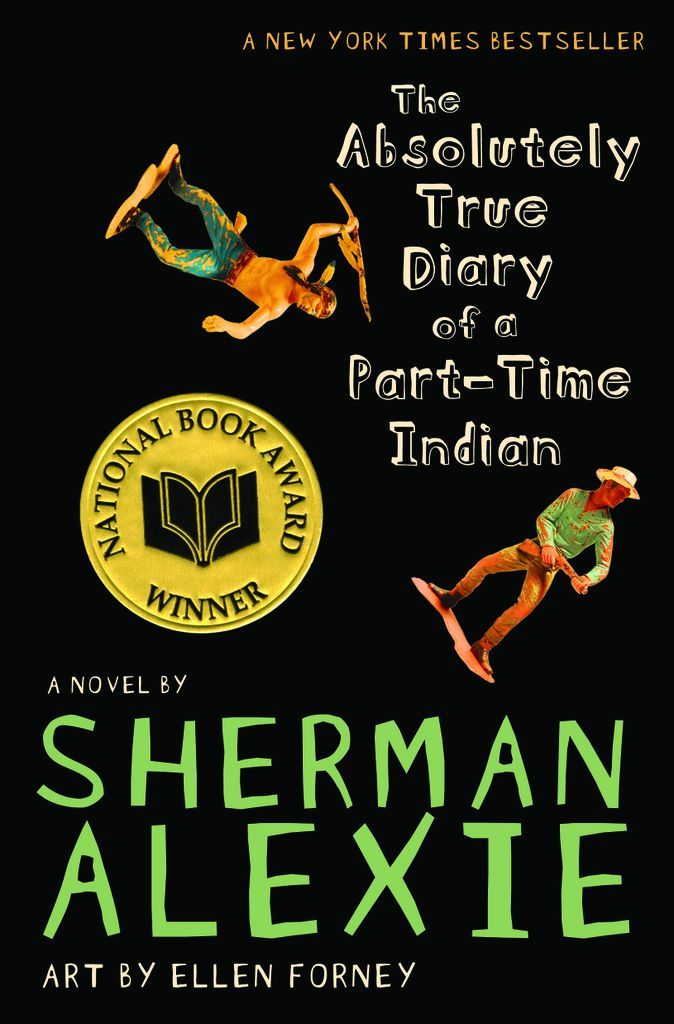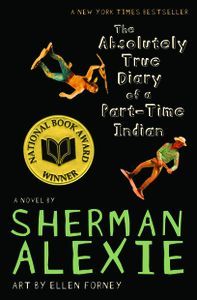 Absolutely True Diary of a Part-Time Indian by Sherman Alexie
For Father's Day, I'm gifting my dad this YA novel about Junior, a boy growing up on the Spokane Indian Reservation. Determined to take his future into his own hands, Junior leaves his troubled school on the rez to attend an all-white farm town high school where the only other Indian is the school mascot. This book is devastating, funny, and heartwarming in equal measures.
Whoa, Baby, Whoa! by Grace Nichols
Continuing the tradition, we now spend a lot of time reading with my son. My sister gifted this book to us and it's a favorite for Ben to read with my dad.