This content contains affiliate links. When you buy through these links, we may earn an affiliate commission.
Vincent van Gogh's life has been scrutinized by different mediums. The painter of the Sunflowers, who sold only one painting in his life, seems to be a favourite subject of interest. The sheer brilliance of his work, as well as all the questions that still arise regarding his mental health, have been replayed in various forms, speculated in many ways. There are several documents that give us a good account of the artist's life, his struggles, and passions.
Here is a list of five of my favourite books about Vincent van Gogh. Inspired by facts, these novelisations, in which reality is closely intertwined with wonderful fictional stories, are a must-read for any admirer of the Dutch painter.
Irving Stone really pulled out all the stops when writing this book. Although the dialogues, and certain scenes, are forcibly a work of the author's imagination, the main recorded events from Vincent's life are portrayed here with as much detail as the author was able to find through real letters and documents.
An accurate and entertaining narrative for those wishing to learn about the painter's life: where he's been, what he was up to, and how it all ended so tragically.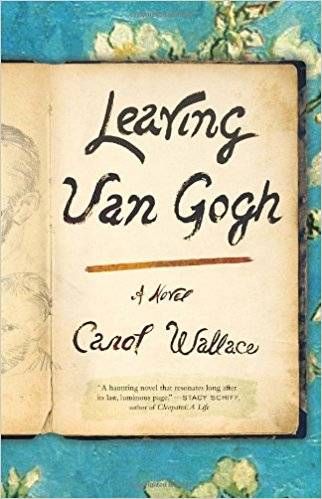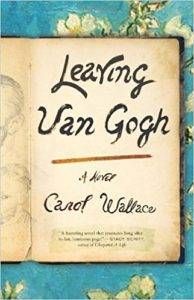 Van Gogh spent his last months in Auvers-sur-Oise, a small village in the suburbs of Paris, where he was under the care of a homeopath physician, Dr. Paul Gachet.
This book is told from the point of view of Dr. Gachet, and plays with the idea of what might have been, rather than sticking only to the facts of what actually was. It is mostly focused on how van Gogh came to die, presenting us with a very interesting theory.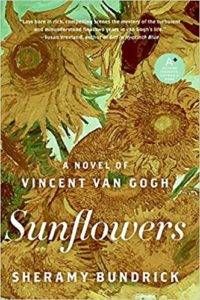 The most famous incident regarding van Gogh was the psychotic episode which led him to cut his left ear off. Since not even van Gogh himself could remember how this came to happen, much has been speculated about the matter. Recent research proves that the receiver of van Gogh's ear was Gabrielle Berlatier, a farmer's daughter working as a maid at the brothel Vincent and his friend and painter Paul Gauguin used to frequent, but for years it was believed that the recipient of such "gift" had been a young prostitute named Rachel.
In this tale, the author explores a possible romance between her and the painter. Another what if story worth reading.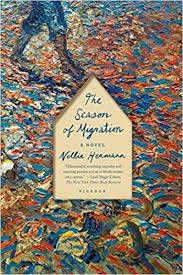 The letters exchanged between Vincent and his brother Theo – compiled in The Letters Of Vincent van Gogh – are the best source of information for those wishing to trace van Gogh's footsteps. There is, however, a period of ten months where the communication between the two men was scarce. This book plays out with ideas of what those ten months might have been in van Gogh's life, when he was still a priest in the region of Borinage, Belgium, a young man looking for answers and the meaning of life.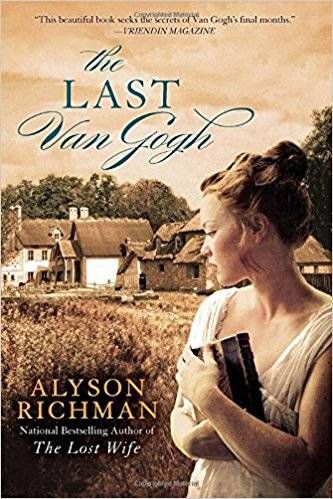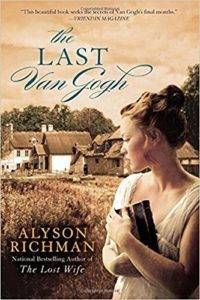 Van Gogh has painted Marguerite Gachet, the daughter of his physician in Auvers-sur-Oise, twice.
This book works beautifully around the idea of a romance between the painter and the doctor's daughter, in the months right before Vincent took his own life, in the Summer of 1890.
It's a poignant story, narrated from Marguerite's perspective, and it is a shame that this fictional story is nothing more but wishful thinking.
Vincent van Gogh will always be a great source of inspiration for writers, and there are still many more stories detailing his life waiting to be read, which may differ in content or main focus, but his stubbornness, resilience, and love for art are a common denominator.
It is plain to see by these titles alone, that there is a general wish out there, which thrives to assure that Vincent leaves this Earth knowing that he was all along the painter he always wanted to become. Even if just in fiction.