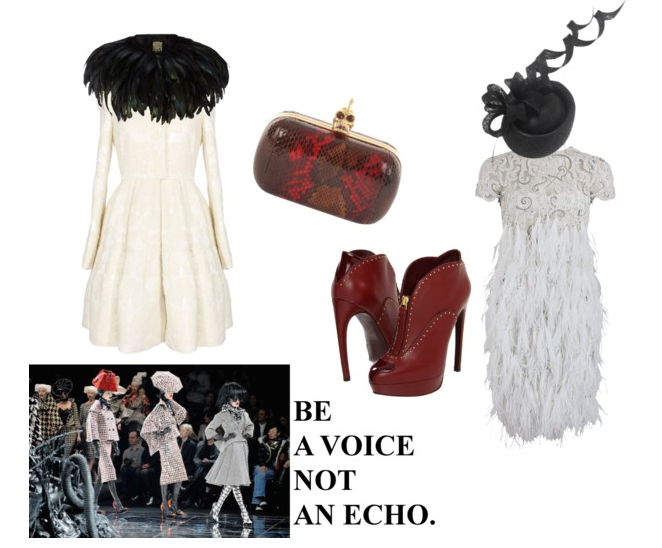 Reading Styles: Posh Edition
We find book recommendations in a myriad of ways; all in the hopes of finding the perfect next read. We go off of titles we like, personality tests, reviews by people who are similar to us, and more. Why not find a good book based off of our personal style? Hipster, preppy, posh, etc.; whichever your style – find a book to match it.
This edition: Posh. Browse below to find the style that best fits you and then peruse the titles for your next great read.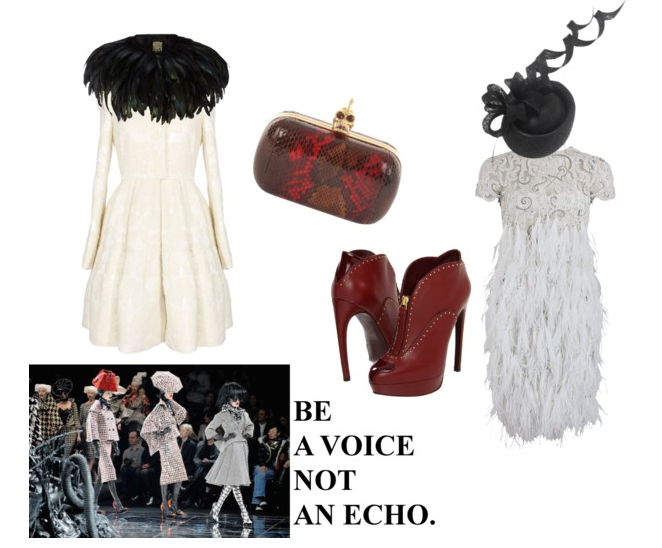 The Elegance of the Hedgehog by Muriel Barbery

Front Row: Anna Wintour: The Cool Life and Hot Times of Vogue's Editor in Chief
by Jerry Oppenheimer

Marie Antoinette by Antonia Fraser

The Age of Innocence by Edith Wharton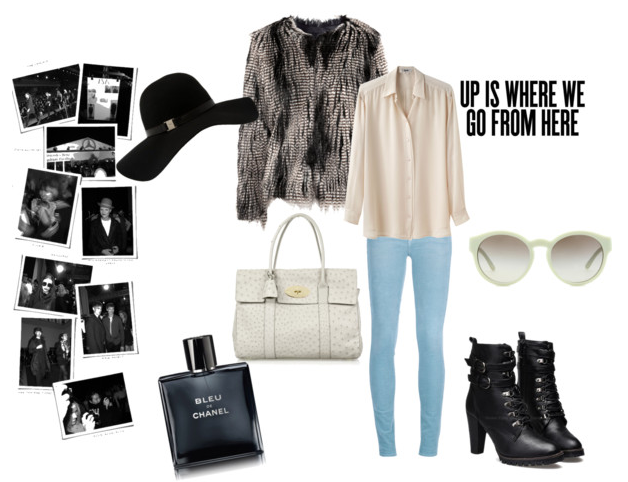 An Object of Beauty by Steve Martin
Between the Sheets: Nine 20th Century Women Writers & Their Famous Literary Partnerships by Lesley McDowell

The New Yorker Stories by Ann Beattie
Girl, Interrupted by Susanna Kaysen
Letter From New York by Helene Hanff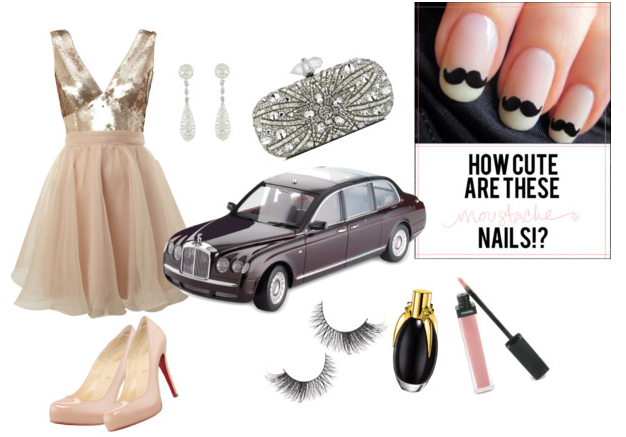 Bitter is the New Black by Jen Lancaster

Rachel's Holiday by Marian Keyes
One Fifth Avenue by Candace Bushnell

The Little Lady Agency by Hester Browne