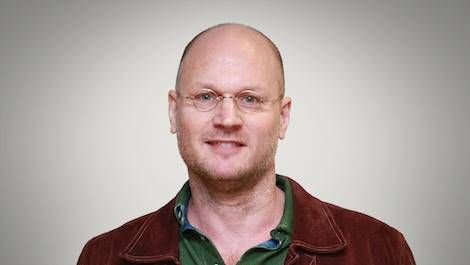 This content contains affiliate links. When you buy through these links, we may earn an affiliate commission.
So you want to read some dark memoirs about a gay man and his life as an advertising copywriter in the Big Apple and his alcoholism and his tumultuous relationships, all with snarky commentary? Look no further than Augusten Burroughs.
He's written a novel, numerous memoirs, a few collections of essays, and one self-help book. So far. And they're all jam-packed with bizarre stories, poignant tales, and biting humor.
It's tempting to read them in order of publication, but they all weave together. Each one starts with childhood and ends with present day, telling his story one motif at a time.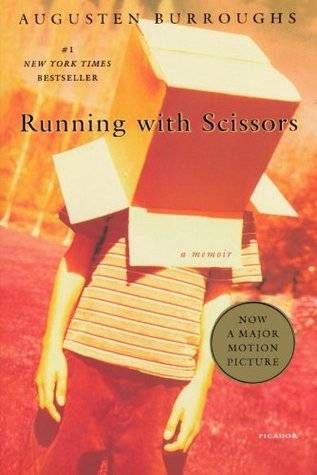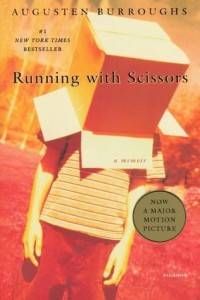 You know Running with Scissors. It's where everything starts, so it's where you should start this pathway. He wrote a novel, Sellevision, before this, but it often gets swept aside. He is a memoirist! And this magic little book spurred a memoir explosion in the world — or at least it felt that way. Running with Scissors is the tale of his wild childhood, living in the home of his mother's therapist, where there were no rules. Just lots of exploration (sexual, mental, physical). He befriends a pedophile. The therapist has a special room he calls his masterbatorium. They keep a Christmas tree up all year. He has to beg for Hamburger Helper as a special dinner. You read a chapter and think it can't get any more absurd, and then it does.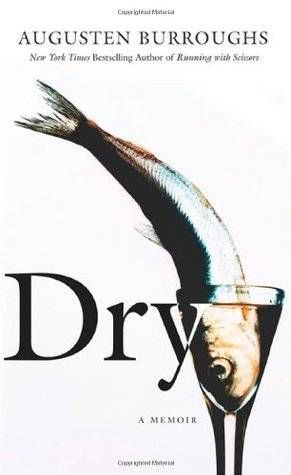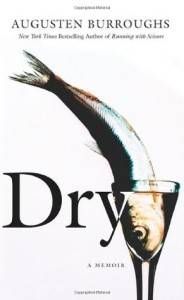 Up next is Dry, his memoir of nose-diving into alcoholism, going to rehab, and coming out on the other side. He writes in a way that will make you feel as if you are right there with him, knocking back three or four or five too many drinks. You can see his apartment perfectly with endless empty bottles in every nook and cranny. At first he thinks he's not the kind of person who needs rehab. It's for other people. Surely he can conquer this pesky little problem on his own. But then his coworkers get sick of him showing up drunk and/or hungover and they ship him off. Throughout his journey to sobriety and onward, he is also caring for his boyfriend who has AIDS. Dry is his most emotional and heart-breaking book.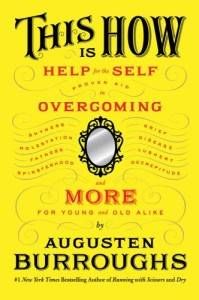 End with This is How. That's right, the most effed-up guy wrote a self-help book. But it isn't 100 percent helpful. It is more along the lines of, "Yeah, you're fat, and it sucks, but hey, at least you're not dead." Keep this one on your shelf for when you're feeling sorry for yourself and need a reminder that you aren't a blob of slime. It's a bit bleak, and a lot realistic, and, surprisingly, helpful.
Oh, and a bonus tip: Listen to these books. Burroughs narrates them, and it is a wonderful experience. He makes some bits feel over-the-top, and others feel horribly silly, but a memoir is always best coming directly from the mouth of the writer.