This content contains affiliate links. When you buy through these links, we may earn an affiliate commission.
Anne Stuart is a doyenne of Romancelandia, a winner of Romance Writers of America's Lifetime Achievement Award, and one of my favorite writers. She's published over 100 novels since her first book in 1974, in genres that cover the map from historical romance to straight-up suspense with just a hint of a love story.
While Stuart has certainly portrayed a wide range of characters in her 40+ years of writing, what she's really known for is writing dark, morally ambiguous anti-heroes who tread the edge of villainy. So if broody bad boys are your jam, break out the Christmas gift cards, because you're going to want allll Stuart's books. But obviously you can only buy one or two at a time, so where should you start? No worries, that's what I'm here to tell you!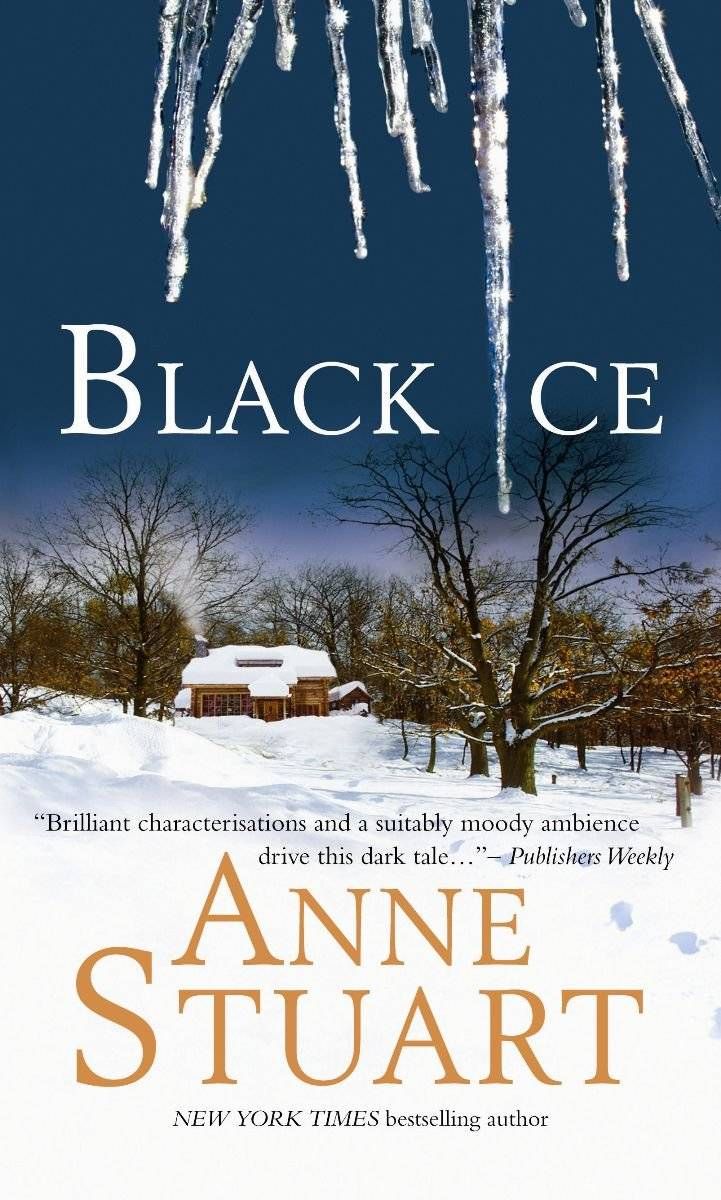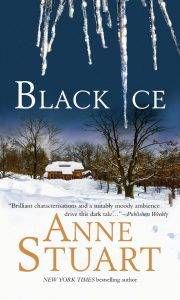 1. Black Ice

One of Stuart's most popular books,
Black Ice
is the first in her excellent Ice series. It's not my personal favorite (that would be
Ice Blue
, set in Japan), but it is the logical place to start.
Imagine Mary Stewart with a James Bond twist and you have a good idea of the atmosphere and pace of these novels. An American barely making ends meet in Paris, Chloe Underwood is happy to accept a weekend gig translating for a business conference at a picturesque chateau. It's only when she's trapped on the remote castle estate that she realizes her employers' "business" is probably not entirely above-board.
The hero of Black Ice is Bastien Toussaint, a perfect example of Stuart's signature just-how-evil-is-he bad boys, and one of her more memorable characters. Some people find Chloe a bit weak-willed (I think her various freak outs are understandable, all things considered), but whether you like the characters or not you won't be able to put this book down, I promise you that much.
Bonus books if you like this one: Cold As Ice, Ritual Sins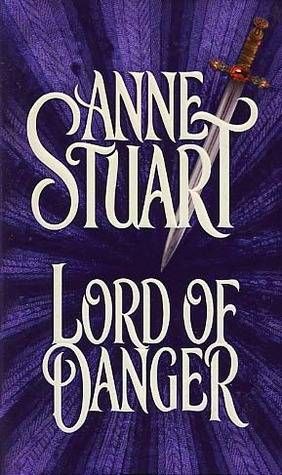 2. Lord of Danger
Another genre Stuart excels in is historical romance, and Lord of Danger is one of my favorite Stuart historicals. It takes place in medieval England and stars a very Kate-in-Taming of the Shrew-like heroine named Alys; an ex-Crusader and magician named Simon of Navarre; and plenty of court intrigue. (Note while Simon is practiced in "the dark arts," the book isn't about magic so much and I don't think of it as a paranormal romance.)
I love Alys and the fact that she's the plain, pudgy sister, and that Simon chooses her as his wife because she's smart. There are also some incredible scenes in the novel that I still remember like I read them yesterday. If you have a weakness for Beauty and the Beast stories, Lord of Danger is definitely up your alley.

Bonus books if you like this one:
Prince of Swords
,
The Devil's Waltz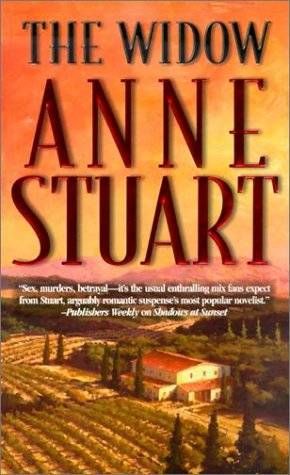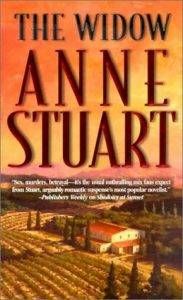 3. The Widow
I view this book more as a straight-forward suspense novel perfect for mystery lovers than as a romance. I have a particular fondness for it because the widow in question's husband, a famous artist named Aristide Pompasse, is obviously modeled after Pablo Picasso.
The Widow has a very Southern Gothic feel, but is set in the sun-dappled hills of Tuscany and populated with glamorous Françoise Gilot and Jacqueline Roque types. The hero, a reporter looking for an exclusive, seems out of place initially, but the arc of his relationship with Charlie (the widow) is convincing. I also think the mystery is solid and well-plotted.
Bonus books if you enjoy this one: Shadows at Sunset, Into the Fire
What are some of your favorite Anne Stuart books? I haven't read them all, so feel free to share your recommendations!