This content contains affiliate links. When you buy through these links, we may earn an affiliate commission.
Alyssa Cole will be speaking at Book Riot Live 2016, November 12 and 13 in New York City.
In some ways, this post is a bit of a selfish indulgence. Advising readers on where to start with an author like Alyssa Cole is a little like offering direction to someone staring down the Ben & Jerry's section of the ice cream aisle – it's probably unnecessary, since you can't really go wrong.
The only real advice you need is to go read something Alyssa Cole has written and to do it quickly. But mapping out a few of Cole's books gave me an excuse to re-visit them and now gives me a chance to extol their virtues, so here we go.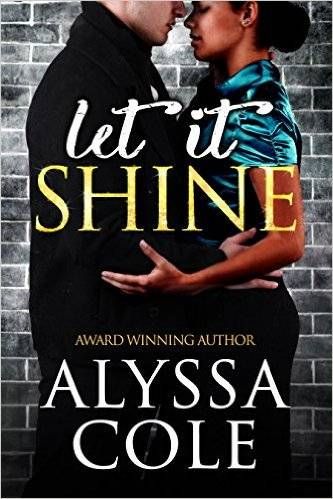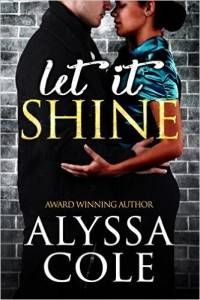 Cole's novella Let It Shine is a great place to start with her books. It's also a great place to start reading romance. Or historical fiction. Or fiction. Basically, it's just a great place.
Let It Shine tells the story of Sofie, a young Black woman and Ivan, a young Jewish man, fighting as a part of the 1960s Civil Rights movement. The book is relatively short, but Cole deftly weaves themes of family, feminism, religion, and justice through the engaging and moving story. The novella also features one of the most consistent themes in her work: love challenged by seemingly insurmountable external obstacles. Romance novels occasionally suffer from a manufactured or flimsy external conflict – He travels a lot! She's his best friend's sister! They have competing wineries! But in Let It Shine, Sofie and Ivan are dealing not only with their complicated feelings and intertwined pasts, but also with the realities of the movement and the violence and injustice of the time. When the stakes are this high, the payoff is all the more meaningful.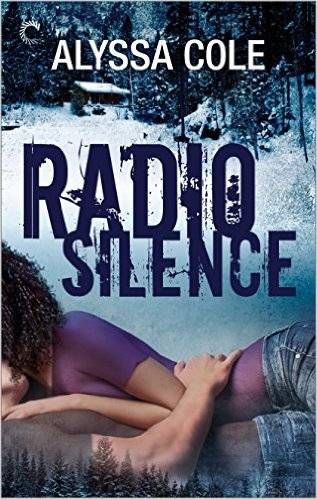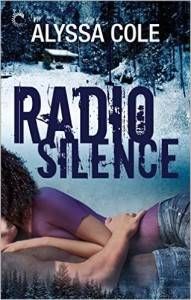 Cole's gift for balancing internal and external conflict is front and center in her Off the Grid series. Starting with Radio Silence, the three book science fiction-romance series explores how relationships can develop and grow in the devastating aftermath of an apocalypse. The series also highlights another of Cole's strengths – the way that every part of her books, from the characters to the setting, feels deeply real.
Some readers might expect a romance author to airbrush the reality of a post-apocalyptic world, but all of the books in the series include haunting descriptions of the violent and desperate world in which these stories are set. That context provides a stark backdrop for relationships and characters that are relatable and human. The circumstances are grim, but the people in these stories are still the funny, loyal, flawed, well-intentioned people they were before the entire world changed. They're normal people navigating normal relationships – romantic, but also among family and friends – in a world in which so many things have become abnormal, and the dynamic makes for compelling stories with a unique charm.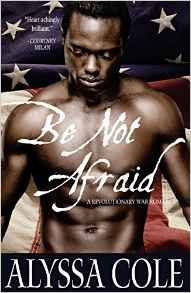 If you're a little commitment-phobic and intimidated by starting a multiple book series, we still have you covered. Alyssa Cole has a gift for stories that are quick but deep, including her Revolutionary War story, Be Not Afraid. Originally published as a part of the anthology For Love & Liberty: Untold Love Stories of the American Revolution, Be Not Afraid tells the story of Elijah and Kate, a black man and woman who are each fighting for their freedom, but on opposite sides of the battle. Their attraction is immediate, but given that they're literally on the opposite sides of a war, it's hard to imagine how Cole can build the plot and the action of the book, develop each character, and still bring them to a happy ending in less than 90 pages. But she does, and once you're familiar with her nimble writing style, it won't come as a surprise that she does it in such a satisfying way.
Pick a book – any book – and find out for yourself.