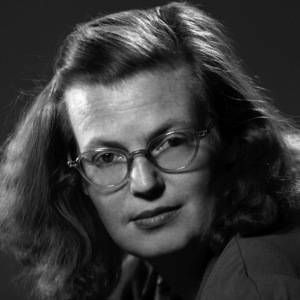 I was in high school when I first read "The Lottery" by Shirley Jackson. I found it in an old textbook that my teacher had a stack of on a shelf in the classroom. If I remember correctly, I had finished the assigned reading early, and I was flipping through the pages waiting for the rest of the class to finish up. There were always a few people who took their time, hoping to keep any discussion to a minimum. They needn't have worried. Once I had read "The Lottery" it was all I wanted to talk about. And I was that girl – the one who spoke loudly and dominated the conversation.
I think my first question was "Did I read this right? Did that just happen?" It was the first time that I remember ever being truly surprised by the events that transpired in a story, especially in one as short and spare as "The Lottery."
If you're not sure what I'm talking about – if you don't what the "it" is that I'm referring to, then I can think of no better place to start on your path through Shirley Jackson's sinister and suspenseful body of work (most of which just got shiny new covers from Penguin Classics!)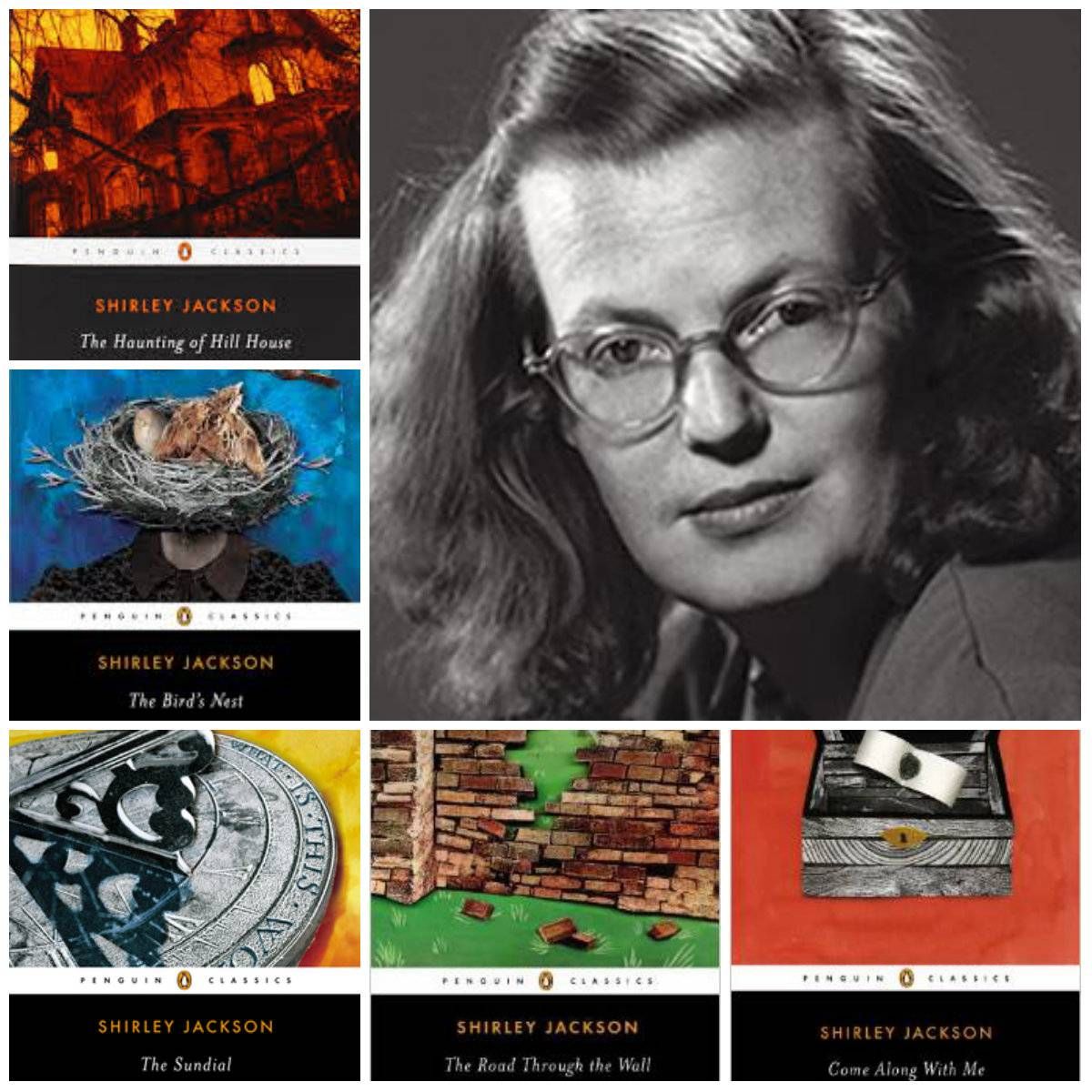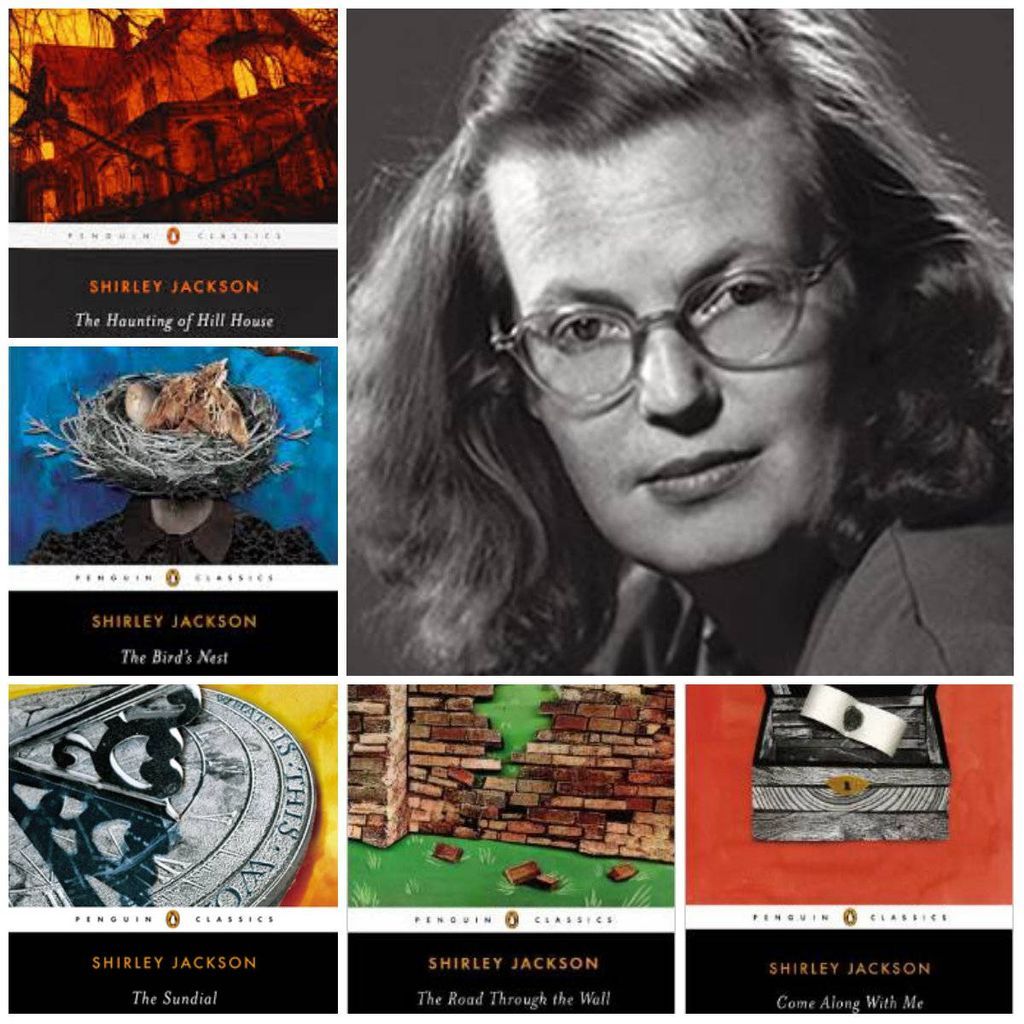 This story is, by far, the most famous one that Shirley Jackson had published. In fact, when it appeared in The New Yorker in 1948, the response was unprecedented. People were shocked by the ending (which I'm not going to spoil for you). She took the typical story of life in a small town and turned it on its ear. In some parts of the world, the story was even banned. She was apparently fine with that, proud even. According to her husband, literary critic Stanley Edgar Hyman, "she felt that they at least understood the story."
I'm partial to her short fiction, so I also recommend checking out "The Bus" and "What a Thought."
This book isn't her most famous, but it is definitely one of the most interesting. It's the story of a 23-year-old museum worker, Elizabeth. She is plagued by headaches and back pain, but the doctors can find nothing wrong. The reader eventually realizes that Elizabeth's pain may just be the result of her crowded psyche and the four individual personalities that she harbors. The Bird's Nest charts Elizabeth's self-destructive spiral, and it does so from the perspective of multiple characters. If Shirley Jackson has one thing that she does better than most anyone else, it's build a suspenseful, well-structured narrative. This is an excellent example.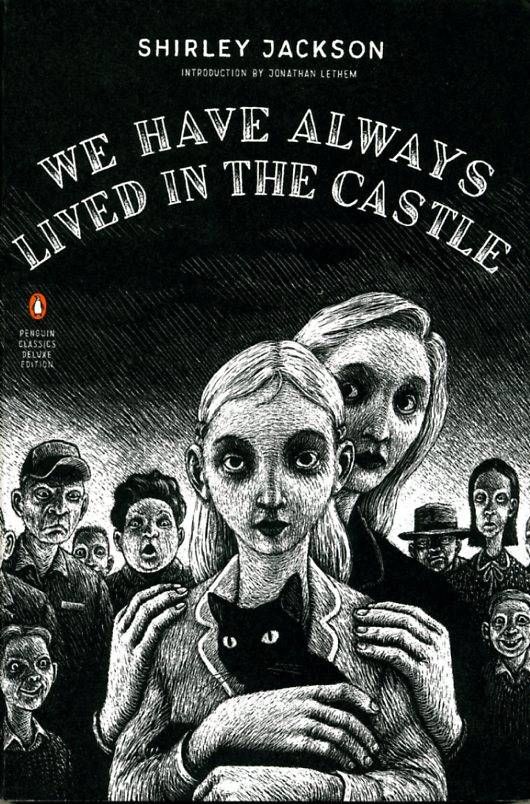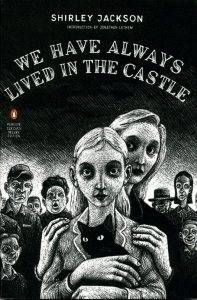 We Have Always Lived in the Castle
This is the novel that Jackson fans point to when they talk about the influence that her writing has had on writers like Neil Gaiman and Karen Russell. It's a novel that is dark, twisted, and funny all at once. Through its narrator, Merricat, we learn the story of two girls and their uncle. They are the only ones to survive when their family is poisoned with arsenic in the sugar bowl. They are eccentric, and their neighbors both bully them and fear them. Eventually, a cousin arrives at the family home. It is soon apparent that he's got his eyes on the family fortune. The book is a murder mystery wrapped in a gothic novel. And Merricat is one kick-ass character.
At this point in your Shirley Jackson reading journey, I recommend going back to "The Lottery." It's just that good.
[youtube]https://www.youtube.com/watch?v=RV03h3XWTDU[/youtube]
____________________
Follow us on Tumblr for for book recs, literary talk, and the occasional pic of a puppy reading.