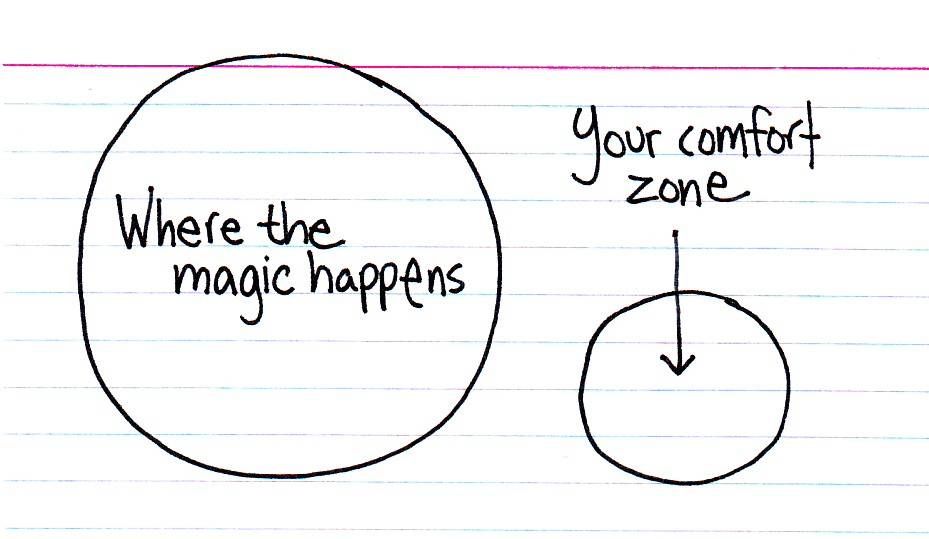 While we at the Riot take some time off to rest and catch up on our reading, we're re-running some of our favorite posts from the last several months. Enjoy our highlight reel, and we'll be back with new stuff on Monday, January 6th.
This post originally ran June 4, 2013.
_________________________
We each have libraries that reflect our characteristic interests. I have a lot of George Eliot. I have a lot of books about horses. I've written about both here, and here.
My husband's bookshelves are groaning with Orson Scott Card and he is very exicited about the movie Ender's Game. I smile and nod, science fiction war games? Whatever. But like an eager Newfoundland puppy I — droolingly — am awaiting Rebecca Mead's My Life in Middlemarch (due out January 2014).
The point? I'm never outside my wheelhouse as a reader. So when I asked what book my husband would be most surprised to see me reading he said Moneyball. I was like, Okay, fine. Brad Pitt did play the main character Billy Beane in the movie…
I've never played any sports except lawn badminton casually. Furthermore, I'm not in to metrics. The only frame of reference I had for a book about a revolution in the way people think about baseball is that I lived in Boston when the Red Socks bust through the Curse of the Bambino to win the 2004 World Series. But, wow. I was in the mitt of Moneyball. I talked about "on base percentages" and I used the word "rookie."
In a few weeks I'm going to watch an "Os" "ball game" at "Camden Yards" and normally I would be dragged to such a thing clinging to my copy of Daniel Deronda but this time my mind is expanded (isn't this what reading should do?) and I'm thinking George Eliot would probably have loved an American ballpark frank and like Paul DePodesta she would have known the stats on every player.

_________________________
Sign up for our newsletter to have the best of Book Riot delivered straight to your inbox every two weeks. No spam. We promise.
To keep up with Book Riot on a daily basis, follow us on Twitter, like us on Facebook, , and subscribe to the Book Riot podcast in iTunes or via RSS. So much bookish goodness–all day, every day.