Lists
Reading My Way Through Brooklyn
This content contains affiliate links. When you buy through these links, we may earn an affiliate commission.
I never wanted to move to New York City or thought I'd live here. I was raised in suburban neighborhoods, with trees I could climb and big back yards to explore. I like hiking, quiet, going to bed early, and eating dinner before the sun sets. Frightened of taxis, the subway, and, to a lesser extent, elevators, New York City never seemed like my kind of place.
But two years ago, after being accepted to a dream MFA writing program, I moved to the city. In the weeks leading up to my move, I was the definition of a nervous wreck. The incredible amount of New York City centric media did not help. I'd loved The Catcher in the Rye, by J.D. Salinger, and The Bell Jar, by Sylvia Plath. But I didn't want to go the way of Holden Caulfield or Esther Greenwood. I'd never be as glamorous as the characters in Cecily von Ziegesar's Gossip Girl series or as thin as post-tapeworm Andrea in The Devil Wears Prada. From the dinner parties in The Bonfire of the Vanities to Myrtle Wilson's apartment in The Great Gatsby, I realized it wasn't just the elevators of New York City I feared. It was the mythic expectations created by the hundreds of NYC stories I'd ingested throughout my life.
Luckily, the Brooklyn neighborhood I landed in came with none of these expectations. More strollers and sweatpants graced my sidewalks than fashion models. I quickly realized that most of the New York City books I'd read focused on Manhattan. Since moving here, I've loved reading stories set in my borough. Instead of making my anxiety spike, I'm delighted when I read about a place I recognize and enjoy learning about the neighborhoods around me. Here are a few of my favorites, so far: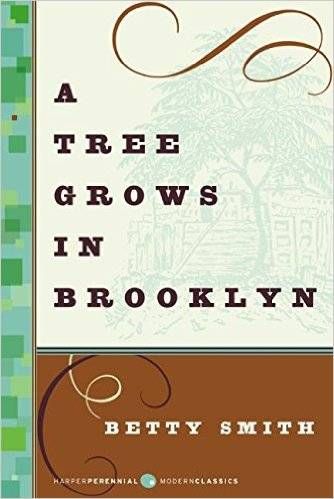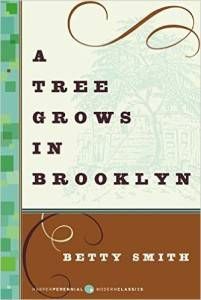 A Tree Grows in Brooklyn by Betty Smith
No list of Brooklyn books would be complete without this classic, about an impoverished, Irish-American girl and her family struggling to get by in a Williamsburg tenement in the early 20th century. Somehow, I didn't read this one when I was growing. Part of me thinks I'd have enjoyed Francie Nolan's angst-filled journey better as a teenager. However, I adored her book-loving ways as she read her way through the entire library. Talk about #bookgoals.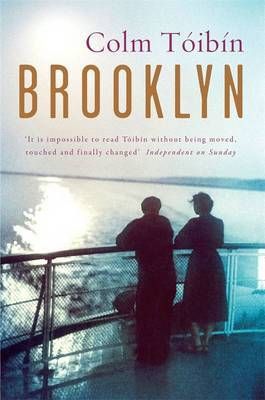 Brooklyn by Colm Tóibín
If anyone has the right to be more nervous about moving to New York City than me, it's Eilis Lacey. This story chronicles her move from a village in Ireland to Brooklyn in the years after World War Two. I picked this book up after watching the beautiful film at my neighborhood movie theater. The sparse prose leaves a lot of room for multiple interpretations of the characters motivations, feelings, and intentions. I loved picturing Eilis's department store on Fulton Street and the Coney Island.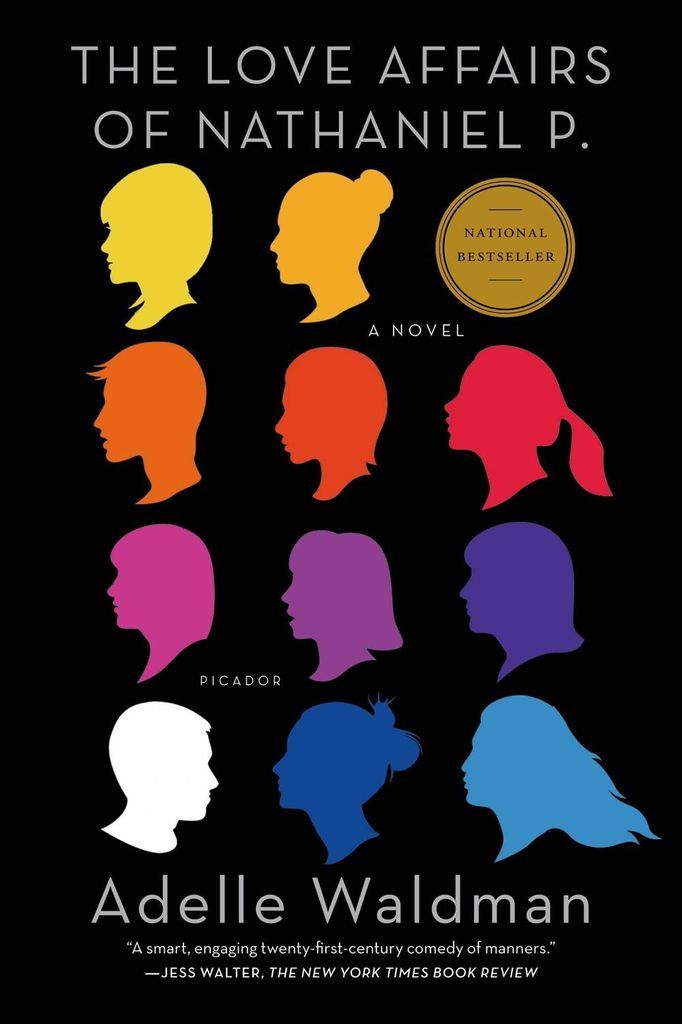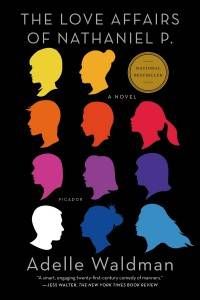 The Love Affairs of Nathaniel P. by Adelle Waldman
One of my first Brooklyn friends suggested I read this book, just months after moving. As an aspiring writer, it was fascinating to peak into the Brooklyn literary scene through the lens of Nate Piven – an up-and-coming writer. As an aspiring girlfriend, Nate's misogynistic views and treatment of women felt discouraging. I viewed this look into the Brooklyn male brain as a cautionary tale, but voyeuristically enjoyed the descriptions of the many different Brooklyn apartments.
Another Brooklyn/em> by Jacqueline Woodson
This book is so Brooklyn, the author dedicated it to Bushwick (1970-1990). I've rarely looked forward to a book as much as this one. After reading Brown Girl Dreaming, which also featured some Brooklyn scenes, I couldn't wait to get my hands on it. I loved the way this book celebrates female friendships and showed multiple perspectives on this community in 1970s. Probably because a lot of the publishing industry is white and (thanks to growing gentrification) more and more of Brooklyn is white, many of the stories coming out of Brooklyn feature white characters. This story of black girlhood felt unique, important, and completely transporting.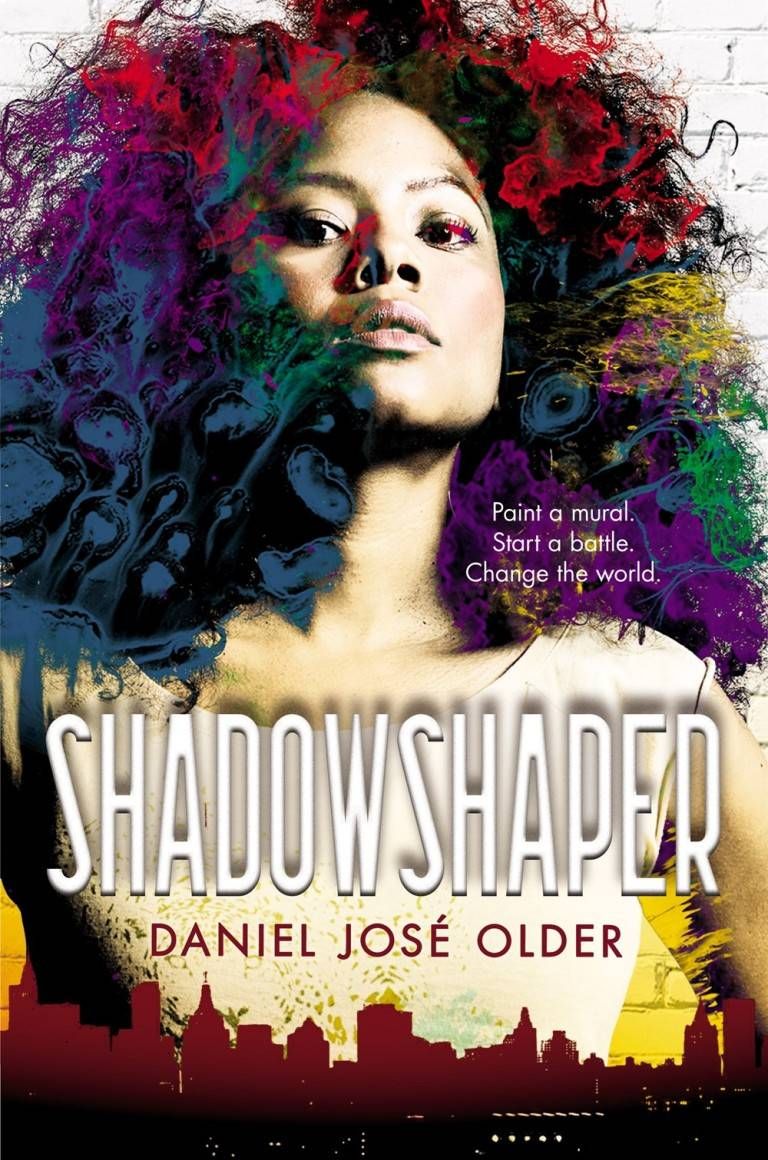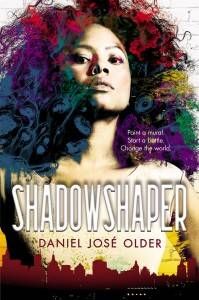 Shadowshaper by Daniel José Older
This urban fantasy directly addresses the problems of gentrification and appropriation in Brooklyn. The story follows teenage Sierra Santiago as she uncovers community secrets that allow people to connect spirits with murals and other art forms. Unfortunately, something is seriously wrong with the spirit world. Murals are weeping. Her abuelo won't stop apologizing. An anthropologist has harnessed the Caribbean magic for his own dubious goals. This book feels like a living, breathing love letter to Brooklyn. Since finishing this story, I always give the murals I pass a second glance just in case.
Next on my Brooklyn booklist, I'm hoping to dive into Modern Lovers, by Emma Straub, and Like No Other, by Una LaMarche. Do you have favorite Brooklyn books for me to add to my list?