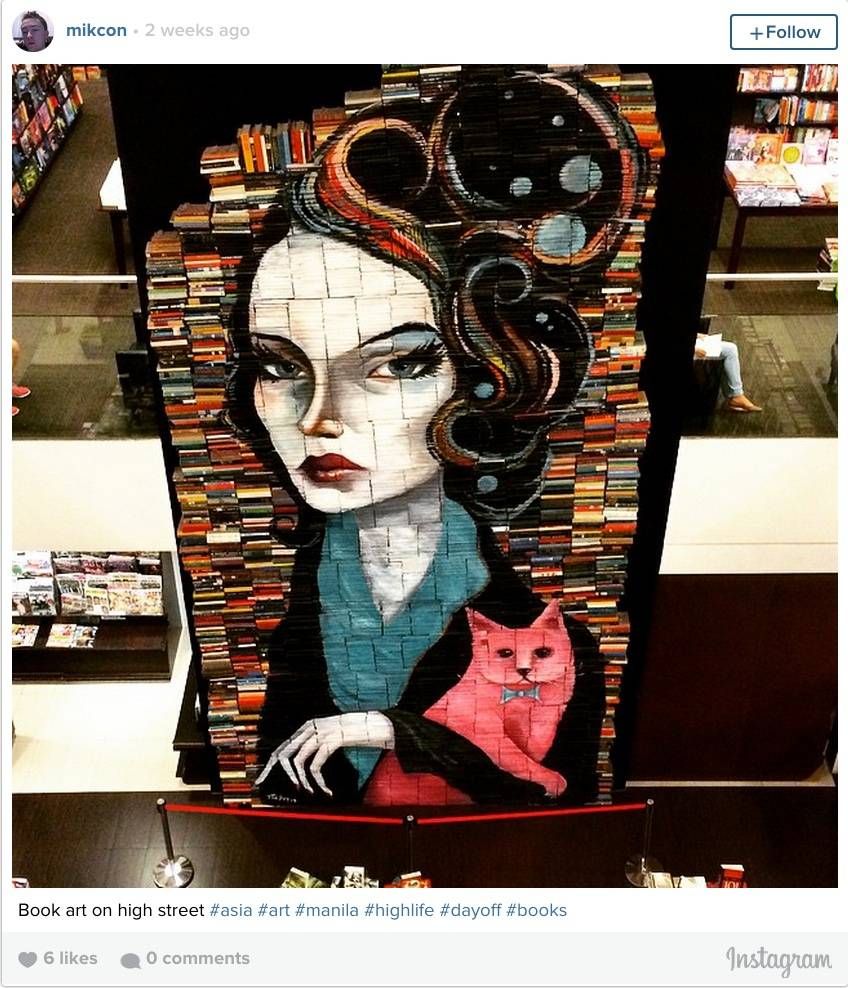 I wrote previously about how I got into manga, and since then, panelteer Vernieda has written two great posts on the essential manga terminology for beginners, and the industry's scanlation problem. Both are great reads, and highly recommended. As part of my journey into reading more manga, I read some new releases in November from Yen Press and Viz Media.
Yo-kai Watch, Vol. 1 by Noriyuki Konishi
I've written about getting a sneak peek at Japan's latest export, Yo-Kai Watch, which consists of a Disney XD show, games, toys, and of course, a manga series. I got to read the first volume, and it reminded me a bit of the animes I watched growing up: Beyblade, Pokemon, and Digimon. The series is about the ordinary Nate Adams who meets Whispers (a Yo-Kai), and is gifted a Yo-kai Watch which helps him see the other Yo-Kai in his town. Paige over at Women Write About Comics wrote about the manga's localization in her review where changes have been made to cater to the Western audience (i.e. changing the main character's name from Keita to Nate). It's an interesting read in how decisions are made regarding the changes since it appears a lot of thought goes into it. The art is lively, and gives off an animated feel which is great for those coming into it from the cartoon show.
Verdict: It's a fun book for young readers but difficult for me (an adult) to enjoy. It doesn't have a crossover appeal to an older audience but I think it's worth picking up for that small human in your life. It was released in November from Viz Media.
Horimiya, Vol. 1 by Hero and Daisuke Hagiwara
This was a recommendation that I got at New York Comic Con, and ended up being the best comic I read in November. Horimiya, Vol. 1 is about Kyouko Hori, and Izumi Miyamura who both have very different personas outside of school, and accidentally discover this about each other. These two classmates – who normally wouldn't be friends – are bound by the knowledge that there are multiple sides to a person. It's such a cute, and quite story to experience. Up until now, I've been used to a lot of action adventure type stories in my manga so this was a fantastic surprise. Like all manga, the interiors are black, and white but looking at the cover, and the initial page inside, I'd love to see it coloured. I've never loved a cover so much; the highlighter pink is electrifying.
Verdict: BUY. IT. It's such a cute manga, and I felt so happy after reading it. If you're a fan of young adult fiction, I'd really recommend it although it's not limited to YA readers. It was released in October from Yen Press.
Monthly Girls' Nozaki-kun, Vol. 1 by Izumi Tsubaki
To say it was love at first sight would be…very true. I saw the manga on a large poster on my first day of NYCC this year, and after reading it, I can say that it lived up to my excitement. The manga is about high school student, Chiyo Sakura, who tries to tell her classmate, and crush, Umetarou Nozaki, that she likes him. He misunderstands, and recruits her to assist him with the manga he's creating which becomes the basis of the series. I did have a small issue with how they treated a particular character but overall, it's pretty funny. The comic is sort of structured like a collection of newspaper strips where each page is sort of its own standalone story/gag but they also push the narrative forward. I also found the way they play with gender interesting so look out for that!
Verdict: I recommend it. There's an anime of it that's pretty popular as well but I had loads of fun reading it, and can't wait for volume 2. It was released in November from Yen Press.
That's my manga haul of November. I hope one (or all) of these titles interest you. Keep checking into Panels for more manga coverage by the panelteers!