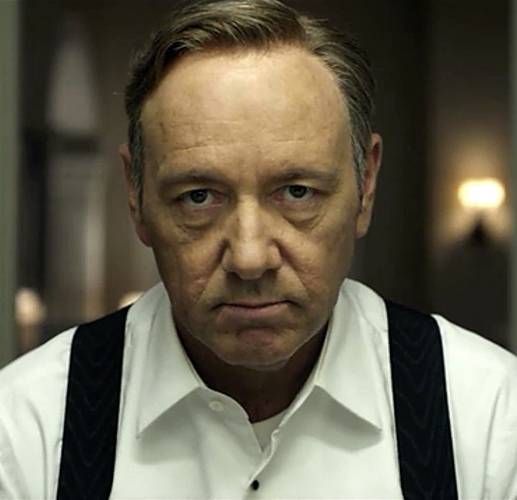 This content contains affiliate links. When you buy through these links, we may earn an affiliate commission.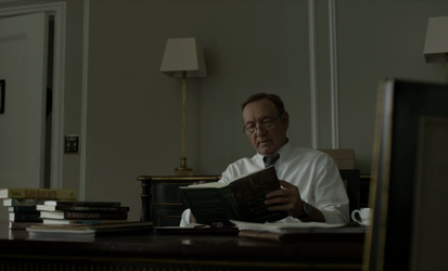 With February all abuzz with the Valentine's Day release of House of Cards, there was a lot of talk about the new culture of "binge-watching." Which got me thinking about which books have had that kind of effect on me. It doesn't necessarily have to have been the best book, but one that grabbed me and refused to loosen its grip until I made it to the end.
For me, the first one that came to mind was Mark Danielewski's House of Leaves. At the time, I was teaching on a remote island in the Pacific and living alone in a stone house that the children called "The Ghost House" (it was built on top of a cemetery). So yeah, there was no way I was going to sleep once I cracked open this particular book.
Coincidentally, in addition to the similarity in titles, Danielewski's book has much in common with House of Cards. They're both dark, compulsively readable/watchable, break through the 4th wall, and shocking in a way that somehow propels you forward while also knocking you on your ass.
Plus, I always thought that David Fincher would be the perfect person to direct House of Leaves. (What do you say, Netflix?)
So, that's mine. What about you? WHAT'S YOUR BINGE-WORTHY READ?
_________________________
Sign up for our newsletter to have the best of Book Riot delivered straight to your inbox every week. No spam. We promise.
To keep up with Book Riot on a daily basis, follow us on Twitter, like us on Facebook, , and subscribe to the Book Riot podcast in iTunes or via RSS. So much bookish goodness–all day, every day.