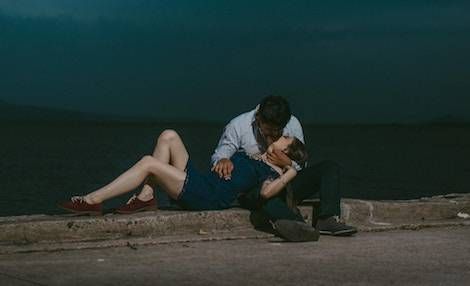 This content contains affiliate links. When you buy through these links, we may earn an affiliate commission.
If you've meandered into the romance section of your local bookstore, chances are you've come across the name Lisa Kleypas. She's written over 20 novels since her first book was published in 1987, mostly historical romances, and many still in print. She's sold millions of copies, won the RITA numerous times, and sets the gold standard for historical romances that are well-researched, have memorable characters (especially heroes), and often pass the Bechdel-Wallace test.
If you're looking to get more romance in your life, Kleypas is the perfect place to start. But what books to pick up first? That's where Book Riot comes in. I've read nearly every book Kleypas has ever written* and think any of the following are guaranteed to get you marathoning her novels asap.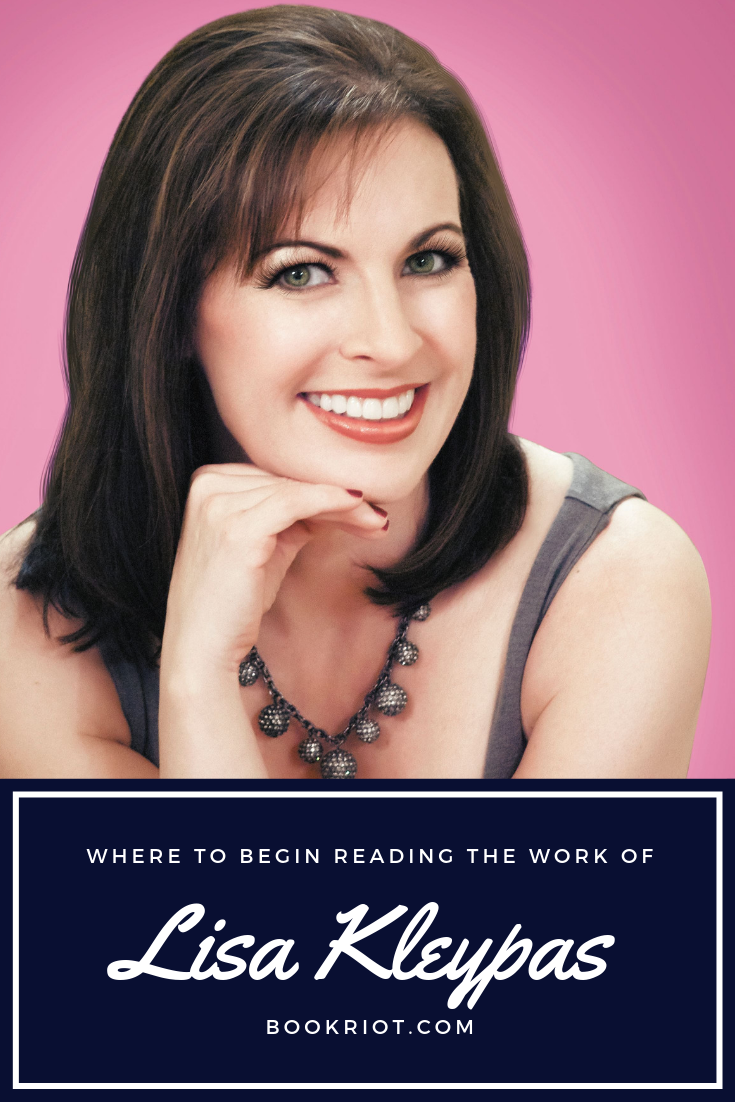 Recommendation no. 1:
It's my personal opinion that Kleypas reached a new plateau of writing with this 2006 release. Not only is it a fantastic story with vivid characters, it sets off one of her most beloved series, The Wallflowers. The Wallflowers series features fan favorite heroes like Sebastian from the must-read A Devil In Winter (father of Gabriel from Devil in Spring), and sets the stage for Kleypas's über popular Hathaways series, including the awesome Seduce Me at Sunrise.
Secrets of a Summer Night is about four women making a pact to help each other, and a hero who is not aristocracy but a self-made businessman. It has a fast-paced plot, a villain worthy of the moniker, and is definitely a linchpin book for your Kleypas collection. It also makes an excellent introduction to the genre for romance newbies.
Recommendation no. 2:
I basically HAD to include Stranger in My Arms because it's not only the book that got me started reading Lisa Kleypas, it's the book that got me into romance novels!
If you've seen the movie Summersby you're familiar with the plot: a woman's husband returns from war, which sucks for her because their marriage wasn't going too well and she was, to put it frankly, more than happy he was AWOL. Only war seems to have turned him around completely and now they get along like a house afire. Mystery!
The romance in this book is totally swoon-worthy, but it's about more than just le sighing over historical hotness. It's about women's rights, the true meaning of justice (or if justice can even be meted out), and being true to oneself. It's one of Kleypas's best books.
Recommendation no. 3:
Are you familiar with a miniseries titled North & South? If you are, and thus inevitably crushing on the broody Mr. Thornton as portrayed by Richard #TheArmitage, then I guarantee you're going to love the hero of Dreaming of You, Derek Craven. He's so similar to Mr. Thornton, Kleypas was even featured on a week-long celebration of North & South and said she was "flabbergasted" by the similarities between the two (N&S was produced in 2004, ten years after Dreaming of You was released).
Anyway. Aside from a *literally* dark and brooding hero, Dreaming of You has a Jane Austen-esque writer heroine, a Beauty & the Beast–like transformation, and an intensely romantic connection between the two main characters. It's one Kleypas's most popular books and frequently winds up on the list of her fans' faves.
What are some of your must-read Lisa Kleypas novels? Share em in the comments!
*Except for her contemporary romances.