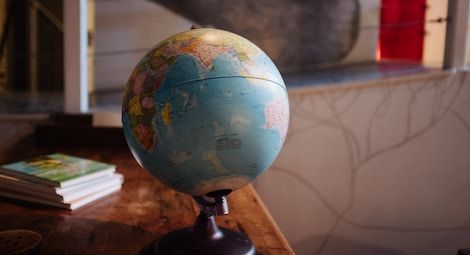 I could be talking about the film "Lost in Translation," but no. I'm referring to reading in different languages. So this is a post for all of you who are from other non-English-speaking countries, or who have double nationalities. Anyone who has read a book in many different languages, raise your hand!
As a foreigner, from a non-English country, I usually read in my mother tongue. However, as I studied English and became very comfortable with it, I started reading also in English. That's when you start noticing differences – very big ones – between the original book and the translated book. And it seems these differences are even more pronounced when it comes to British authors/book.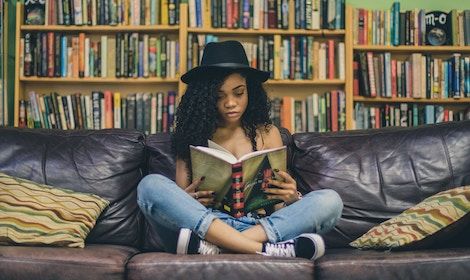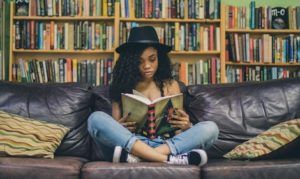 Eleanor Oliphant Is Completely Fine, by Gail Honeyman, is one example. I read it for my former book club, and since I hadn't had the chance to buy it in Portuguese, I gave it a try with an online sample in English. As I read through the pages, laughing out loud due to the many puns in words and English expressions, it was a whole different story when I started reading it in Portuguese. I noticed a lot of the British humor was lost in the translation, and the puns were gone. So, of course, there are big differences sometimes – differences that change your reading experience entirely.
Another example: Harry Potter has a different kind of magic when read in English. I can't quite explain it, but it just has. I don't know if it has something to do with watching the films in British English, but it seems J. K. Rowling's voice is lost in the translated version.
Not to mention those books which have specific, region-based idioms and accents. Harper Lee's To Kill a Mockingbird is one of those books. I read it in my mother tongue, and I absolutely loved it. However, I could see the marks of speech from the Southern regions of the United States, and I couldn't help but wonder how some things were getting lost in the translation. Perhaps I should read it in English, just to test and compare the experiences.
Bottom line is – what do you do when these things happen? Do you end up reading the same book twice, in different languages, or you just choose the best option according to the type of book? I can honestly say that the next British book I'll read, I'm going to choose the original version and just hope I got it right.