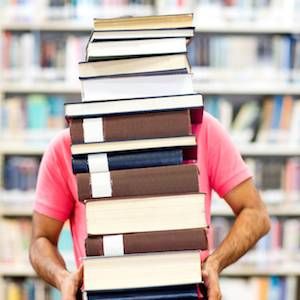 This content contains affiliate links. When you buy through these links, we may earn an affiliate commission.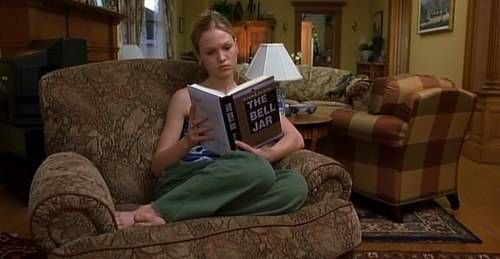 As I gave my copy of Roxane Gay's An Untamed State to a friend, she read the back cover and let out a resigned sigh and a half-laugh, saying that it looks like one of my typical "light reading" books. She was being sarcastic, of course – there's nothing light about the book, which deals with kidnapping, sexual violence, and the political struggles of Haiti. I then told her about a book that I found to be incredibly boring and depressing, about middle-aged married life and the impact of a child on one's art, as well as marital infidelity. I said that it was so completely depressing I could barely finish it. She looked at me with a funny look on her face and said, "That depresses you, but you read heavier things all the time." I tried to explain that I've always been too serious for my own good, that no one's ever accused me of being a Pollyanna or an optimist.
We then started talking about recently read books, and she asked when I had last laughed out loud while reading a book. I answered honestly; months ago, while reading Bossypants. I explained that I've tried reading "lighter" books, but I don't find them as compelling as so-called "darker" books. Give me Flannery O'Connor, J.D. Salinger, Mary Karr, and Sylvia Plath any day. As a child, I devoured the Christopher Pike and pre-Goosebumps R.L. Stine murder-mysteries. If memory serves me correctly, the first book that made me laugh out loud was The Catcher in the Rye. I'm not sure what that says about my emotional well-being.
My friend wondered out loud whether reading "lighter" books would improve one's mood and general outlook on life. Surely someone reading William Styron would be more depressed than someone reading Wallace Stegner….or would they? How much of it is what we read, and how much of it is our general personality and hardwiring? And how much do the two influence each other?
So I'm making an effort to try to include books that aren't so "serious," and some more middle-grade books, to add some levity to my book pile. I just finished rereading Ramona and the Pest, and I'm looking for YA books that are on the lighter side.
What do you think? How do you choose your books? Do you think our reading lists affect our mood and outlook on life, or vice versa? For those who need less serious books, any suggestions? For those who want "heavier" books, what are your favorites?