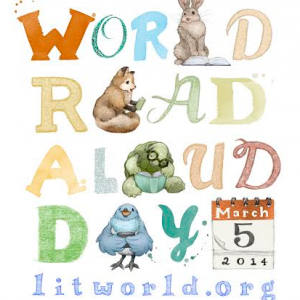 Audiobooks
Reading With Your Eyes Shut: 20 Audiobooks for Young Listeners
This content contains affiliate links. When you buy through these links, we may earn an affiliate commission.
Through Book Riot's relationship with Audible, the leading provider of audiobooks, Book Riot readers who are new to Audible can click here to download a free audiobook and get a 30-day free trial of the service. Audible offers more than 150,000 titles that can be played on iPhone, Kindle, Android, and 500 other devices.
In honor of World Read Aloud Day and Dr. Seuss' birthday, I planned to pick up a copy of my favorite Seuss classic, Oh, The Places You'll Go! and do a recording of it to share with everyone. I stumbled across a different Dr. Seuss title, though. It's one that I hadn't read in a very long time, and turned out to be the one that actually contains one of my favorite lines: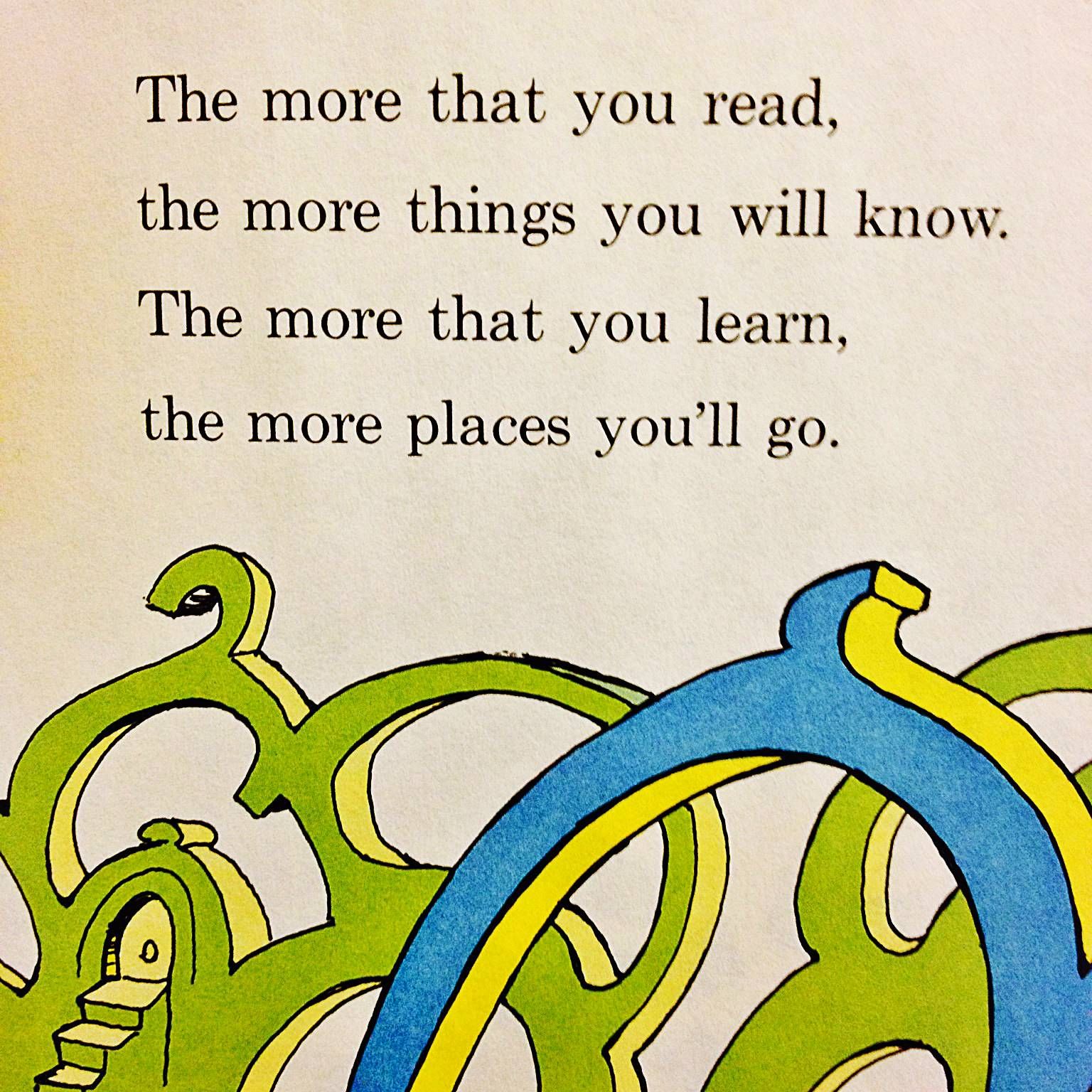 The book is I Can Read with My Eyes Shut! and it goes on to stress that you probably shouldn't do it all that often in case you miss something. I don't happen to agree. I mean, I realize that the book was written in 1978, and audiobooks were not the items of convenience that they are today, so I don't think he's saying anything against them. Instead, what he's doing is encouraging children to read in all sorts of situations and for all sorts of reasons. Reading is not just something to be done at school or before bed. Reading can be done anytime, anywhere. And now, 35 years after the book's publication, I think we'd find that Dr. Suess would embrace idea of the audiobook for any reader at any age.
It is with that spirit in mind that I share this list of fantastic audio finds for young readers. Some of these they may already be familiar with from the listening centers in their classrooms of from classes in the library, others (I hope) will be happy new discoveries. Teach your kiddoes how to read with their eyes shut.
Classics from Dr. Seuss
Green Eggs and Ham, read by Jason Alexander
One Fish Two Fish Red Fish Blue Fish, read by David Hyde Pierce
How the Grinch Stole Christmas, read by Walter Matthau
The Lorax, read by Ted Danson
Oh, The Places You'll Go!, read by John Lithgow
Favorite Picture Books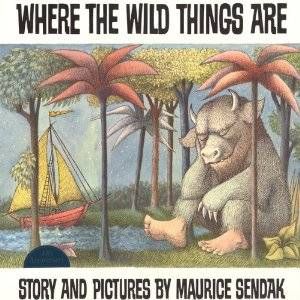 Where the Wild Things Are by Maurice Sendak, read by Peter Schickele
The Gruffalo by Julia Donaldson, read by Hal Hollings
Harold & the Purple Crown by Crockett Johnson, read by Owen Jordan
A Bad Case of Stripes by David Shannon, read by Jane Casserly
The Dark by Lemony Snicket, read by Neil Gaiman
Longer Listens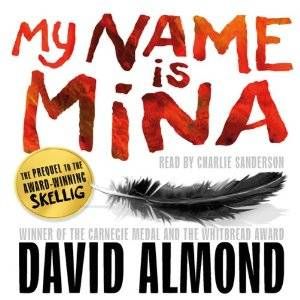 The Tale of Despereaux by Kate DiCamillo, read by Graeme Malcolm
Ella Enchanted by Gail Carson Levine, read by Eden Riegel
Holes by Louis Sachar, read by Kerry Beyer
My Name is Mina by David Almond, read by Charlie Sanderson
Loser by Jerry Spinelli, read by Steve Buscemi
Popular Series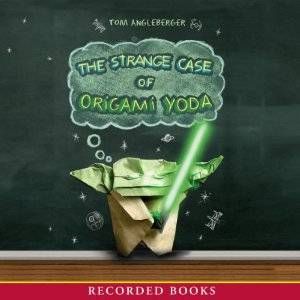 Judy Moody by Megan McDonald, read by Barbara Rosenblat
How To Train Your Dragon by Cressida Cowell, read by David Tennant
The Sisters Grimm by Michael Buckley, read by L.J. Ganser
Origami Yoda by Tom Angleberger, read by Mark Turetsky, et al.
The Underland Chronicles by Suzanne Collins, read by Paul Boehmer
And because I can't let World Read Aloud Day pass without doing a little reading aloud of my own, here I am reading Dr. Seuss' I Can Read with My Eyes Shut!
________________________
Sign up for our newsletter to have the best of Book Riot delivered straight to your inbox every week. No spam. We promise.
To keep up with Book Riot on a daily basis, follow us on Twitter, like us on Facebook, and subscribe to the Book Riot podcast in iTunes or via RSS. So much bookish goodness–all day, every day.