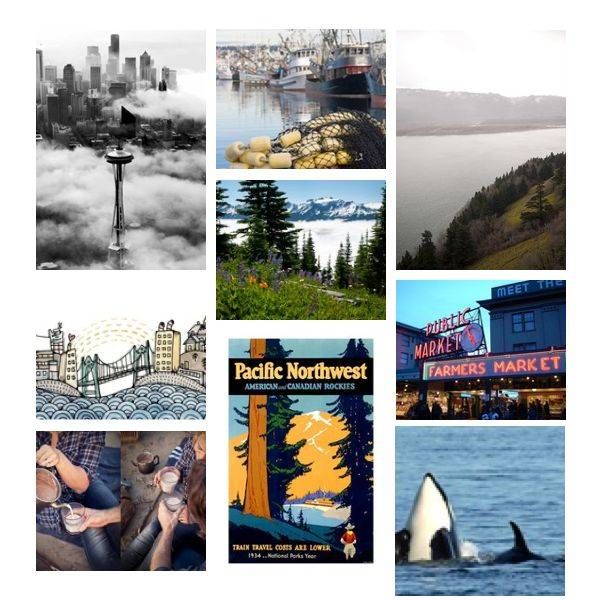 Reading Coast to Coast :: Pacific Northwest
Welcome back to the Reading Road Trip here on Book Riot. We're traveling the country through literature and making sure you have an ample amount of titles to read no matter where your next adventure takes you. Be sure to check out the entire road trip here.
Second stop: Pacific Northwest. The region of the Pacific Northwest is not easy to define. Ask two people and you very well might get two answers. For the purpose of this bookish road trip (of the United States), I shaved it down to Washington and Oregon. Whether you're a Portlandia fan, a Starbucks fanatic, or an REI frequent customer , we know good things come from the Pacific Northwest. In fact, what other region can boast such an eclectic range of achievement? With the ability to boast outdoor sports opportunities, foodie havens, and indie music's birthplace; this gaming mecca is also home to some of the country's Greenest cities. Check out some of the literature set in this vibrant corner of the country. Don't forget to add your favorite Pacific Northwest titles to the list!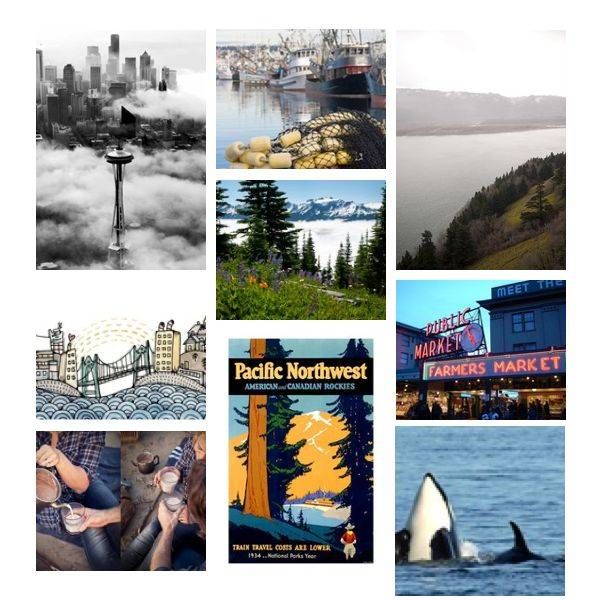 Snow Falling on Cedars by David Guterson
Geek Love by Katherine Dunn
The Egg and I by Betty MacDonald
Wild: From Lost to Found on the Pacific Crest Trail by Cheryl Strayed
The Chronology of Water by Lidia Yuknavitch
The Art of Racing in the Rain by Garth Stein
Fugitives and Refugees: A Walk in Portland, Oregon by Chuck Palahniuk
If I Stay by Gayle Forman
Sometimes a Great Notion by Ken Kesey
The Absolutely True Diary of a Part-Time Indian by Sherman Alexie
Broken for You by Stephanie Kallos
Firefly Lane by Kristin Hannah
*Might I also note, here, that the Pacific Northwest is setting to many, many romance novels including those of popular authors Debbie Macomber and Susan Wiggs. (And I would be remiss to not add that it is also where both the Twilight Saga, and the Fifty Shades of Grey trilogy take place. So, there's also that.)