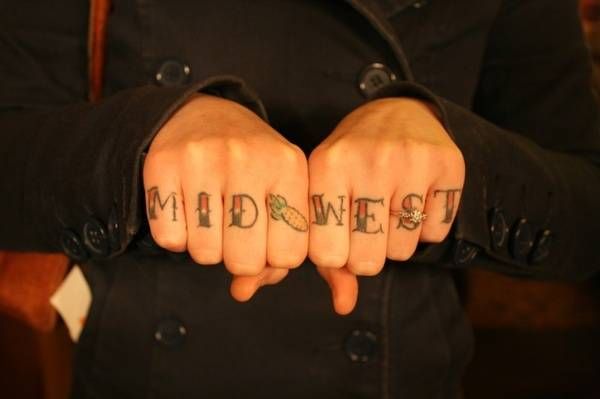 Reading Coast to Coast :: Midwest
Welcome back to the Reading Road Trip here on Book Riot. We're traveling the country through literature and making sure you have an ample amount of titles to read no matter where your next adventure takes you. Be sure to check out the entire road trip here.
The rolling hills and plains of the heartland are the setting for the following list of books. In the land of Mt. Rushmore, Lake Michigan, and the prairies of Kansas, you might catch a glimpse of the ghost of Laura Ingalls Wilder or a cold from the notorious winters. The iconic All-American boy, Jack Armstrong, was born here, as was I! With 12 states representing the region, many of us have ties to this great part of the country. If you have other favorite books that represent the midwest to you and we've missed them, let us know!
Dandelion Wine by Ray Bradbury
In Cold Blood by Truman Capote
The Devil in the White City: Murder, Magic, and Madness at the Fair that Changed America by Erik Larson
Gilead by Marilynne Robinson
The Story of Edgar Sawtelle by David Wroblewski
The Wonderful Wizard of Oz by L. Frank Baum
My Antonia by Willa Cather
The Feast of Love by Charles Baxter
Safe from the Sea by Peter Geye
Little House on the Prairie Series by Laura Ingalls Wilder