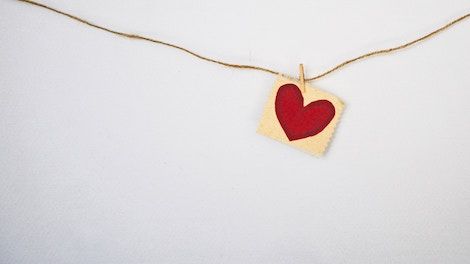 Lists
Read A Book Based On Your Relationship Status
This content contains affiliate links. When you buy through these links, we may earn an affiliate commission.
Let's be honest: the circumstances and situation of your relationship affect how you perceive love. And near St. Valentine's Day, the talk about matters of the heart is inevitable. Here's what romance novel to read based on your relationship status.
If you're single…
Jane Eyre by Charlotte Brontë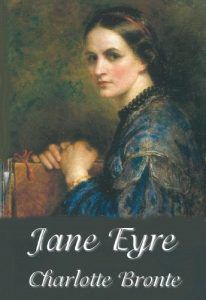 All you care about right now is your own well-being. You know there's someone right for you just around the corner, or you simply just not that worried about that. Therefore, you need a leading female character to remind you that you're also strong and determined, and nothing's impossible when you put your mind to it. Jane Eyre is a fair choice. She's a woman ahead of her time that maintains her principles of justice, human dignity, and morality above all, always succeeding at asserting herself to whom threatens her autonomy. Enjoy!
If you're in a relationship…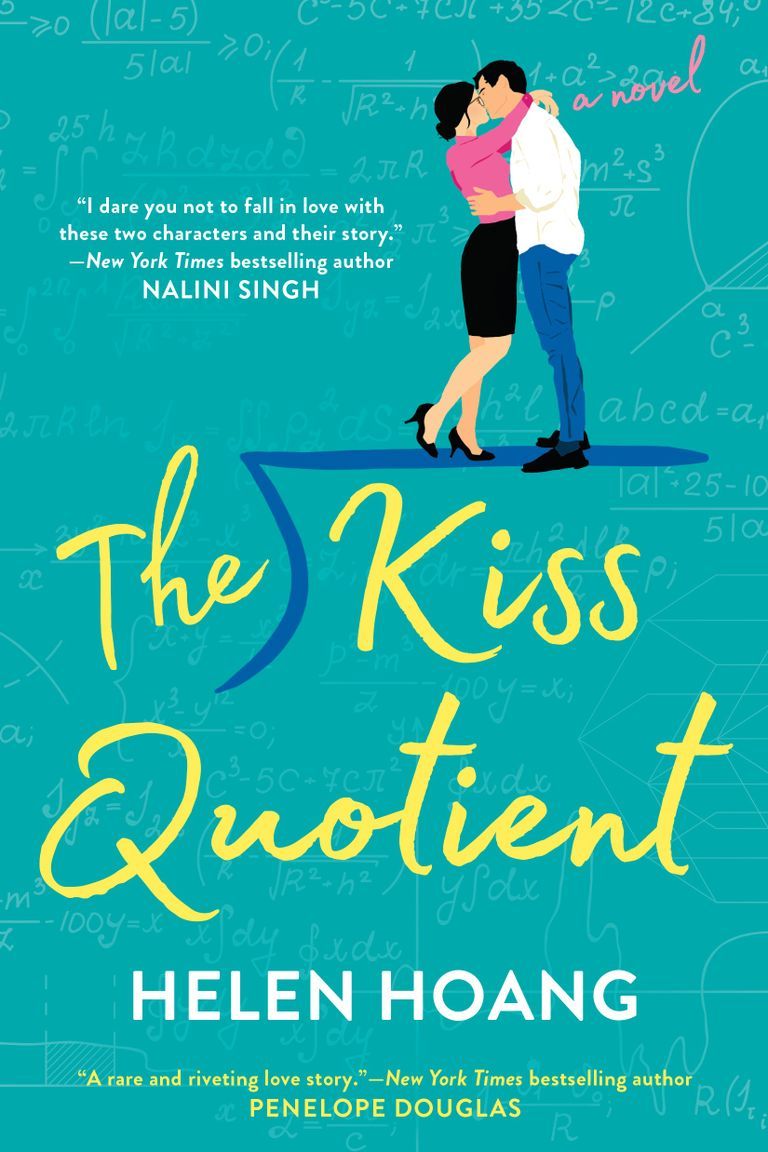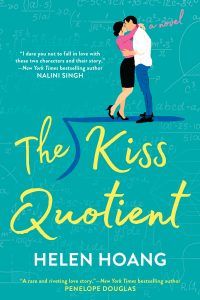 Right now, for you, is all about love. When you're in a relationship, love is the most important thing in your life, and that's why a romance novel is just the right choice for you. What about The Kiss Quotient? It's a sexy and fun read—and it's not based on the romantic clichés we are used to. Besides, the protagonist has Asperger's syndrome, something you don't see every day on your average fiction book.
If it's complicated…
You're probably confused and don't know what to think about your situation. You don't want to settle for less than you deserve, but that someone is also dear to you and you're not ready to give them up. You should read Black Lies. It's a story about a woman who is stuck between the love for two men, but this is not your typical love story. There is a twist—very well set up—that will change everything, including the reader's mind.
If you're in a friends-with-benefits relationship…
Sex is really important to you, but deep down you know love is more than that. It's about respect, friendship, and commitment. So, of course, he's not the one right now. But it doesn't mean you can't have fun. Ugly Love explores a mutual attraction that is the only thing the protagonists have in common. When pure sex seems like the perfect arrangement, they both immediately realize it is not. That's when love gets ugly.
If you're engaged/married…
Kiss an Angel by Susan Elizabeth Phillips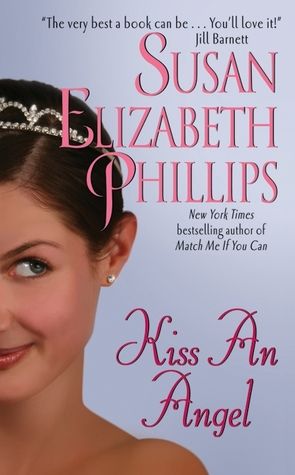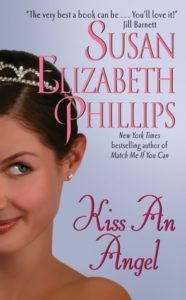 You know your partner is your best friend, but you also acknowledge that relationships mean putting in effort and keeping love alive takes hard work. And sometimes falling in love isn't that instantaneous, especially when you find yourself in an arranged marriage. Kiss an Angel has all these elements combined in a funny, contemporary romance novel.
If you're in an open relationship…
Cursed by Night by Emma Stark and Jasmine Walt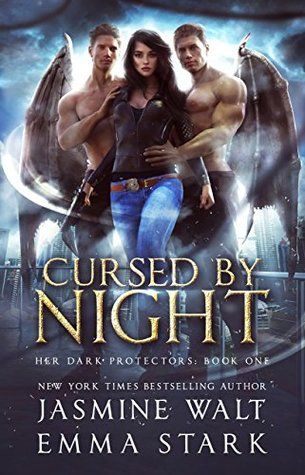 Your perception of love is different from the status quo. Conventions don't dictate your lifestyle, nor your relationships, for that matter. You need a different kind of story, one that breaks all tradition and challenges you. Cursed by Night is the first novel in the Her Dark Protectors series. It's a fantasy paranormal book that adds gargoyles and a reverse harem to the mist. You're welcome!
If you're divorced/widowed…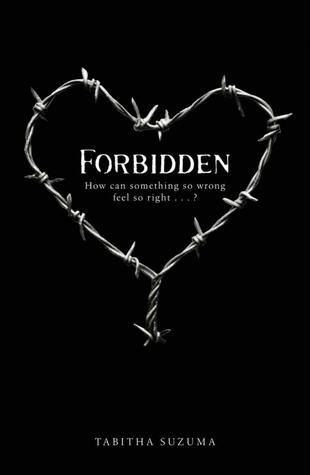 You know everything is fleeting, especially love. So, to you, love is pain. That's why you'll love a good romance, with a bit of a gut-wrench to it. Forbidden tells the story of forbidden love between two teens who are brother and sister. Maya and Lochan step in for their alcoholic, wayward mother to take care of three younger siblings, developing a strong bond between them. A heartbreaking tale with a shocking ending.