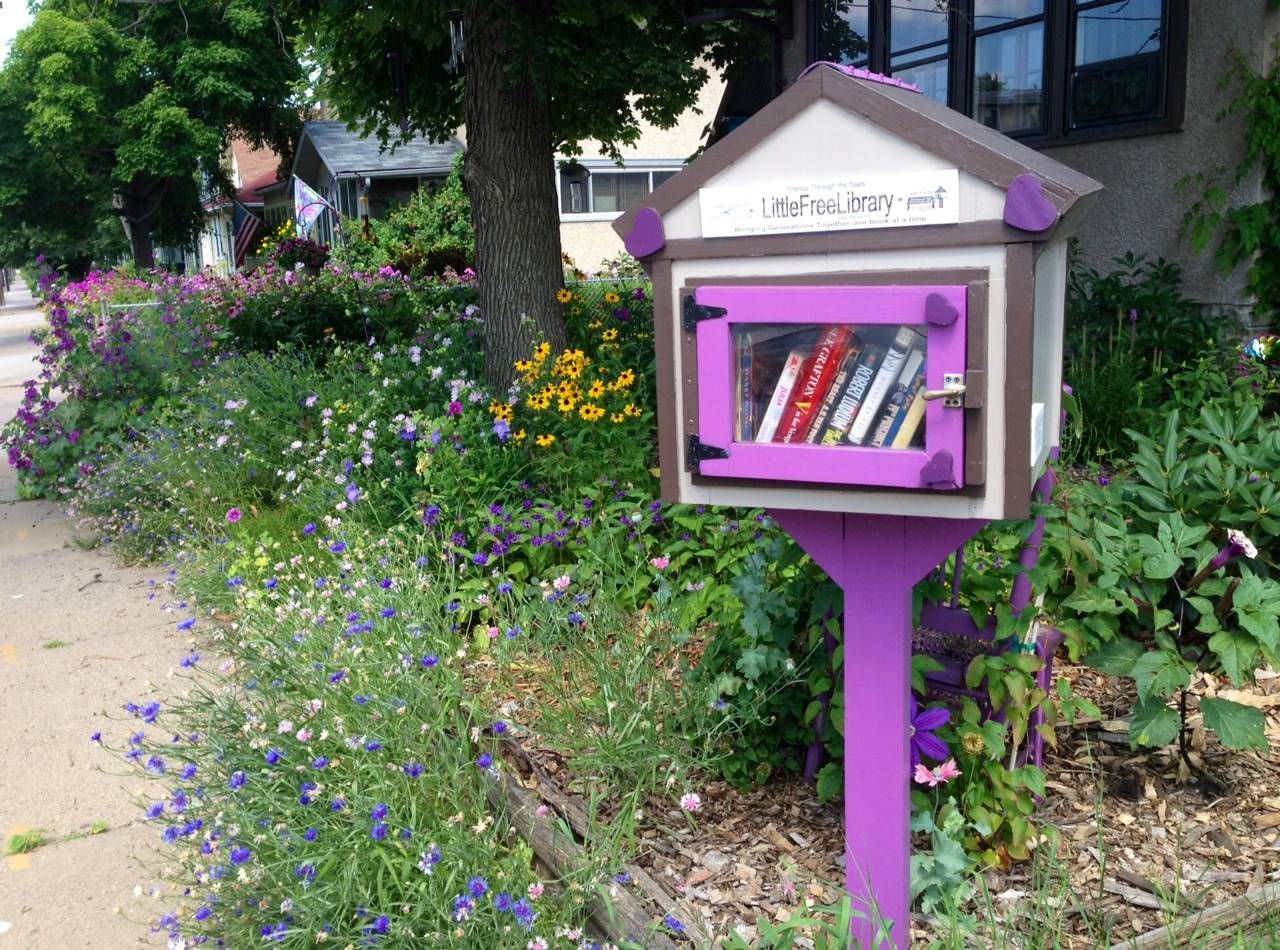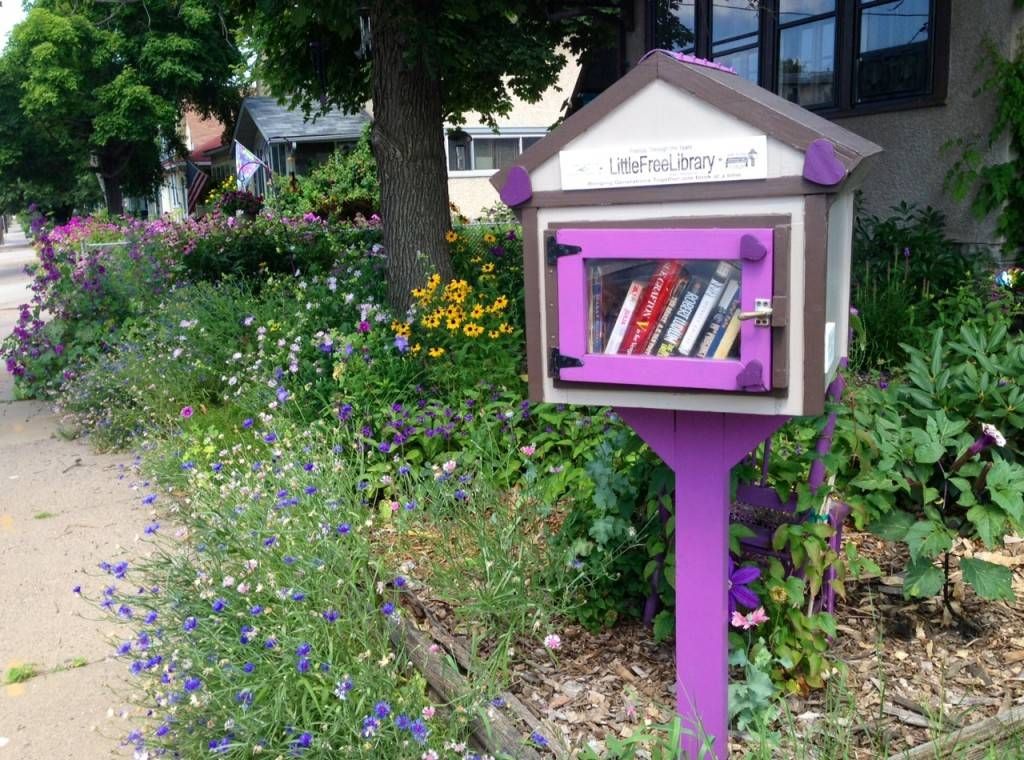 Events
Reader Road Trip: The Little Free Library Festival
Attention, friends and fans of Little Free Libraries: The beloved book-sharing movement is throwing a party, and you're invited!
The first-ever Little Free Library Festival will take place on May 21, from 10:00 a.m. to 4:00 p.m. at Minnehaha Park in Minneapolis. It's free (natch), it's family-friendly, and it salutes the Little Free Library mission to build community and celebrate reading.
Just like a Little Free Library—full of Dr. Seuss books, Nabokov novels, and everything in between—the fun, eclectic event will have something for everyone.
At the heart of the festival will be the construction of 100 Little Free Libraries, which will be given away to communities where they can make a positive impact. (You can apply to receive one here!)
Other activities include:
– A "Literary Canine Contest and Parade," where dog owners can dress up their pups as a favorite author or literary character. (Please tell me someone will bring Sir Arthur Conan Dog, Virginia Wolfhound, or Bark Twain!)
– The "Tutus on Wheels Challenge," which dares bicyclists, tricyclists, unicyclists, skateboarders, wagon-pullers, and stroller-pushers help raise funds for the Little Free Library nonprofit organization by wearing tutus as they wheel through the park.
– A giant book swap, Harry Potter trivia, music, storytelling, puppets, poetry, food trucks, and lots more.
"Everybody's invited," says Todd Bol, creator of the first Little Free Library and executive director of the LFL nonprofit, which supports programming to foster community and a love of reading around the world.
"Something we long for in this digital age is that connection between people," Todd says. "I want to show how Little Free Library is about readers inspiring readers inspiring readers. It goes on and on."

Full disclosure: I'm the author of The Little Free Library Book and a proud steward of my own Little Free Library in Minneapolis, so I'm absolutely biased. But there's a long list of reasons to make a pilgrimage here—starting with lending a hand at the festival.
How you can help
The Little Free Library organization is looking for volunteers for the festival, including builders (no carpentry skills required—really!) and general helpers. Get involved and get to know the barrel-of-fun LFL crew.
What (else) to do
There are plenty of literary sites in the Twin Cities, from F. Scott Fitzgerald's old stomping grounds to the beautiful Central Library to Open Book, home of The Loft Literary Center, Milkweed Editions, and Minnesota Center for Book Arts.
Visiting bookstores
You could spend a day visiting MSP's killer bookstores, like Magers & Quinn Booksellers, Birchbark Books (owned by Louise Erdrich), and Common Good Books (owned by Garrison Keillor). While you're there, pick up a book from local indie powerhouses Coffee House Press and Graywolf Press.
Visiting Little Free Libraries
There are approximately 400 registered Little Free Libraries in the Twin Cities and 1,400 in the state of Minnesota. Track them down on the LFL world map or simply go exploring—you're bound to bump into one of these mini treasures.
What to pack
Minneapolis temperatures are unpredictable in May, so keep an eye on your favorite weather app. Don't forget to bring a book to share at the festival swap. Extra credit: load some Prince songs on your smartphone to prepare for the journey to his hometown.
If you can't make it, you're encouraged to join the fun from afar. Follow the festival on Little Free Library's social media channels, hashtag #LFLFestival, and read a book in solidarity—it's also National Readathon Day.
But you should come! And build a Little Free Library! And say hi to me and all the other LFL devotees excited to celebrate this book-loving movement that has brought so many people together. RSVP here.
Also In This Story Stream