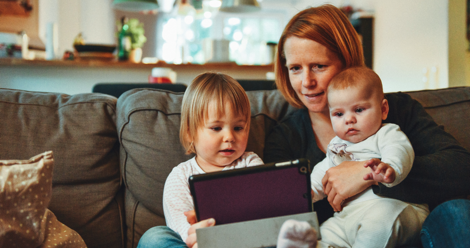 Children's
Why You Should Read Nursery Rhymes to Your Toddler and 6 Books to Get You Started
This content contains affiliate links. When you buy through these links, we may earn an affiliate commission.
In the field of early childhood literacy, it is no secret that nursery rhymes are greatly beneficial to babies and toddlers. Literacy expert and bestselling author Mem Fox writes in her book Reading Magic, 'Experts in literacy and child development have discovered that if children know eight nursery rhymes by heart by the time they're four years old, they're usually among the best readers by the time they're eight.'
There are many benefits of nursery rhymes. Rhymes and repetition help children develop hearing awareness, build memory capabilities, and understand language and concepts. They teach children about narrative structure and stories, and how there are beginnings, middles, and endings. They encourage imagination. They help develop attention spans. They form a link between generations and are a way to preserve culture, as the same nursery rhymes are often known and recited by grandparents and parents. You can read more about the benefits of nursery rhymes here, here, and here.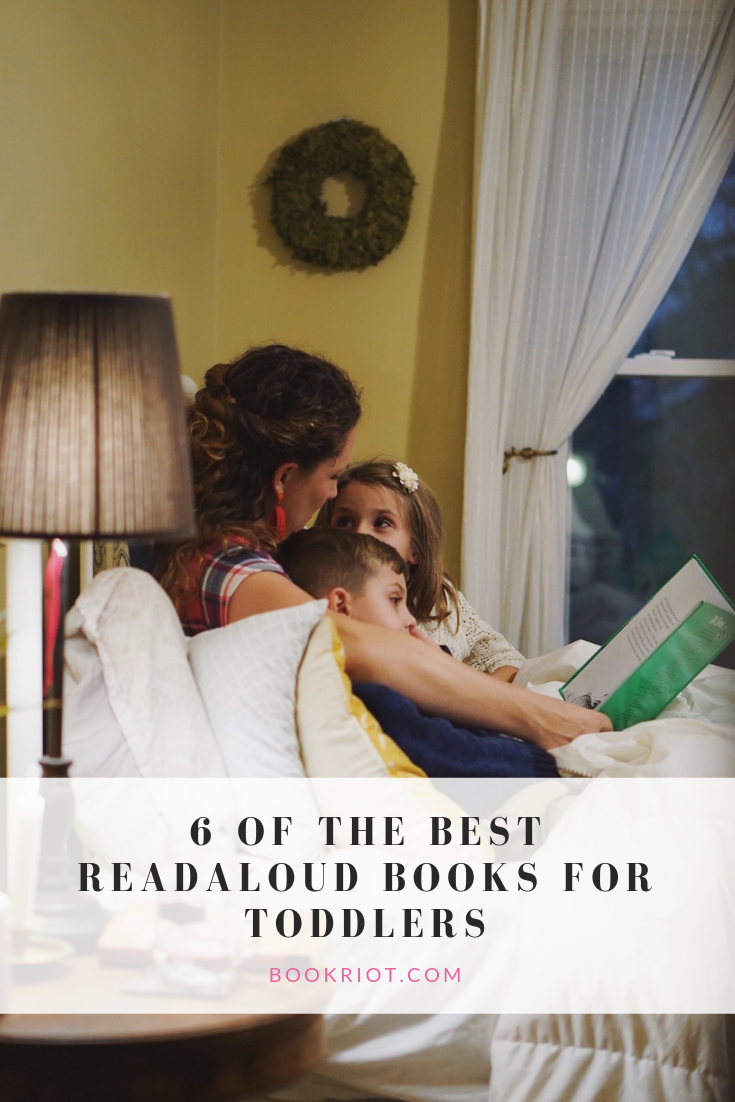 If you want to read nursery rhymes to your baby or toddler, there are many great collections of nursery rhymes. I've put together a short list of books that are a little bit different. These books feature nursery rhymes or nursery rhyme characters, but are not your standard nursery rhyme compendium (though I would also suggest that a traditional compendium of nursery rhymes also has a valid place in a child's library!).
One of my favourite nursery rhyme books. Bonnie and Ben are being looked after by their favourite baby-sitter, Skinny Doug. It's bedtime, and Skinny Doug recites various nursery rhymes. The nursery rhymes are woven into the story, so there is a plot and characters that scaffold the nursery rhymes.
Bonnie, Ben, and Skinny Doug return in this sequel to Good Night, Sleep Tight. Bonnie, Ben, and Skinny Doug go for a walk, reciting rhymes and collecting nursery rhyme characters along the way. Another one of my favourite nursery rhyme books.
This book doesn't include any nursery rhymes, but it includes a whole cast of nursery rhyme characters. This is a delightful rhyming book of 'I Spy' that is pure joy to read aloud and great fun to spot the characters in the pictures. (I've written about this book before here.)
Like Each Peach Pear Plum, this book doesn't include nursery rhymes but nursery rhyme characters are a critical part of the story. The Jolly Postman delivers letters, cards, brochures, and books to various nursery rhyme characters. The book itself is a lot of fun to read, with the pages acting as envelopes that hold said letters and cards. This book would be better for older kids who have learnt to be gentle with books (I still have my own copy of this book from when I was a kid and my 18-month-old daughter isn't getting her grubby little hands on it for at least another four years.)
This is a fun book that pairs English nursery rhymes with similar Chinese nursery rhymes. There is a phonetic guide to the Chinese and an accompanying CD for learning the Chinese nursery rhymes.
This is a collection of Mother Goose rhymes with an African twist. Familiar rhymes and rhythm are adapted to sights, sounds, and people of each country in Africa.