Uncategorized
Read Your Way Into New Authors with Oyster and START HERE
This post is sponsored by Oyster.
Oyster offers readers the opportunity to browse thousands of titles whenever and wherever the urge strikes them. They offer immediate and unlimited access to more than 500,000 titles, ranging from familiar favorites to books from across the genre spectrum. Readers will find award-winners and bestsellers and the titles that have been staring at them from bookstore displays, begging to be read. Their time has finally come.
Oyster is designed specifically for reading on-the-go, with apps available for iPhone, iPad, and iPod Touch.
_________________________
Who are the authors you've always wanted to read, but you haven't because you don't know where to start? We all have them, and we all know the readerly pain of standing in front of a shelf in a bookstore or staring at an online catalog and feeling totally overwhelmed by the options. When you don't know where to start, there's nothing like recommendations from a trusted source to help you get started. So we at Book Riot have published two books dedicated to doing just that!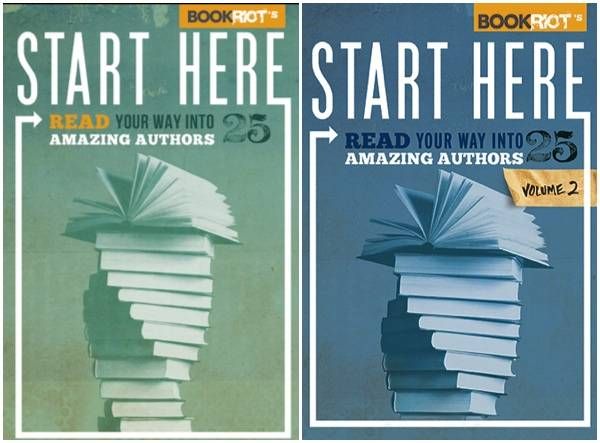 Start Here and Start Here, Volume 2 each contain 25 reading pathways written by passionate readers who love the authors and know their bodies of work well. Both of our books are available in Oyster, and we're happy to report that Oyster also has books for 9 complete reading pathways. Here they are, for your ongoing mission to expand your readerly horizons. Find the full chapters explaining these pathways in the START HERE books.
To read your way into Sherman Alexie:
Start with The Lone Ranger and Tonto Fistfight in Heaven, then pick up Reservation Blues. Work your way to Indian Killer.
To read your way into Jane Austen: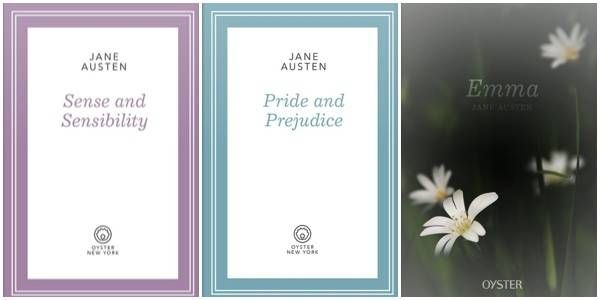 Start with Sense and Sensibility. Go next to Pride and Prejudice, and finish with Emma. Mr. Darcy gets all the attention, but Emma is Austen's defining work.
There are many ways to dive into Philip K. Dick's extensive catalog. Here's what we suggest:
Start with Eye in the Sky and A Scanner Darkly. Move onto Flow My Tears, the Policeman Said. Wind your way to The Man in the High Castle.
Never dug Dickens? Dive in:
Start with Oliver Twist. When it leaves you saying, "Please sir, I want more," go to David Copperfield, and save Bleak House for last. It's a biggie.
To read your way into E.M. Forster: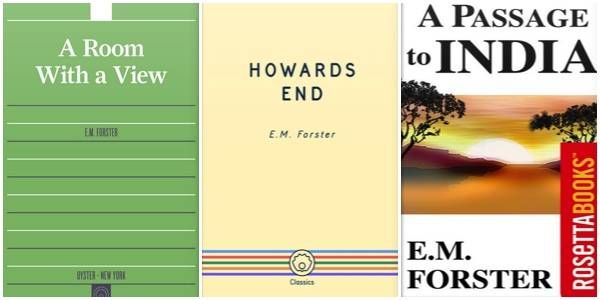 Start with A Room With a View. Once you're settled in, go to Howards End, and then complete your journey with A Passage to India.
Feel like saying "Hi" to Hemingway?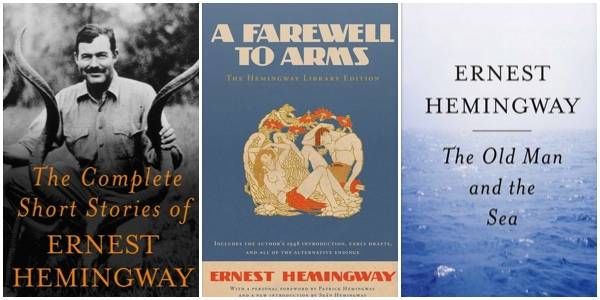 Get a feel for his flavor with The Complete Short Stories. If you like what you find, say A Farewell to Arms, and wrap up with The Old Man and the Sea. Bonus: if this taste whets your appetite, you'll find Hemingway's full catalog available in Oyster, thanks to a new partnership with Simon and Schuster.
If you're intimidated by Melville, you're not alone. Work your way up to chasing the white whale.
Start with Benito Cereno. It's a novella, and it will ease you into Melville's style. From there, go to the short stories of The Piazza Tales. Then, at last, pick up your spear and go after Moby Dick.
Feel ready for some Philip Roth now that he's retiring? Read his social novels first.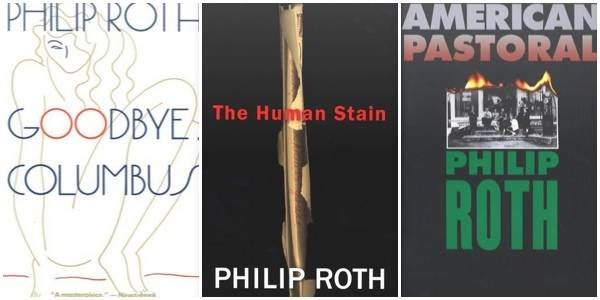 Read Goodbye, Columbus first. Explore issues of race and passing in The Human Stain, and finish with one of Roth's masterworks, American Pastoral.
Last, but certainly not least, a guide to getting started with Virginia Woolf:
Find a quiet place to start, perhaps A Room of One's Own. Next, read Mrs. Dalloway (yes, the one that inspired that Nicole Kidman movie). Finally, go all-out with Orlando.
For more details on these reading pathways, start your Oyster adventure with Start Here and Start Here, Volume 2.