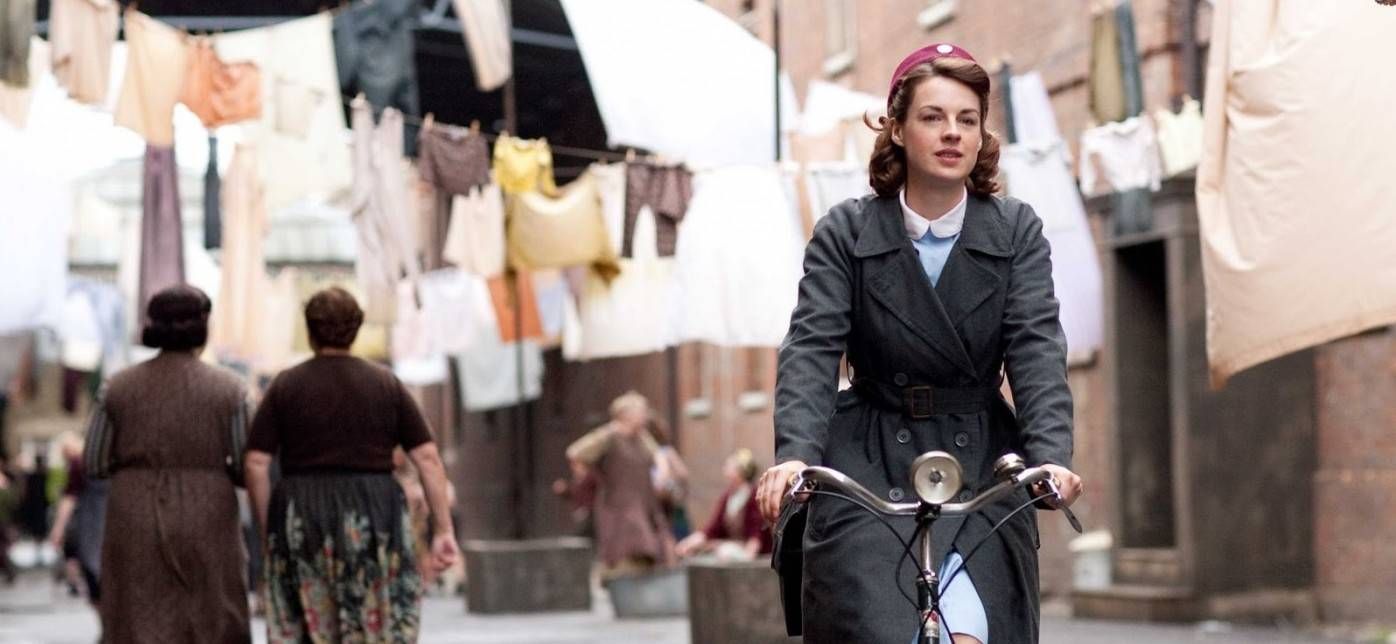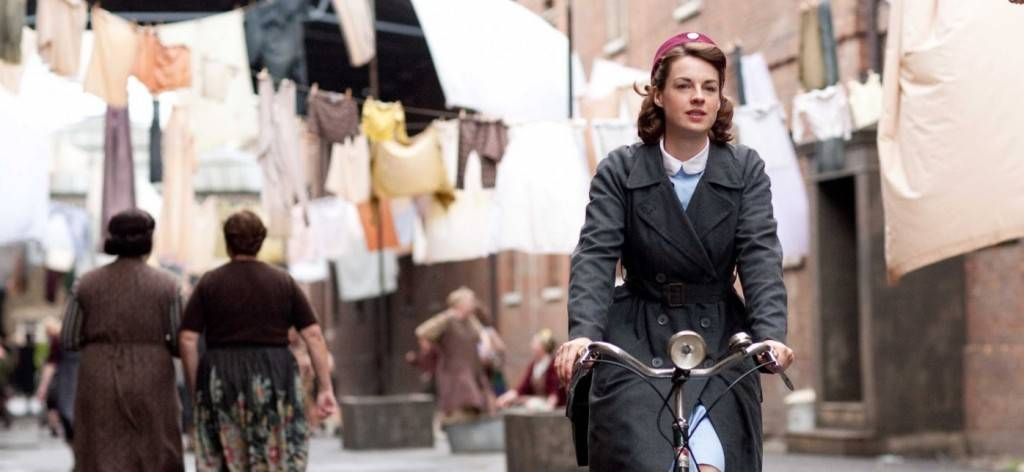 Newsletter 1
What To Read If You Want More Great British Drama
This content contains affiliate links. When you buy through these links, we may earn an affiliate commission.
No one does drama quite like the British.
Whether you're obsessed with Downton Abbey, Sherlock, or Call the Midwife… or if you just occasionally flip over to PBS to see an episode or two of the latest Masterpiece Theatre… this list should give you enough British drama to last you well in to summer.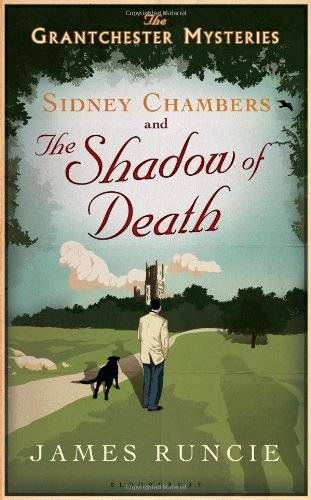 Grantchester is the latest in the long-running British tradition of priests and pastors who also happen to help solve crimes. (See also: G.K. Chesterton's Father Brown.) The Atlantic describes the show as: "Attractive vicar solves crimes in idyllic English village."
Grantchester is based on a series by James Runcie: Sidney Chambers and the Shadow of Death, Sidney Chambers and the Perils of the Night, et al. The novels are thoughtful and funny and a bit complicated (in a good way). I read the first one last winter and it was pretty much my favorite book I read all year. I can't wait to get my hands on the next one.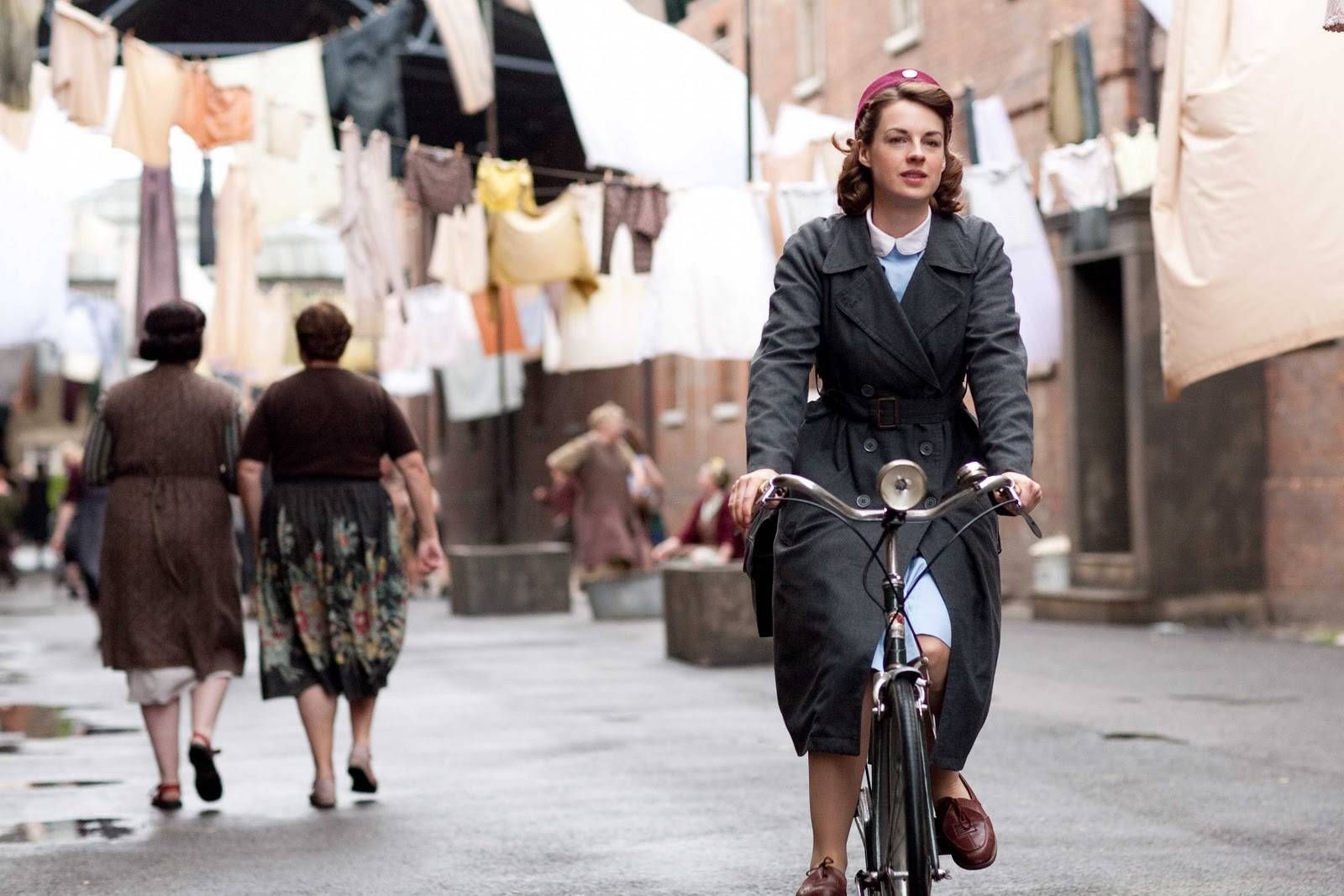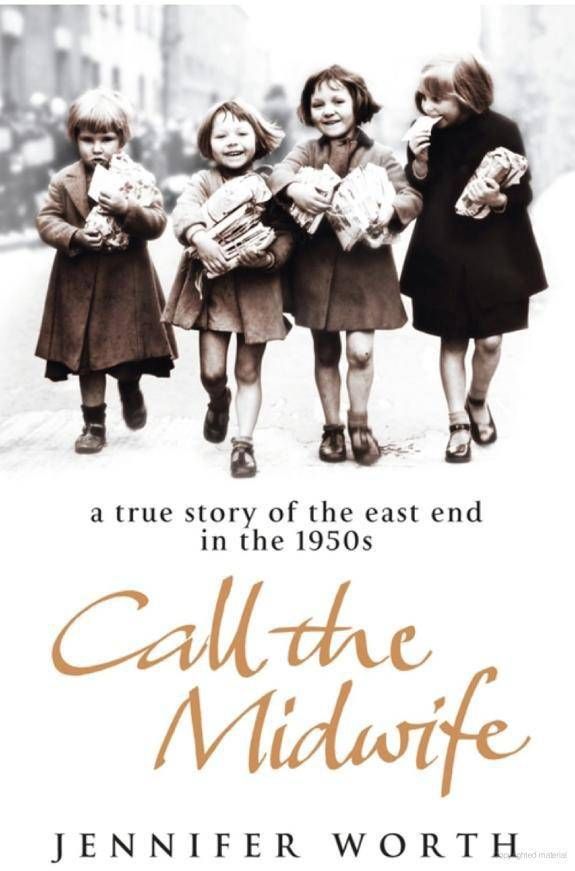 Call the Midwife has been on for several years now and it just seems to get better and better. The show follows the life of Nurse Jenny and her fellow midwives as they navigate dramas and deliver babies in the East End of London after World War II.
It's based on the true story of Jennifer Worth, as told in her trilogy of memoirs: Call the Midwife, Shadows of the Workhouse, and Farewell to the East End. I finally picked up and read the first book and I really loved it.
As with most of this list: if you like the show, give the books a try; I think you'll love them.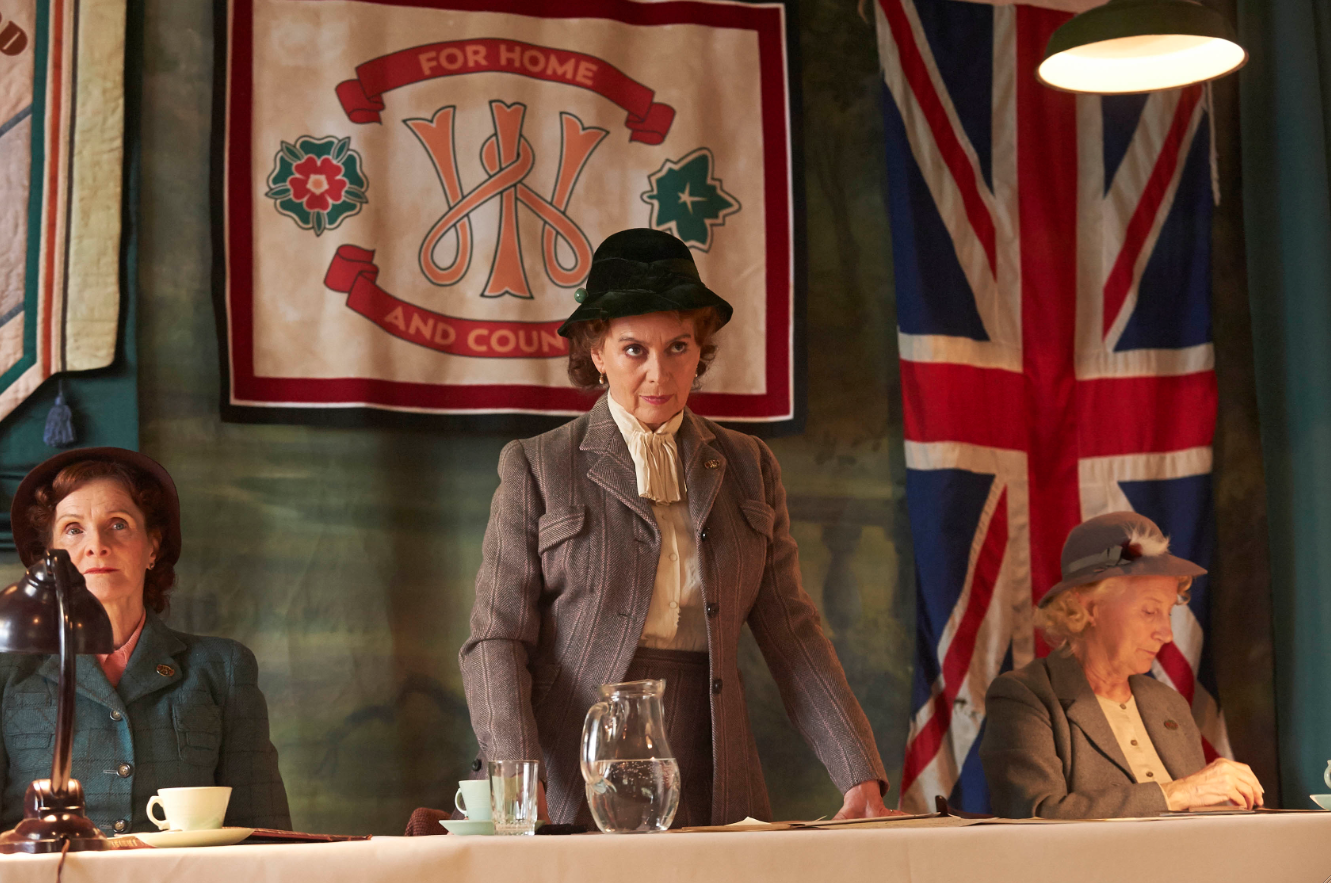 Home Fires starts out with a group of women in a small town on the brink of World War II. It's based on Julie Summer's Home Fires (originally called Jambusters), which is a social history of the Women's Institute and the role it played in Great Britain during the War.
The concept slightly reminds me of Foyle's War, a great British mystery series that looked at life at home in England during the war.
I just watched the first episode and it left me wanting to pick up the book immediately to hear more of the true story.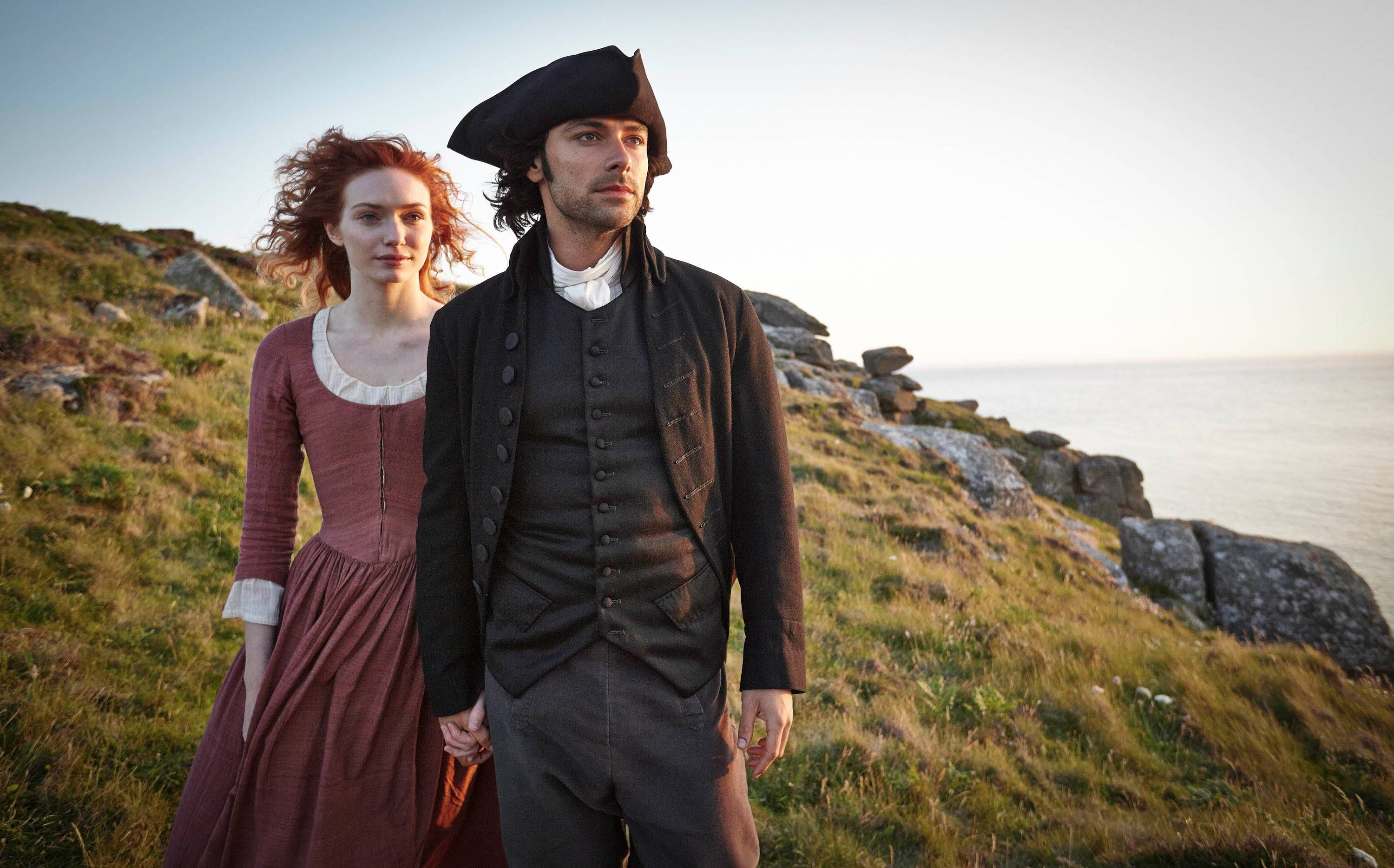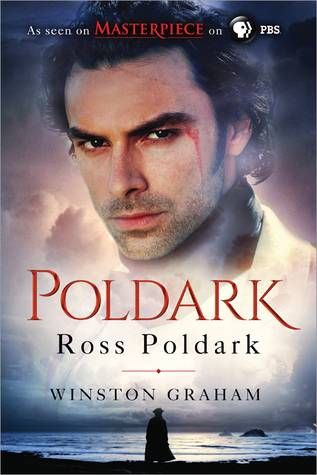 Ok, this one takes place during an entirely different war: Ross Poldark is a British Army officer, freshly back in Cornwall after fighting in the American Revolutionary War.
I've only caught a few episodes of Poldark so far, but I can already tell you I love Demelza, the "strong-willed miner's daughter" who ends up working for Ross Poldark.
The first book was published in 1945 (there were twelve novels, all subtitled "a novel of Cornwall") and several were recently re-released by Sourcebooks: Ross Poldark, Demelza, and Jeremy Poldark by Winston Graham.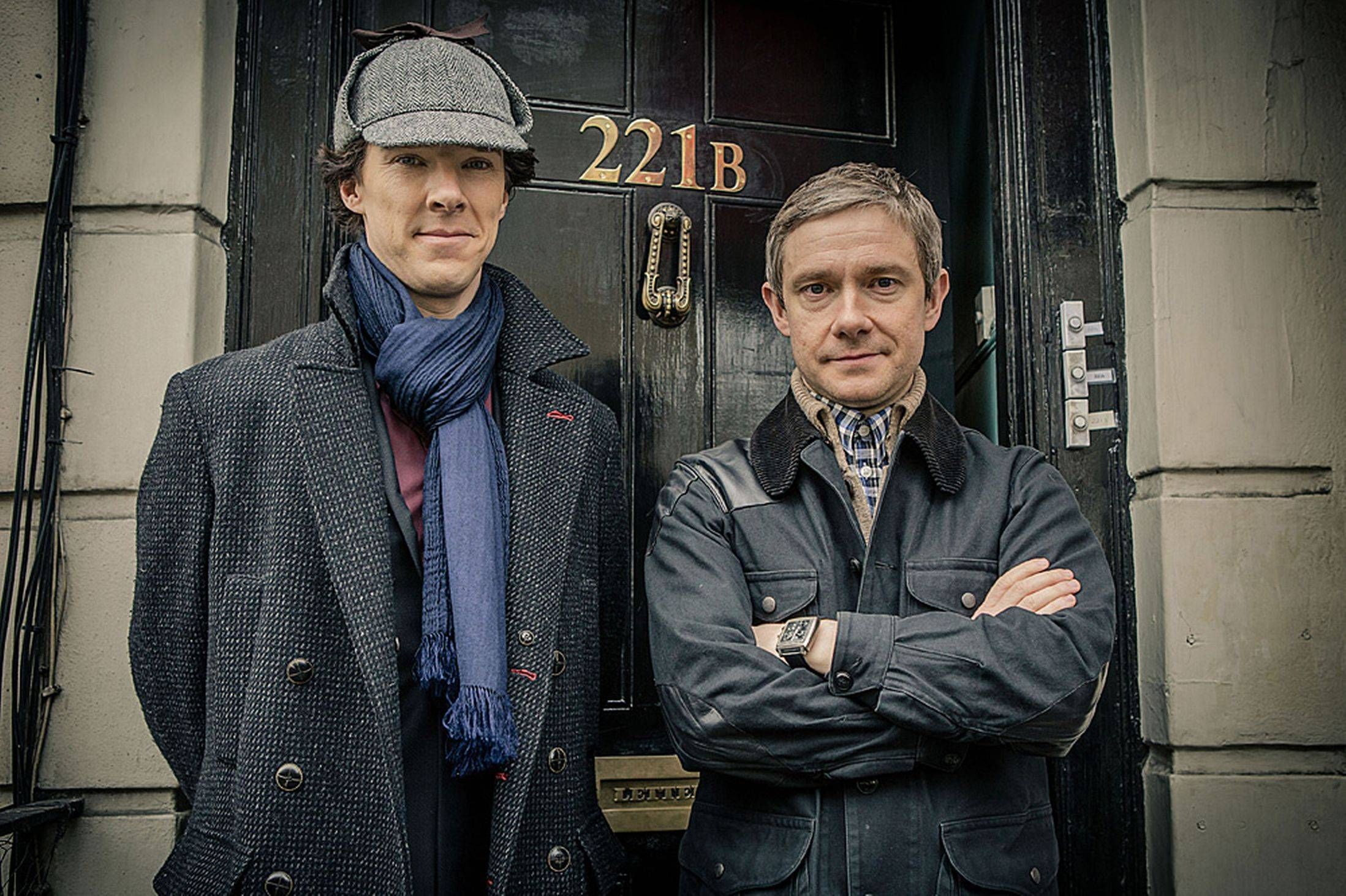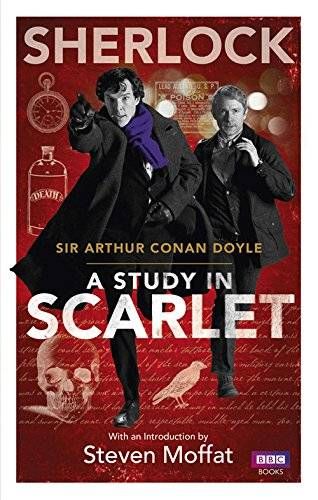 Sherlock really does not need an introduction; this show has been as instrumental in America's current obsession with British drama as Downton Abbey.
If you've poured over the details of each episode it's a fair bet you'll like the original version, despite it's lack of Benedict Cumberbatch and Martin Freeman.
I've watched every episode but have yet to actually read the original… but I've got The Adventures of Sherlock Holmes right here waiting for me to start.
"To Sherlock Holmes she is always the woman…"
Endeavour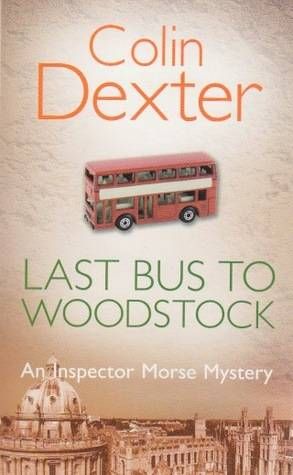 takes place in lovely Oxford; it's a sort of prequel to the old show Inspector Morse.
This one is set in the '60s and shows the early career of Morse, a "Detective Constable with the Oxford City Police." Inspector Morse originated in Colin Dexter's mystery novels, starting with Last Bus to Woodstock which came out in 1975.
I've never seen the original Inspector Morse show but I still like Endeavour. I'm keen to give the books a try as I love a good British mystery and I especially love anything set in Oxford.
There's no end to the list of great British drama, but these six ought to keep you busy for a while. If you want more like this, check out The Big Bookish Netflix Round-Up or What To Read If You Want More Downton Abbey. And then cancel all your other plans. Happy reading and watching!
Save
Save