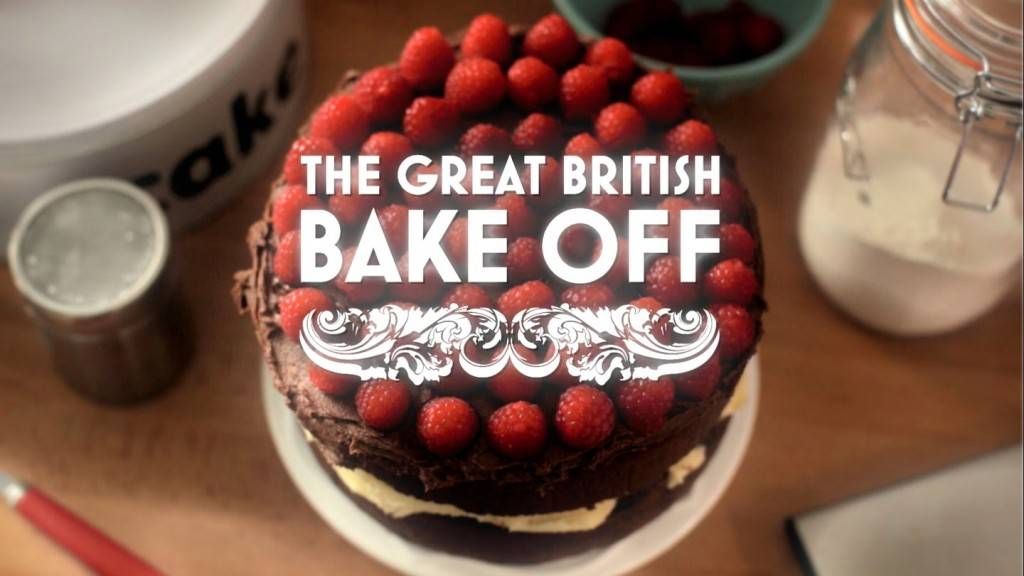 Nonfiction
What to Read if You Want More of The Great British Bake Off
This content contains affiliate links. When you buy through these links, we may earn an affiliate commission.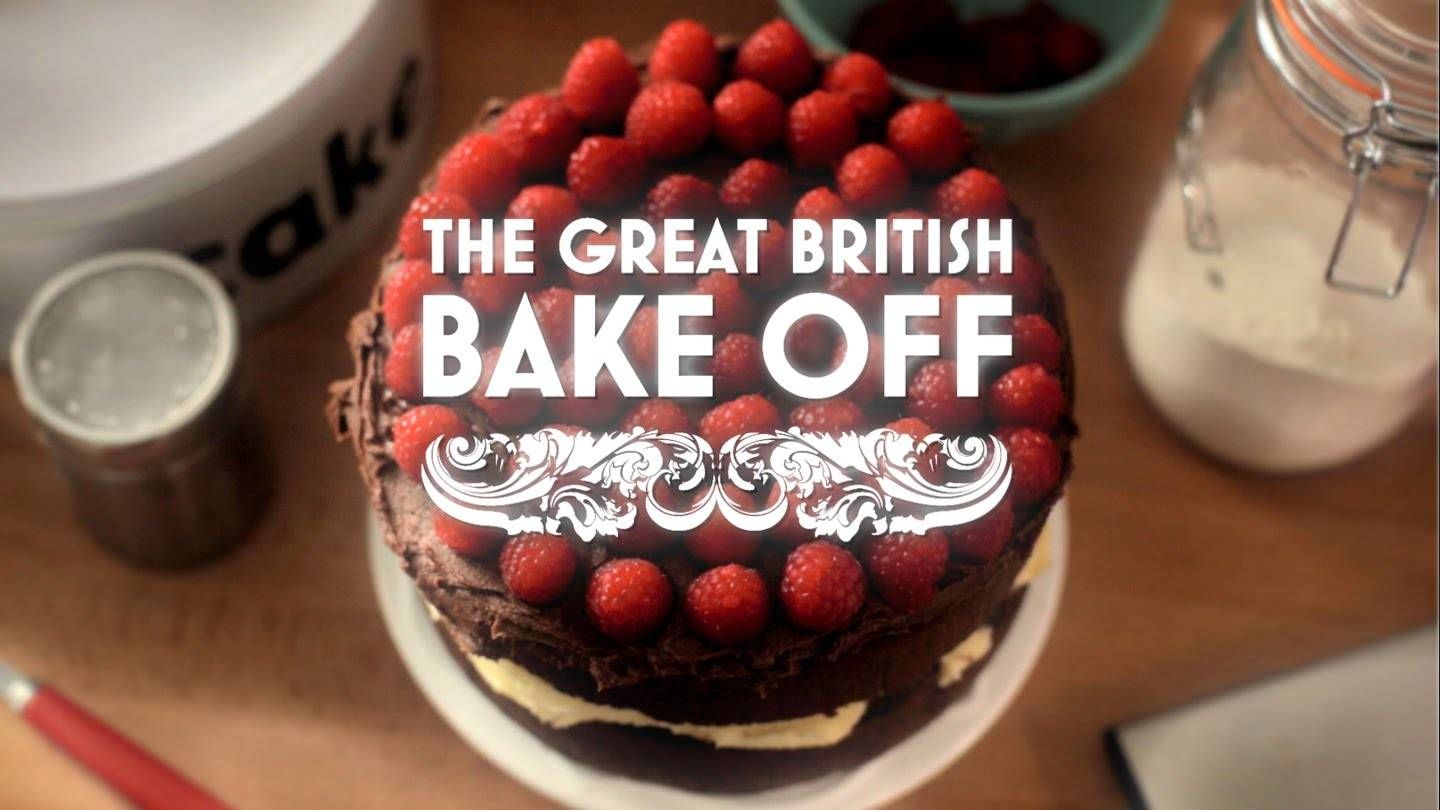 It's only just starting to show up in America (Here it's called The Great British Baking Show and it's airing on PBS… there's also one series available to stream on Netflix) but The Great British Bake Off is already a well-established institution in good old Great Britain. In fact, the final episode of series 6 was watched by over 13 million people – more then any other show this year.
It might sound quaint – a group of amateur bakers gather in the back garden under a large white tent, surrounded by bunting and colorful dishes, and proceed to banter and drink tea and BAKE – but trust me when I tell you the tension is real. The drama can reach a quiet fever pitch, and no one really believed Sue Perkins when she tried to reassure a stressed out contestant with the words: "It's just a cake."
There are a whole slew of Great British Bake Off cookbooks available, so if you've caught the fever from under the tent and you want to try your own hand at baking, this list is for you.
As Mel and Sue would say, "On your marks, get set, BAKE!"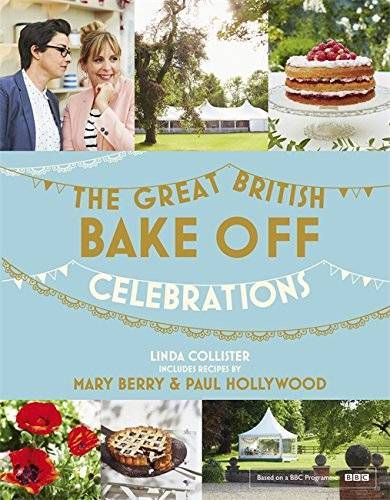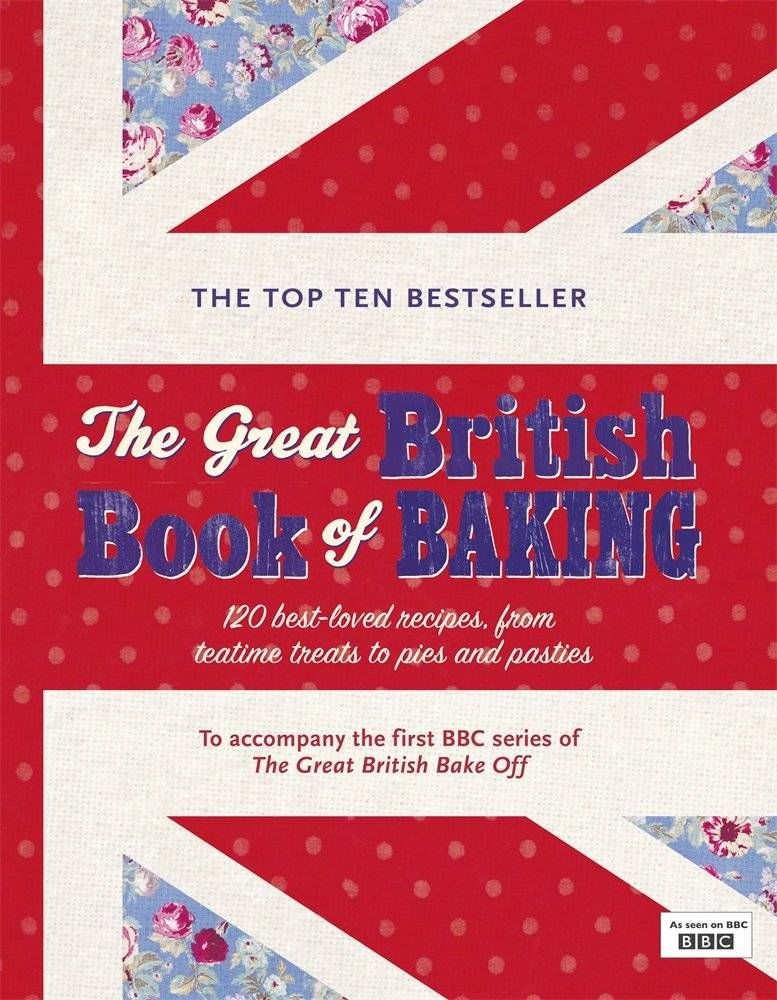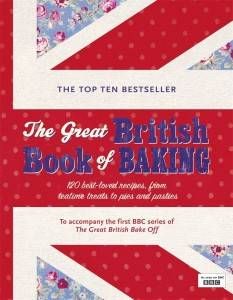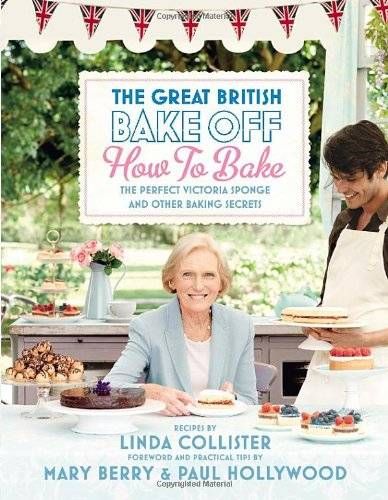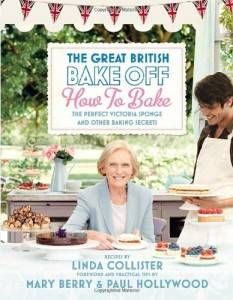 There are, by my count, at least 6 official Great British Bake Off Cookbooks; the latest is The Great British Bake Off: Celebrations. If you live in England, you can easily pick these up at your local Tescos or WH Smith… if you live in the States (or elsewhere) they might be a bit harder to come by. Hopefully as the show continues to grow here, the spin off books will as well.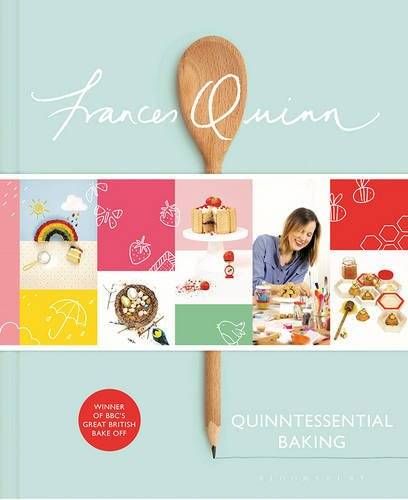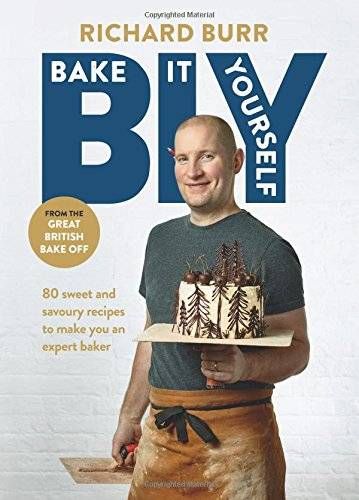 Then there are piles of cookbooks by former contestants… from last series alone there's BIY: Bake It Yourself by Richard Burr, Bake It Great by Luis Troyano, and The Cardamom Trail (coming next year) by Chetna Makan.
Of course now I'm hoping for a cookbook from this year's winner, the ever-charming Nadiya, as well as Tamal and Ian of course.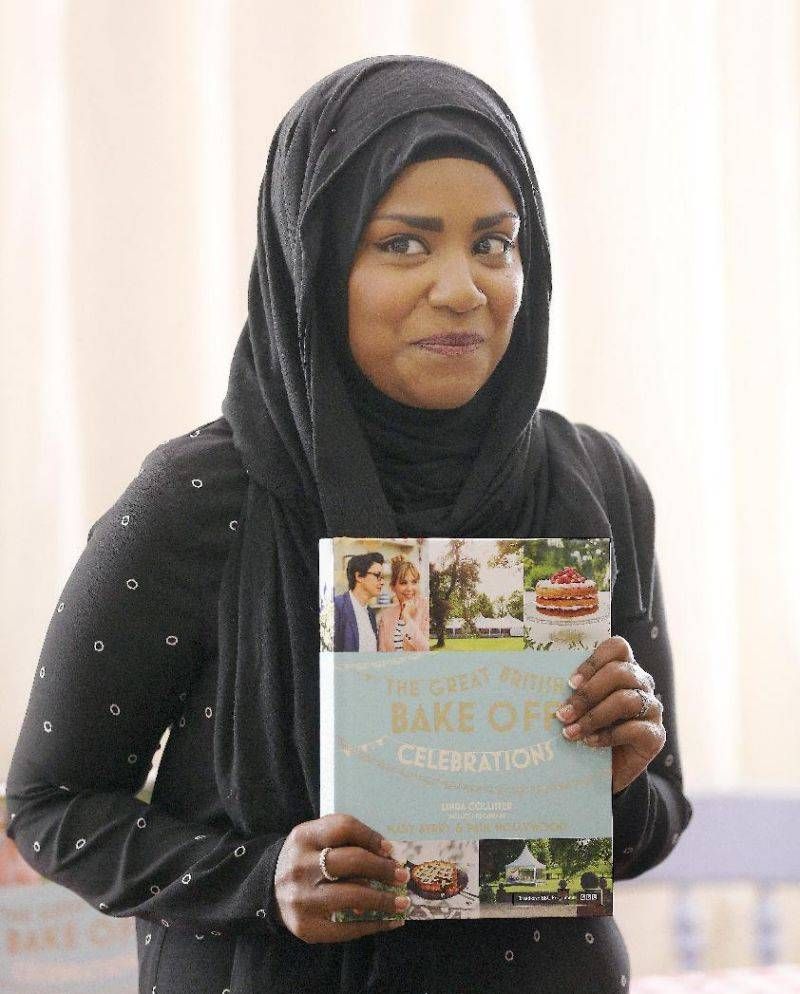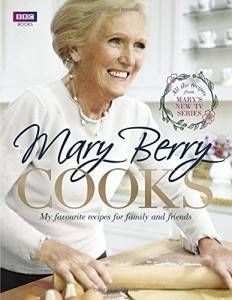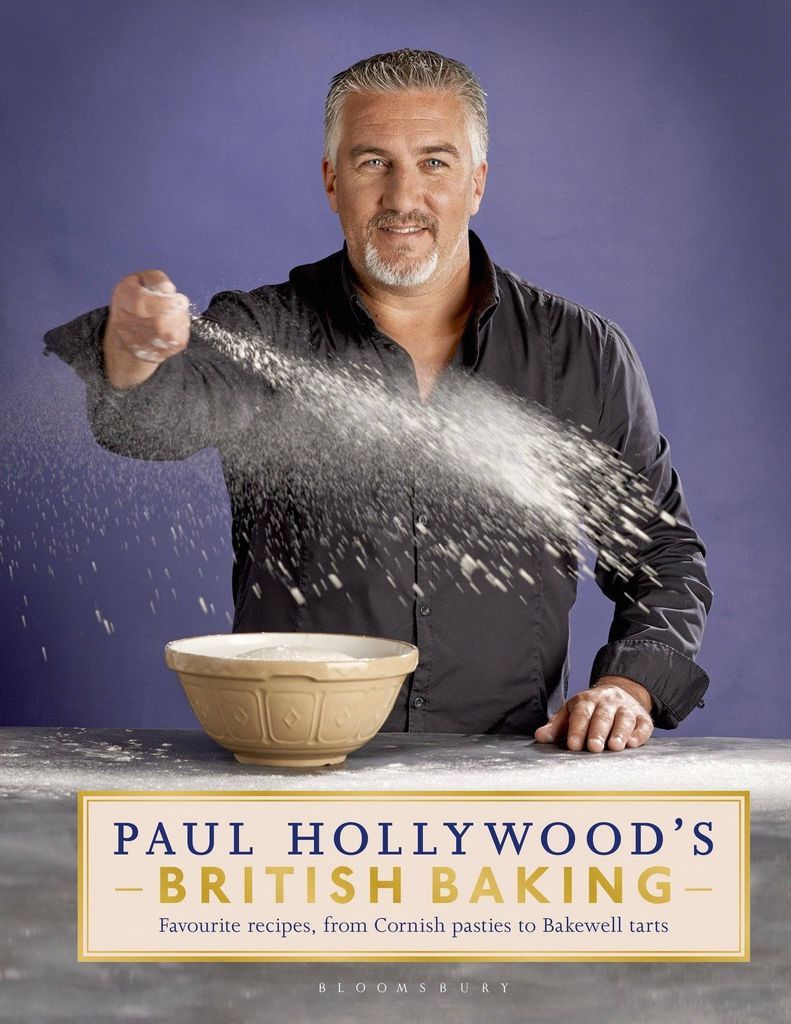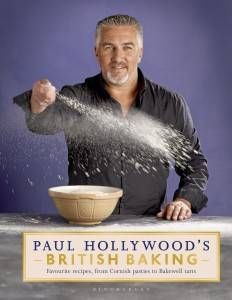 Mary Berry has apparently got over 70 cookbooks to her name, so your options are plentiful there. Mary Berry Cooks is one of her newest.
And Paul Hollywood has quite a few as well, including How to Bake, Paul Hollywood's Pies and Puds, and the latest, Paul Hollywood's British Baking.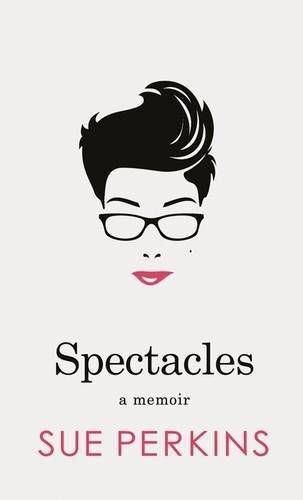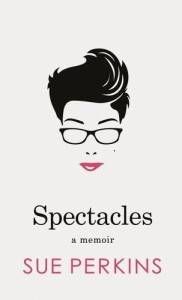 And here's a non-cookbook bonus:
Sue Perkins (of the illustrious presenting duo Mel and Sue) has just written a memoir called Spectacles. I can't wait to get my hands on it. I hope Mel writes one too.
And there's a new behind the scenes book called The Great British Bake Off: Another Slice… I'm officially a big enough fan of the Bake Off that I totally want to read this.
So there you have it, lots and lots of books to read if you just can't get enough of The Great British Bake Off. Happy reading and baking!
Save
Save